Accidental landlords in UK decline for first time in five years
Home » Uncategorised » Accidental landlords in UK decline for first time in five years
Accidental landlords in UK decline for first time in five years
This article is an external press release originally published on the Landlord News website, which has now been migrated to the Just Landlords blog.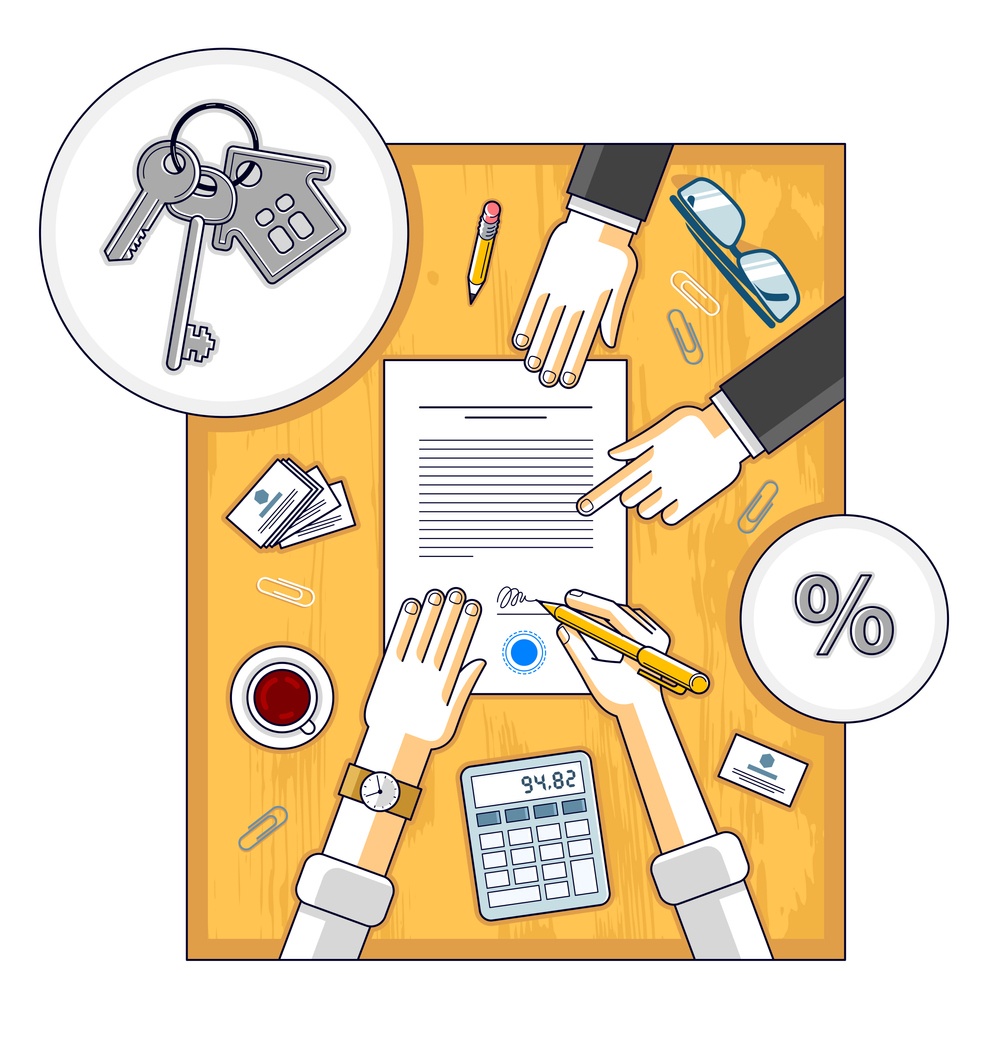 The number of 'accidental' landlords joining the industry has begun to drop, according to a new analysis from Hamptons International.
The agent has estimated that one in 14 (7.1%) properties entering the rental market across Britain so far this year were listed for sale within the last six months.
It is considered that a slowing sales market has triggered some property owners to opt for letting their property instead of selling them on. This means that they have become 'accidental' landlords.
However, the overall proportion of homes let by 'accidental' landlords appears to be on the decline. Since 2018, this number has fallen by 8.6%. This is likely to be due to recent tax and regulatory changes in the private rental sector (PRS), with some facing increasing bills.
London apparently has the highest number of 'accidental' landlords, according to Hamptons International.
10.1% of homes listed to rent in the capital have been up for sales during the previous six months of 2019. This has actually decreased from 12.6% in 2018.
Aneisha Beveridge, head of research at Hamptons International, has commented: "Despite a weaker sales market, which tends to encourage accidental landlords, the proportion of homes to let having previously been listed for sale has fallen for the first time in five years."
"Lower stock levels mean that the South continues to drive rental growth."
Scotland and Wales have both seen the smallest changes in properties let by 'accidental' landlords, at -0.4% and -0.3% respectively.
Scotland is at the bottom of Hamptons International's table for percentage of properties let by 'accidental' landlords, whereas Wales is second:
– London, 10.1%
– Wales, 8.0%
– North East, 7.8%
– North West, 7.6%
– East of England, 6.2%
– South East, 6.0%
– South West, 5.8%
– West Midlands, 5.6%
– Scotland, 5.4%
– East Midlands, 5.3%
– Yorkshire and the Humber, 5.1%
Related Posts