Number of active holiday lets increase by as much as 33%
Number of active holiday lets increase by as much as 33%
This article is an external press release originally published on the Landlord News website, which has now been migrated to the Just Landlords blog.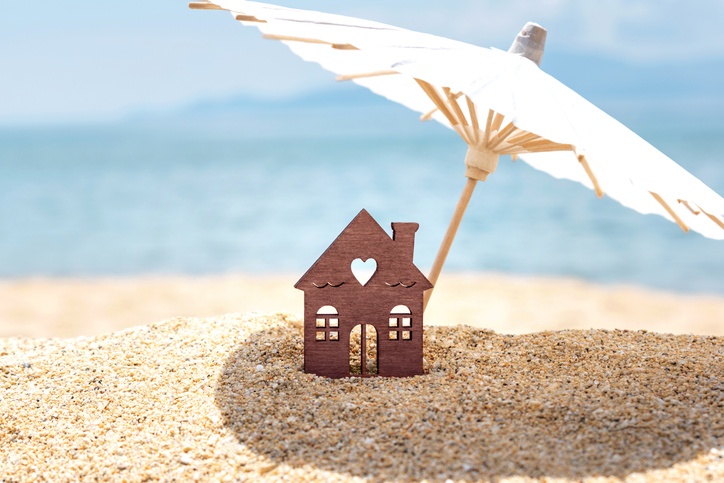 New research from Octane Capital reveals that the number of active holiday lets has increased by as much as 33% in some of the UK's most popular short break destinations.
The research shows that in Q1 2021, across ten of the UK's most in-demand holiday let destinations, there were a total of 99,314 active rentals on the market. By Q1 2022, this had increased to 100,551, a rise of 1.25%.
The biggest increase has been reported in the Lake District, where the number of active rentals increased from 5,693 in 2021 to 7,591 in 2022, a rise of 33.3%.
Strong annual growth has also been reported in the Peak District (25.2%), the Cotswolds (25%), Cornwall (24.1%), Devon (21.1%), Brighton (13.1%), and Liverpool (10.8%).
However, three of the popular holiday let locations on Octane Capital's list experienced an annual decline in the number of active rentals. These are all located within major cities – London (-17.1%), Newcastle (-11.6%), and Manchester (-1.7%).
Octane Capital believes that the growth can be attributed to high street mortgage providers now offering a specific holiday let mortgage.
The financial service provider describes them as specifically designed mortgages for people who are looking to borrow money to buy a property that they plan to let out on the holiday let market. It's different to the familiar holiday home mortgage, which is essentially a second home mortgage because the buyer is the only one who will be using the second property. It's also different from a buy-to-let mortgage because the buyer is not going to be letting out the property via long-term tenancy agreements.
Jonathan Samuels, CEO of Octane Capital, comments: "Holiday lets offer a much more private and self-sufficient holiday experience than hotels provide. They provide more space and more freedom. So, it's little wonder that the market is booming so much in most parts of the country.
"Because holiday lets are now the first choice for a huge swathe of the population, more and more people are thinking about ways to make money off the sector. Some people are simply opening up a spare room in their home, but others are buying new properties with the sole purpose of putting them on the holiday let market.
"While it's an attractive idea, it's one that requires careful consideration. The old idiom of location, location, location has never been more appropriate. If you can't buy a property in a high demand short-term rental location, you're going to really struggle to make any sort of profitable income in this sector. It's about finding locations that offer the perfect balance between affordable purchase price and strong, reliable rental income. This is often easier said than done."
Related Posts