Could AI automation help agencies save time and focus on compliance?
Home » Uncategorised » Could AI automation help agencies save time and focus on compliance?
Could AI automation help agencies save time and focus on compliance?
This article is an external press release originally published on the Landlord News website, which has now been migrated to the Just Landlords blog.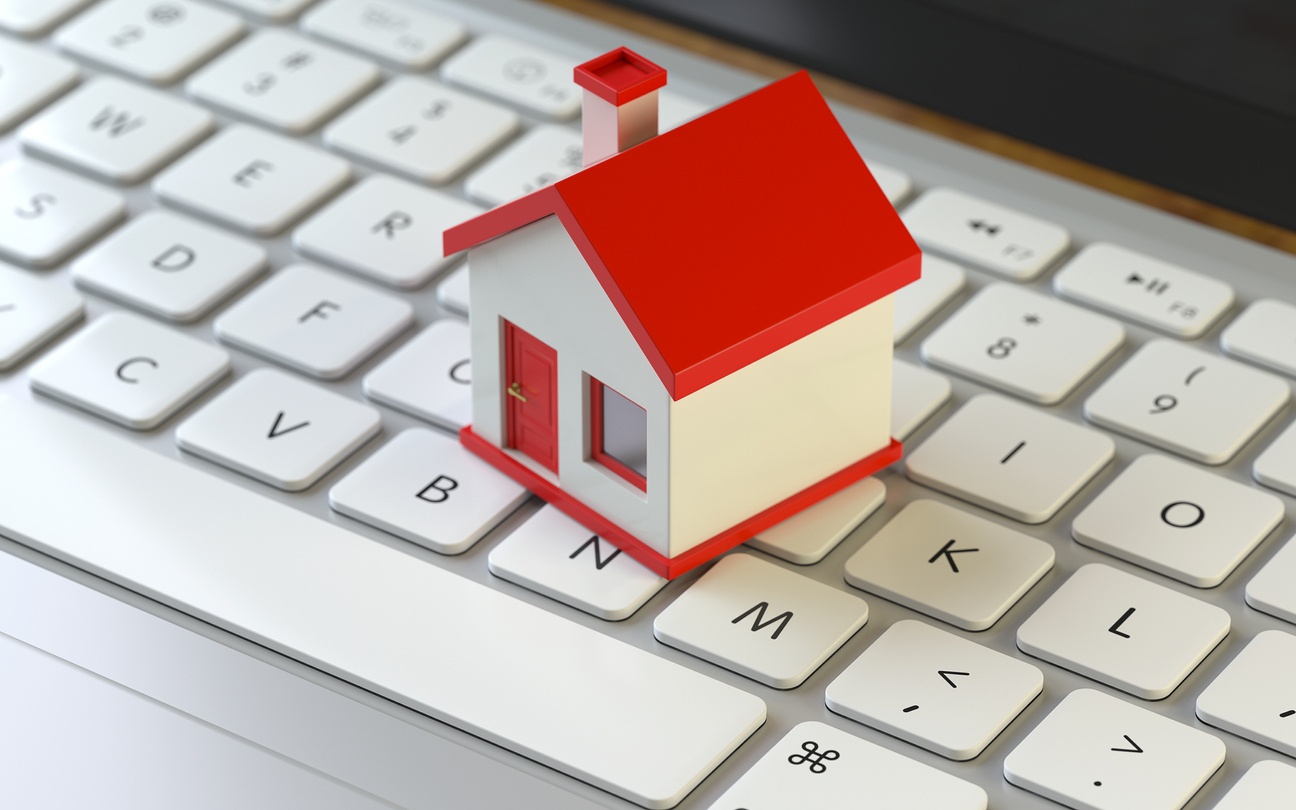 Roby.ai, a new Artificial Intelligence (AI) assistant, has been developed in order to help reduce the workload of the typical letting agent.
The AI says that agencies should consider how they can factor in the additional responsibilities alongside their existing obligations and the needs of their business.
With new regulations proposed for the property sector by the Regulation of Property Agents (RoPA) working group, such as a new industry regulator, stricter licensing, a Code of Practice and mandatory qualifications, workloads might be about to increase.
Tom Reiss, CEO and co-founder of Roby.ai says: "These new requirements will benefit the industry in the long-term, discouraging rogue operators and contributing towards raising the public perception of agents.
"In the short-term, however, there will be additional work involved and some agents will feel under pressure to comply in time, not to mention some of the additional costs involved."
How can agents utilise automation to comply with regulation?
Roby.ai points out that agents can save time on administration and subsequently spend less time on existing compliance obligations by using automation.
Having more time spare will free them up to focus more on RoPA's new regulatory framework, as well as improving customer service and targeting new landlord business.
Reiss explains: "So many parts of the lettings process can now be automated, taking no time at all. This reduces the number of repetitive tasks staff have to carry out and the scope for human error at the same time.
"Automation can help agencies to save time and focus on complying with the new regulations without compromising on customer experience or business growth."
Services such as Roby.ai can also set up rental payment structures for tenancies and automatically issue correct and up-to-date documents to the relevant parties.
Reiss concludes: "Letting agents no longer need to spend time doing these tasks, many of which they can no longer charge for due to the tenant fees ban.
"Using AI to automate large parts of the lettings process can help agents to stay on top of day-to-day business, prepare to comply with the new regulations and stay up-to-date with existing legislation."
Agents, would you consider AI automation to help with your business?
Related Posts