Air pollution levels will need to be declared by landlords and home sellers
Home » Uncategorised » Air pollution levels will need to be declared by landlords and home sellers
Air pollution levels will need to be declared by landlords and home sellers
This article is an external press release originally published on the Landlord News website, which has now been migrated to the Just Landlords blog.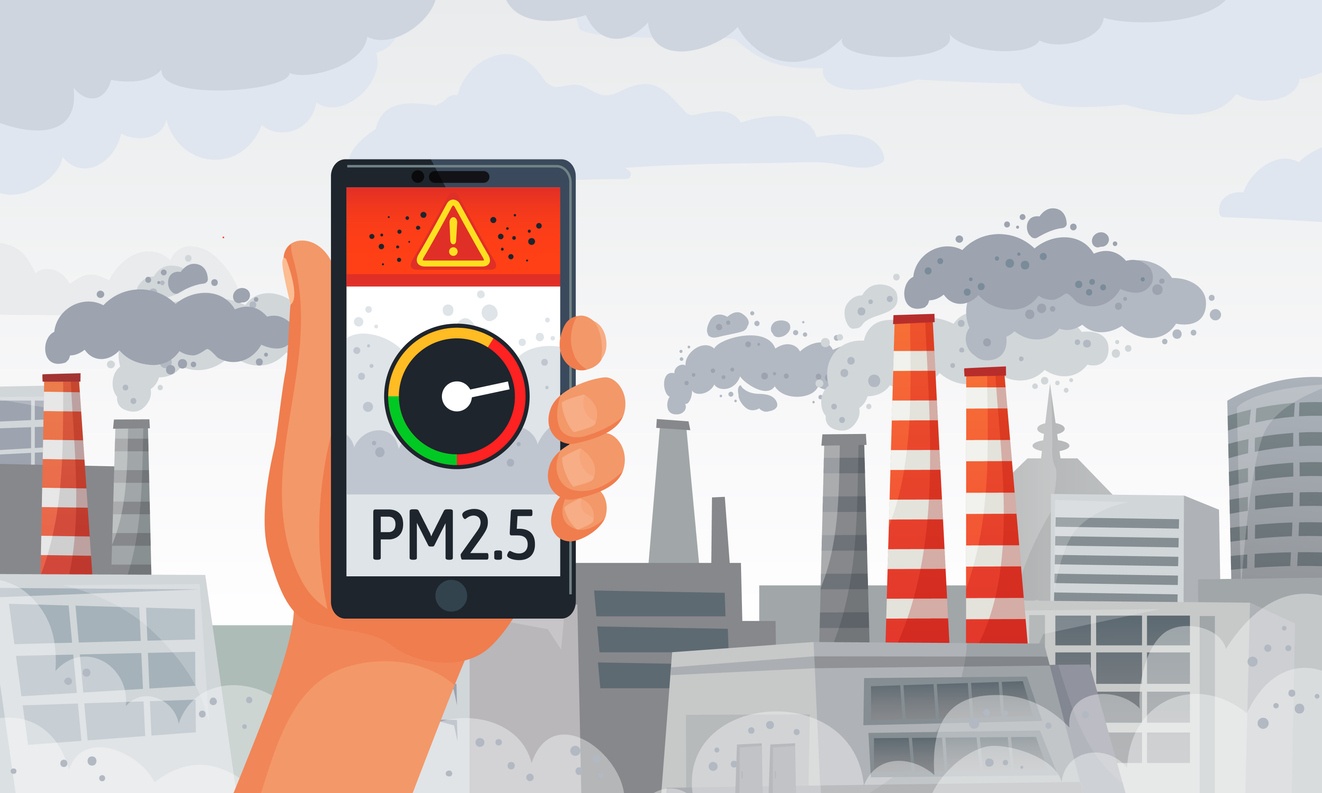 National Trading Standards is implementing a new rule that requires those selling or letting a property to declare if there are high levels of air pollution in the district in which it is located.
They will have to disclose this "material information" clearly to renters and buyers.
The Negotiator magazine for residential agents highlights that some of the most expensive areas in the country also have the dirtiest air. In Central London, the boroughs of Kensington & Chelsea and Westminster maintain the highest housing costs, as well as the highest levels of pollution.
At an average cost of £2.5m to buy a property or rent of up to £7,000 a month, you would also be living in an area that exceeds the legal limit for air pollution (40 micrograms of nitrogen dioxide per cubic metre of air).
James Munro, head of the estate agent team at National Trading Standards, said: "Now that pollution mapping is more widely available, and the facility is there to search by postcode how badly a property is affected, we're saying that this is material information.
"This is something people should know if they're buying a house especially if they have children or elderly family members moving into the property.
"It can work both ways for the agent. If it's a low rating, it could be a good marketing tool, but if it's a high rating — of which there are quite a few hotspots in London — people need to know.
"The owner has a legal duty to provide the right details and not withhold anything but the agent is also under a legal duty to be aware of all the facts and to check them."
Mark Hayward, Chief Executive of NAEA, comments: "In certain urban areas, buyers and tenants will look more closely before committing to a property, particularly if they have young families. It will be important. People are staying in their homes for 18 to 21 years when they buy, so you need to be careful when you commit."
We have yet to hear exactly when this change will be introduced.
Related Posts