All Parties must do their Research on Deposit Replacement Schemes, Proptech Provider Urges
Home » Uncategorised » All Parties must do their Research on Deposit Replacement Schemes, Proptech Provider Urges
All Parties must do their Research on Deposit Replacement Schemes, Proptech Provider Urges
This article is an external press release originally published on the Landlord News website, which has now been migrated to the Just Landlords blog.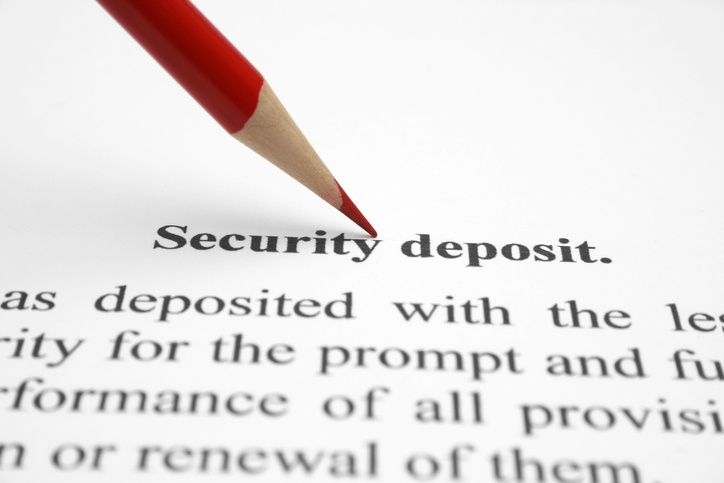 As alternatives to the traditional deposit protection schemes continue to gain popularity, it's important for landlords, letting agents and tenants to fully understand how these systems work, before committing to using them, PayProp insists.
Deposit replacement schemes, sometimes referred to as zero deposit schemes, require tenants to pay a non-refundable fee of around one week's rent, instead of the more traditional upfront, refundable security deposit (which will be capped at five weeks' rent under the Tenant Fees Act).
The tenant's fee is used as an insurance guarantee, which landlords can claim compensation for in the event the tenant is responsible for damage to the property. After compensating the landlord, the deposit replacement scheme will then recover the costs from the tenant directly.
Recent research from Your Move suggests that tenants are increasingly interested in alternatives to traditional upfront deposits.
Some 50% of almost 4,000 adults surveyed said that they were interested in alternative or insurance-backed schemes, while 70% said that having the choice to pay an upfront deposit scheme would influence their decision on whether to rent a specific property.
Over half of those taking part in the study were aged between 25-44-years-old with children at home, or private tenants aged 45+.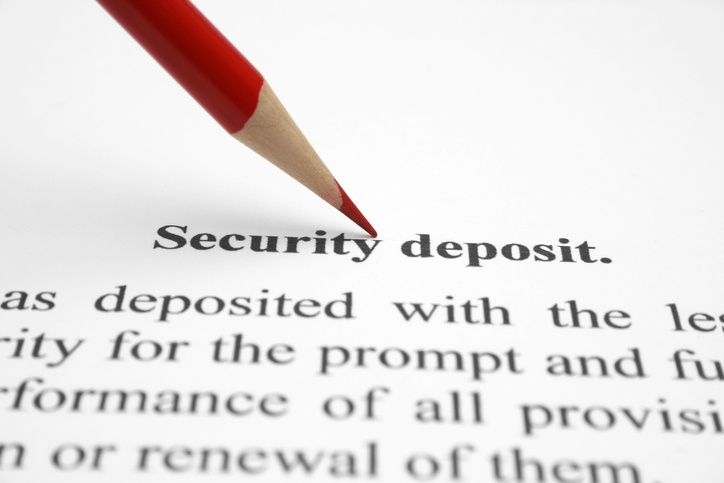 Neil Cobbold, the Chief Operating Officer of PayProp, says: "It's clear that tenants' awareness of deposit alternatives is growing, and many are interested in how the system could work for them and they could soon become a key piece of criteria for some movers.
"This means now is a good time for letting agents and landlords to carefully consider the options available to them, including the range of different providers and product variations now on the market."
With more providers offering deposit alternatives and an increasing number of letting agents promoting these products to consumers, it's important that agents who haven't yet entered the market get to grips with what they'd be offering landlords and tenants, and how the system works.
Cobbold explains: "Some of the key things agents need to look out for is the product's level of cover and who the insurance policy is underwritten by.
"It's also vital to consider how deposit alternatives fit into the tenancy process and how the system will work at the end of a tenancy if the landlord wants to charge the tenant for damage or missing items."
Providing more choice is a necessary step in catering to a growing, increasingly diverse population of private tenants.
"Upfront deposits may not be as much of an obstacle for the higher number of older tenants and family renters living in the private rental sector, who may also prefer to put aside a larger sum of money for the duration of their tenancy, which they can get back at a later date," says Cobbold. "That said, for those who find sourcing funds for a traditional deposit a moving deterrent, alternative products are a welcome addition to the marketplace."
He continues: "It's also very important for tenants to do their research and think about what is best for their circumstances.
"A small upfront fee and subsequent insurance policy may seem more appealing, but it might not always be the best option in the long-term."
Cobbold concludes: "Whether you're an agent, landlord or tenant, it's essential to do your research to make sure your aware of the benefits and drawbacks to deposit alternatives. The new choices available can only be a good thing if everyone involved fully understands what they are agreeing to."
Related Posts