What Alternatives do Landlords have to Section 21 Notices?
What Alternatives do Landlords have to Section 21 Notices?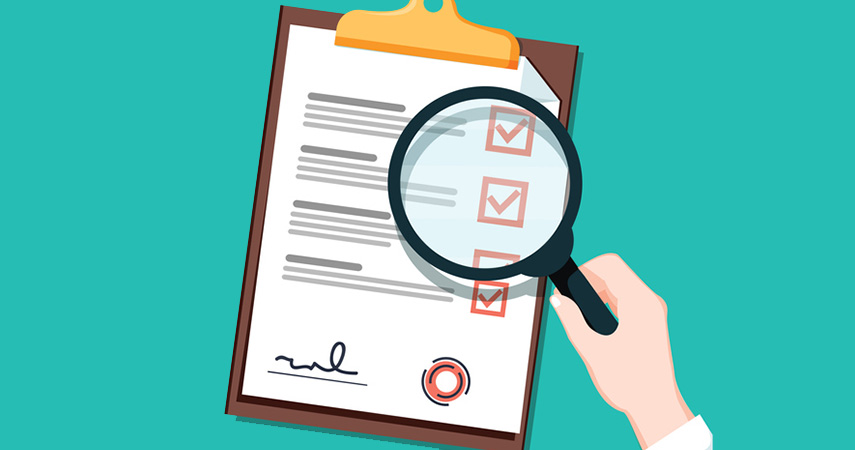 If Section 21 is scrapped, what other options do landlords have? It was announced on 15th April that the Government now supports the idea to put a stop to Section 21 no fault evictions in England.
This is positive news for the good tenants in the private rented sector (PRS), as landlords will no longer be able to evict them from their homes without a valid reason. Situations in which rogue landlords have evicted their tenants as an act of revenge after they have received a complaint about the maintenance of the property have been a known issue in the past.
But there are occasions when professional landlords have required the help of a Section 21 for valid reasons, and now some are worried that the Government's decision will leave them with fewer defences to protect their property investments.
The GOV.UK website states that you can currently use a Section 21 notice:
after a fixed term tenancy ends
during a tenancy with no fixed end date
You can't use a Section 21 notice if any of the following situations apply:
The tenancy started less than six months ago
Unless otherwise stated by a clause in the contract, the fixed term has not ended
Your let is a house in multiple occupation (HMO) without the required licence
A notice has been served by your council in the previous six months, stating that emergency work is due to take place
The tenancy began after April 2007 and you have failed to put the tenant's deposit in a tenancy deposit protection scheme
You are operating without a landlord licence in an area that legally requires you to have one
You didn't supply the tenant with the property's Energy Performance Certificate (EPC), gas safety certificate and/or the Government's How to Rent guide
However, there are other options available, aside from Section 21:
Section 8
If you tuned into the radio to listen to our representative Sam Miles speak about the news regarding Section 21 a few weeks ago, you will have heard her discuss the alternative of Section 8.
A Section 8 notice can be served at any point during an assured or assured shorthold tenancy. This is for use in a situation where tenants have broken the terms of the tenancy. It can be used in the case of:
Tenant rent arrears
Damage to the property
Antisocial behaviour that affects the neighbours
Sam highlighted that the Government has stated plans to adapt Section 8, in order for it to allow landlords to evict tenants in the case of a landlord looking to sell the property or move back in themselves.
However, it currently takes considerably longer for an application for a Section 8 to be granted.
You must give tenants at least two months' notice to leave the property when using a Section 21. It takes on average a total of seven to eight months to complete.
A Section 8 requires between two weeks' and two months' notice, depending on the situation, but the overall process can be much lengthier, due to the time it takes to go through court.
If the Government decides to make changes to reduce this wait time in the future, it may be a more viable option for landlords.
Scotland
Towards the end of 2017, Scotland abolished its own equivalent of Section 21 and replaced it with a set of 18 specific grounds for repossession.
These grounds are divided into four sections that summarise the reason for eviction, as stated by Shelter Scotland:
when the property is needed for another purpose
the conduct of the tenant
the status of the tenant
there is a legal reason for why the tenancy is being terminated
It may be that England will follow Scotland's lead, and develop a similar set of terms to allow landlords to rightfully evict a tenant and regain possession of their property.
Disclaimer: The opinions and views expressed in the above article are those of the author only and are for guidance purposes only. The author disclaims any liability for reliance upon those opinions and would encourage readers to rely upon more than one source before making a decision based on the information.
Related Posts