New App Improves Communication between Landlords and Tenants
New App Improves Communication between Landlords and Tenants
This article is an external press release originally published on the Landlord News website, which has now been migrated to the Just Landlords blog.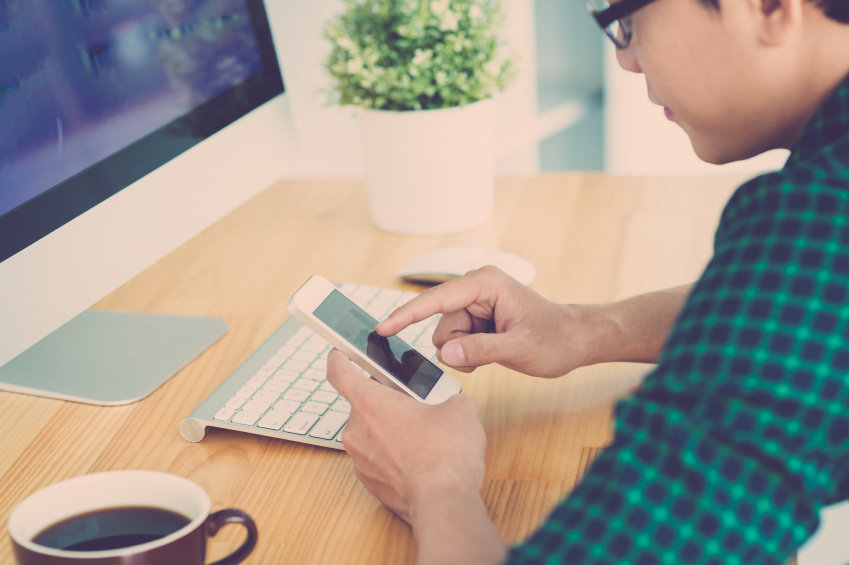 It's the month of love, which means that relationships come to the fore. Even if you're a landlord with tenants, your rapport is still important. To help improve communication between landlords and tenants, a new app has been created…
Arthur, a property management software firm, has launched a new app designed to improve the communication between landlords and tenants, following feedback from its customers.
The app will give tenants access to documentation, financial information, and other important details about the property. Furthermore, tenants can raise and track all issues through the app, giving them the comfort and transparency that they may not have experienced before.
The app pushes important information to the tenant, helping the property manager direct their journey. A late rent, expiring tenancy or an update to the tenant's issue can all be communicated effectively and efficiently.
Recent research shows that many tenants want the process of moving into a new rental property sped up. One in three UK tenants expect a swift move-in schedule for their new rental property – within two weeks of their first inquiry to a landlord or letting agent. Almost two thirds of tenants surveyed have a slightly more relaxed timescale, aiming to move in within a month.
The desire for such a tight move-in schedule suggests a lack of understanding of the lengthy amount of work that is required of landlords and agents.
Marc Trup, the Managing Director of Arthur, says: "Clearly, tenants want to move into a new property as quickly as possible and with the least amount of hassle. We also know that when tenants have issues or problems during the tenancy, they want them resolved quickly and efficiently.
"We have designed the new tenant app to improve communication and speed up everything from signing tenancy forms, to notifying a landlord or letting agent of a problem with the property. Via the app, tenants can access aspects of their tenancy, including documentation and rental statements, and they can track the progress of a raised issue."
He continues: "Tenants don't want to be bombarded with paperwork – they want to be able to sign all contracts digitally, which means it can be accessed anywhere, at any time. It means important documents can't be lost or misplaced and improves the speed of the whole process, which can take a long time."
Related Posts