15k for Allowing Tenants to Live in Appalling Conditions
15k for Allowing Tenants to Live in Appalling Conditions
This article is an external press release originally published on the Landlord News website, which has now been migrated to the Just Landlords blog.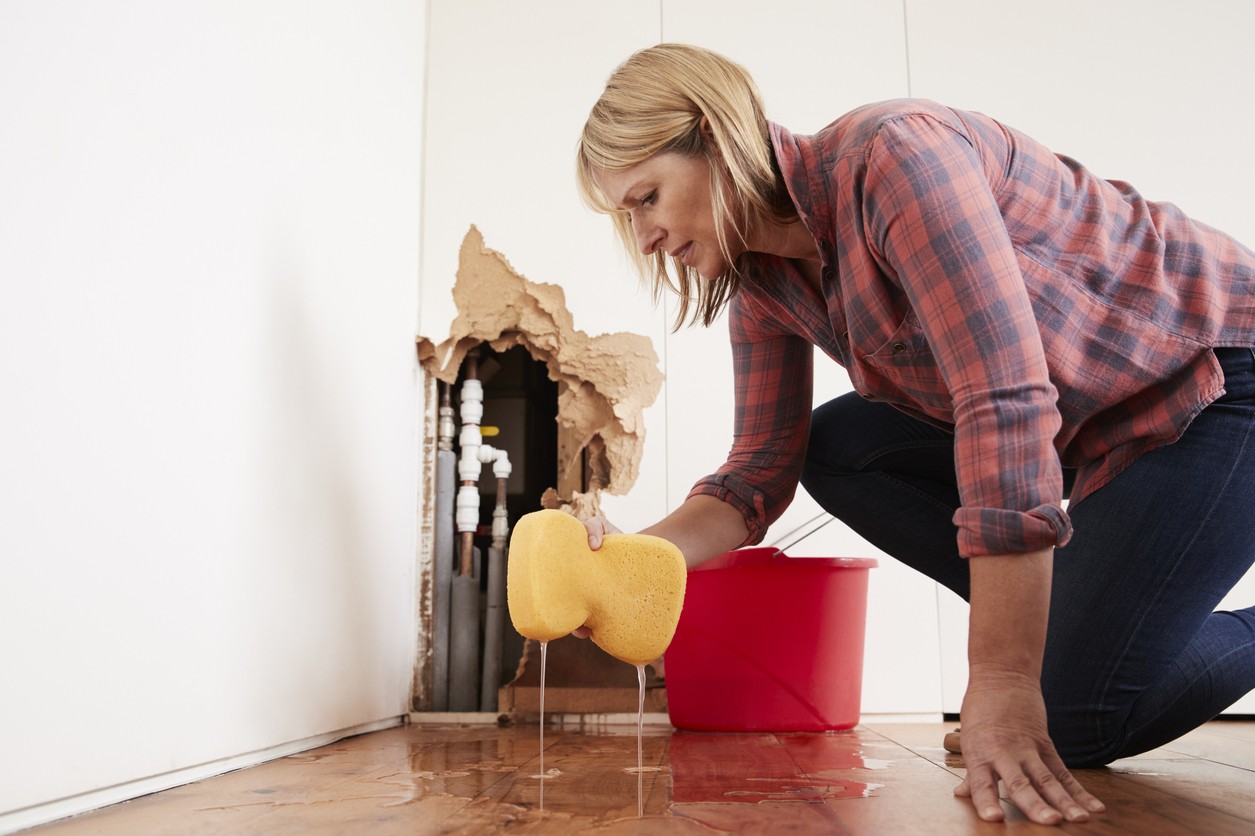 It is reported that 40 tenants were allowed to occupy properties that were in unsatisfactory conditions in a disused pub in North Wales. The landlord responsible, has been fined more than £15,000.
Hayden Rogers was letting out this property as a multiple occupation house, however, failed to acquire a House in Multiple Occupation HMO licence and, therefore, Flintshire Council decided to take necessary action.
The tenants occupying the property were ordered to vacate the property which was deemed unsafe for due to a number of faults, including electrical defect, overloaded sockets, missing smoke and heat detectors, while fire escapes were considered inadequate and extinguishers dates, expired.
The convictions face by the landlord were as follows:
• Not having a House in Multiple Occupation (HMO licence)
• Receiving fine of £2,000 after being found guilty in his absence
• 11 breaches of regulations and fined £1,000 for each offence
When accumulating the amounts of the fines, the total amount Rogers was fined was £15,633.
Cllr Chris Bithell, cabinet member for planning and public protection at Flintshire Council, said: "This is another positive result – a successful prosecution of a landlord in the private rented sector who has not complied with the required legal standards.
"It reflects Flintshire council's commitment to ensuring homes in the private rented sector are in good repair and have all the necessary amenities."
We're constantly reminding landlords to ensure that they are compliant with regulations. For informative guides on how to comply with housing standards and regulations, visit our website and sign-up free for access.
Related Posts