Arthur Online Launches Integrations with Rightmove and Zoopla for Easier Lets
Home » Uncategorised » Arthur Online Launches Integrations with Rightmove and Zoopla for Easier Lets
Arthur Online Launches Integrations with Rightmove and Zoopla for Easier Lets
This article is an external press release originally published on the Landlord News website, which has now been migrated to the Just Landlords blog.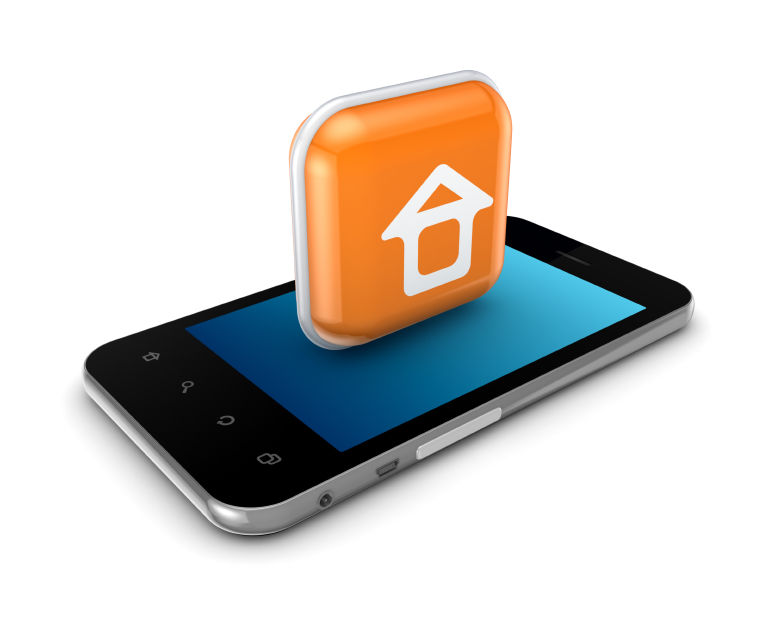 Arthur Online, a cloud-based property management platform, has launched new integrations with portals Rightmove and Zoopla to make the lettings process easier for all involved.
Under the new integrations, you can now list your property for let directly via the Arthur Online platform. Millions of prospective tenants using Rightmove or Zoopla will be informed as soon as your property is available, helping to prevent long void periods.
If you struggle to find the time to manually upload your properties to portals, then Arthur Online will do this for you as soon as your property is marked as available for let. Rightmove and Zoopla will automatically pull all of the information needed for a listing directly from Arthur's database, including images, property description, location, price, etc., meaning that you only have to upload this information once.
Once a new tenant has moved into your property, they can then use Arthur Online's tenant app and web portal, so that both you and your tenant can track payments, view the tenancy agreement, flag and track the progress of maintenance issues, and schedule convenient times with contractors.
Marc Trup, the Founder of Arthur Online, discusses the new integrations: "We're delighted to offer our customers an even higher level of service by partnering with Rightmove and Zoopla. As a property manager myself, I fully appreciate how hard it can be to manage a property portfolio and how much time it takes up – which is why Arthur Online uses an open API, so it can easily integrate with market leading websites like Zoopla and Rightmove.
"The rental market is moving faster than ever, and time lost literally means money lost. With the integration of Rightmove and Zoopla, you can significantly reduce your void periods. Not only that, vital documents and information like rental agreements, tenancy inventories and images are just a click or swipe away, so you can react quickly to those unexpected changes."
Related Posts