August Property Index results show a decline in the market
August Property Index results show a decline in the market
This article is an external press release originally published on the Landlord News website, which has now been migrated to the Just Landlords blog.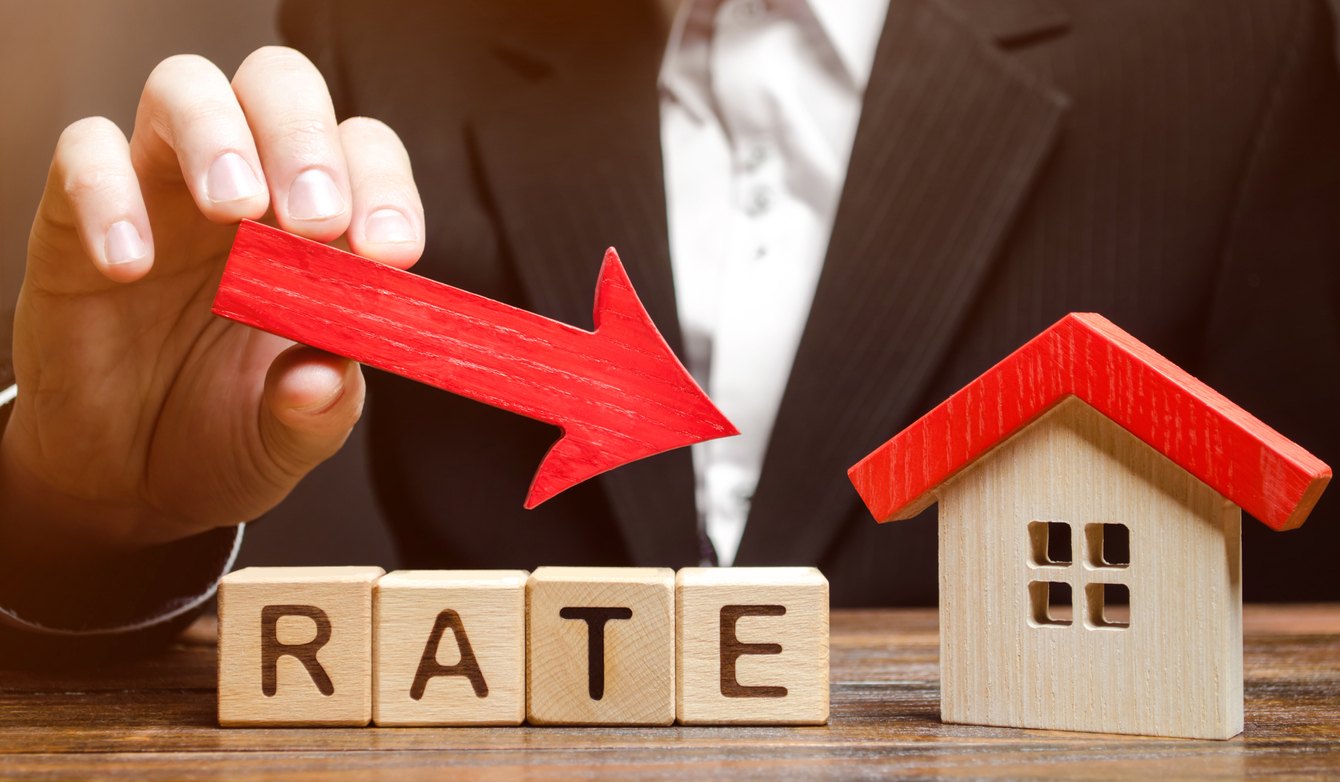 The Agency Express Property Activity Index for last month has just been released, and it has revealed a downturn across the UK property market for August.
Month on month figures show that properties 'For Sale' dropped by 7.8% and 'Sold' by 6.3%.
Whilst August can sometimes be a slower month because of seasonal factors, the figures are still lower this year than in the same period last year. Properties for sale are down by 6% and 'Sold' properties are down by 3.6%.
In terms of location, The Property Activity Index showed that all but one region in The UK reported declines in both 'For Sale' and 'Sold'.
The West Midlands was the only region to record increases, with a 4.5% increase in the number of properties sold in August when compared to July. As it happens, this was a record-breaking month for the region; its best ever August.
The regions with the smallest declines were:
New listings 'For Sale'
Yorkshire & Humberside -0.1%
North West -1.2%
East Midlands -5%
West Midlands -6.8%
North East -7.7%
London -7.9%
Wales -7.9%
Properties 'Sold'
Scotland -0.7%
North West -2.1%
North East -3.1%
South East -5.7%
Central England -6.7%
East Midlands 7.4%
At the opposite end of the scale, East Anglia saw the largest decline in 'Sold' properties with a 15.5% decrease.
Scotland and the South East also performed badly. New listings 'For Sale' in the South East fell for a third month in a row with a13.8% drop and Scotland sat at a record low of -13.3%.

Related Posts