Average Cost of Renting a Room Up by 3% on 2018
Average Cost of Renting a Room Up by 3% on 2018
This article is an external press release originally published on the Landlord News website, which has now been migrated to the Just Landlords blog.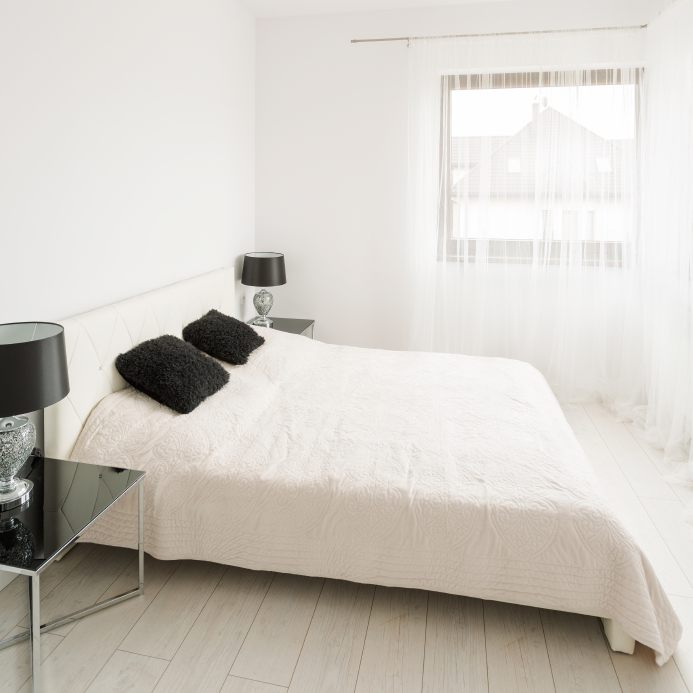 The average cost of renting a room in the UK has increased by 3% (£15 per month) since the first quarter (Q1) of 2018, taking a typical rent to £582 a month, according to SpareRoom's Q1 2019 Rental Index.
While house prices are coming down, rent prices are on the up in all regions of the UK. London, Northern Ireland and the West Midlands recorded the greatest jumps in the year to Q1, at an average of 4%. Despite its proximity to the capital, the South East saw the lowest growth (2%), followed by the South West (3%).
Looking on a town/city level, the greatest surges in the cost of renting a room were seen in the north of England, with Lancashire's Preston taking first place. Rent prices in the city rose by an average of 8% (£30) on Q1 2018, bringing a typical rent to £378 per month. York and Stockport were close behind, with average increases of 7%.
At the other end of the spectrum, Southend-on-Sea, Aberdeen and West Bromwich were at the bottom of the table, with declines of 5%, 3% and 3% respectively.
Oxford follows London as the UK's second most expensive location to rent a room, at an average of £572 per month. This follows a modest 1% rise on Q1 last year. University hotspots Reading and Edinburgh were third and fourth, with average prices of £530 and £519 respectively.
Contrastingly, the cheapest rents can be found in Belfast (£312), Sunderland (£319) and Middlesbrough (£327).
Contrast to the traditional north-south divide seen in England, London has its own east-west divide, with many of the capital's cheapest room rents located east and southeast, while the more expensive rooms are located in the west and southwest.
Unsurprisingly, central St Paul's (EC4) is the most expensive location to rent in London (£1,336 per month), despite the cost of renting a room falling by an average of 7% over the past year. South Kensington/Knightsbridge (SW7), at £1,177, and the Stand/Holborn (WC2), at £1,157, were close behind.
However, there's still hope, as the cost of renting a room varies widely across London, with 17 areas available for under £600 per month, including Abbey Wood (£531), Manor Park (£541) and Chingford (£542).
Matt Hutchinson, the Communications Director for SpareRoom, says: "House prices may have stalled, but rents are on the up again. The ongoing Brexit mayhem might be putting people off buying or selling, but renters still need to move.
"With that in mind,it's no surprise London continues to show solid growth, but if this 4% rise is a reflection of what's to come, we'll see renters hit their affordability ceiling and be forced further out the capital, especially as Crossrail, when it's finally complete, likely to drive rents up in the east and southeast of London."
Related Posts