Average House Price Up from £155,000 to £237,000 in 10 Years
Average House Price Up from £155,000 to £237,000 in 10 Years
This article is an external press release originally published on the Landlord News website, which has now been migrated to the Just Landlords blog.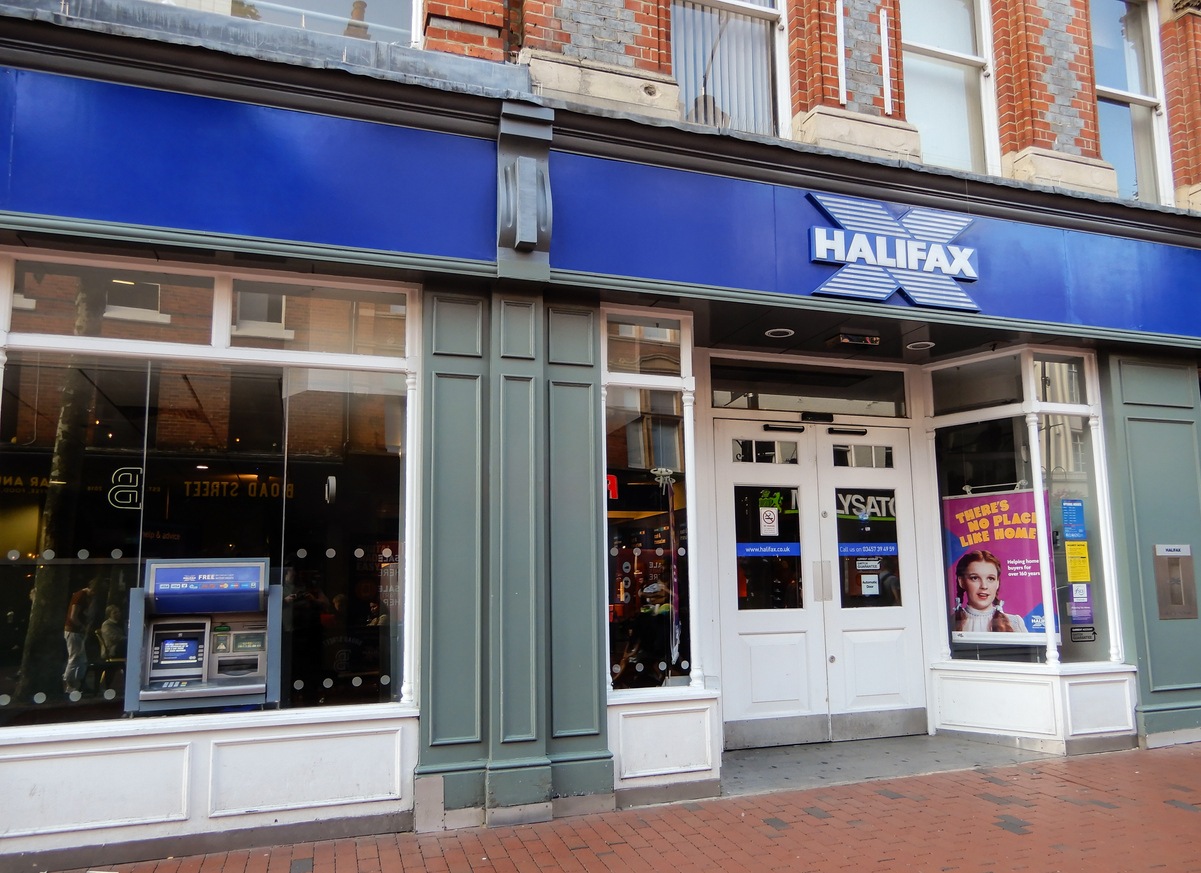 The average house price in the UK has surged from just £155,000 to almost £237,000 over the past ten years, according to the latest House Price Index from Halifax.
In April, the average UK house price rose by 1.1%, to £236,619. This compares to a decline of 1.3% in the month to March.
On an annual basis, house prices in the three months to April were up by 5.0% on the same three months of 2018.
Quarter-on-quarter, the average house price in February to April increased by 4.2% on the previous three months (November to January).
In April 2009, the average property value in the UK was £154,663 – a low point following the 2008 financial crisis. Since then, we have seen an increase of £81,956, representing 4.3% growth each year.
The sharp 5% annual growth recorded in April this year sits against a backdrop of a particularly low rate of house price inflation over the corresponding period of 2018, impacting year-on-year comparisons. This also factors in a notably high growth rate recorded in February 2019, which was driven by a higher volume of London property sales and more expensive new build homes.
Halifax also looks at data from HM Revenue & Customs (HMRC), covering March this year, which shows that 101,830 home sales were recorded in the month. As in February, this figure was very close to the five-year average of 100,959. When comparing sales in January to March against October to December, a 0.3% rise was recorded. Home sales in March were 2.8% higher than the 12-month average.
Bank of England industry-wide figures show that the number of mortgages approved to finance home purchases – a leading indicator of completed sales – dropped by 4.6% to 62,341 in March. This rate is 3,793 below the five-year average monthly approval rate of 66,134, and 2,852 lower than the previous 12-month average of 65,193.
The March UK Residential Market Survey from the Royal Institution of Chartered Surveyors (RICS) again showed a subdued result for nearly every measure. The sales to stock ratio of 31.4% is now at its lowest rate since September 2013. Price and sales expectations showed a small improvement for the second consecutive month, but both remain firmly negative.
Russell Galley, the Managing Director of Halifax, says: "The average UK house price now stands at £236,619, following a 1.1% monthly rise in April, as demand and supply of housing remained subdued for another month.
"The index has seen a weaker pace of growth over the last three years, which is consistent with the easing of transactions volumes and housing market activity reflected in RICS, Bank of England and HMRC figures."
He adds: "Looking further back, this April also marks ten years since the lowest point of the Halifax House Price Index, following the financial crash in 2008. Over the past decade, annual house price growth has seen the average price increase by £81,956, or an average rise of 4.3% each year."
Comments
Lucy Pendleton, the Founder Director of independent estate agent James Pendleton, responds to the figures: "The blistering volatility of this index has returned, as the Halifax house price weather vane spins itself into a frenzy once more.
"The index has already come under scrutiny this year, after months of erratic monthly growth figures. These can be more sprightly than the smoothed annual and quarterly numbers, but, even so, they've been turning heads with the extremes with which they have been moving.
"This time it's the turn of quarterly and annual growth figures, which have leapt up.
"By this measure for April, the housing market is still comfortably making money for homeowners in real terms.
"One explanation for ricocheting growth figures like this is persistently low stock levels. In sought after areas, this can lead to demand being supercharged one minute and gone the next, with price rises coming in waves, as brief competitions for limited numbers of homes come and go.
"Even so, the Halifax index's behaviour so far in 2019 has been unusual to say the least."
Conor Murphy, the CEO of mortgage advisor software provider Smartr365, also comments: "While there has been a recent 5% spike in year-on-year price growth, we need to bear in mind the particularly slower market performance for the same period in 2018. Monthly growth remains at just over 1%, and the activity we do currently see is being driven by first time buyers taking advantage of near record-low interest rates, as they try to get onto the housing ladder."
Related Posts