Average house prices dip again in July Halifax House Price Index
Home » Uncategorised » Average house prices dip again in July Halifax House Price Index
Average house prices dip again in July Halifax House Price Index
This article is an external press release originally published on the Landlord News website, which has now been migrated to the Just Landlords blog.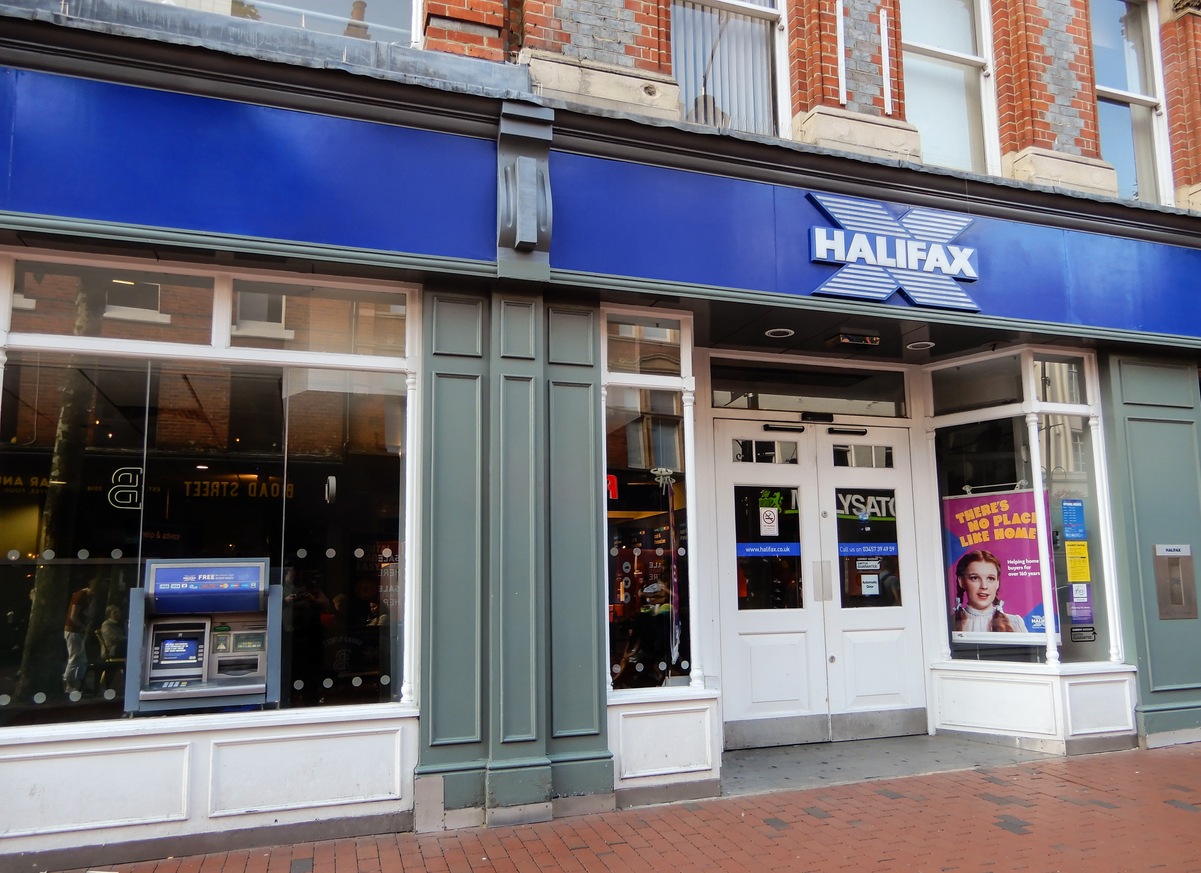 The latest House Price Index from Halifax has now been released, revealing another dip in average UK house prices for July.
Russell Galley, Managing Director of Halifax, said: "The average UK house price fell slightly for a second month, as the market continues to tread water with marginal increases or decreases in each monthly period.
"That said, it's worth remembering that while economic uncertainty continues to weigh on the market, the overall trend actually remains one of comparative stability, with average prices down by less than £600 over the last three months.
"We have seen a reported drop off in the number of properties sold during the early months of summer, which may lead some to speculate a downturn is on the horizon. However, new buyer enquiries are up, and favourable mortgage affordability – driven by low interest rates and strong wage growth – should continue to underpin prices for the time being.
"In the longer-term, we believe there is unlikely to be a step change in market activity until buyers and sellers see some form of resolution to the current economic uncertainty."
Lucy Pendleton, founder director of independent estate agents James Pendleton comments: "The volume of sales in the UK may be turning to ashes but you can always count on the Halifax to be the cricketer that comes out to the crease and slogs it.
"Yet another big annual figure will have the critics scratching their heads again slightly but it's the lowest growth rate since March.
"Brits have battened down the hatches with transaction volumes on their knees but that's had little impact on prices, softening only slightly from the all-time high.
"That's because, among buyers and sellers, there has been a balanced retreat by both sides. Prices have been stable in broad terms. In other words, the music is playing just as loud but it's 3am, there's hardly anyone left on the dance floor and no one knows where we're going on to.
"Eventually something will have to give. If buyers abandon Brexit jitters and blink first, then low supply of homes coming to market will mean prices rise rapidly relatively.
"If sellers, who have been holding their breath, suddenly exhale together and new properties hit the market en masse, then buyers could sense this and exacerbate falling prices by waiting for even more dramatic falls. We probably won't find out until November once Boris' set-in-stone deadline has passed."
Andrew Montlake, Managing Director of UK-wide mortgage broker Coreco, comments: "The quarterly rate of growth, at 0.4%, is the most accurate portrayal of the market, namely its head is just above water.
"Comparative stability is a fair summary, as the economic fundamentals remain strong, mortgage rates cheap and low supply is propping up house prices.
"Equally, with the odds of no-deal shortening by the day, it's crunch time for UK bricks and mortar. The impact of no-deal on the UK property market is thick in the air.
"The consensus appears to be that the property prices will suffer if we exit the EU without a deal. But if 'no-deal' is more damp squib than end of the world then the property market could rediscover its mojo.
"Of course, some suspect Boris is bluffing and that a deal will still happen, which would again be a positive for the market.
"What we can be sure of is that, with so many unknowns in play, most households will sit tight during the next two to three months and transactions tail off.
"Another reason many households will sit tight in the short-term is the potential for major changes to the stamp duty regime, which could be a game changer for buyers.
"In the meantime, remortgage activity remains strong as households brace themselves for a period of potentially strong turbulence."
Related Posts