Research reveals average number of hours Brits leave the heating on
Home » Uncategorised » Research reveals average number of hours Brits leave the heating on
Research reveals average number of hours Brits leave the heating on
This article is an external press release originally published on the Landlord News website, which has now been migrated to the Just Landlords blog.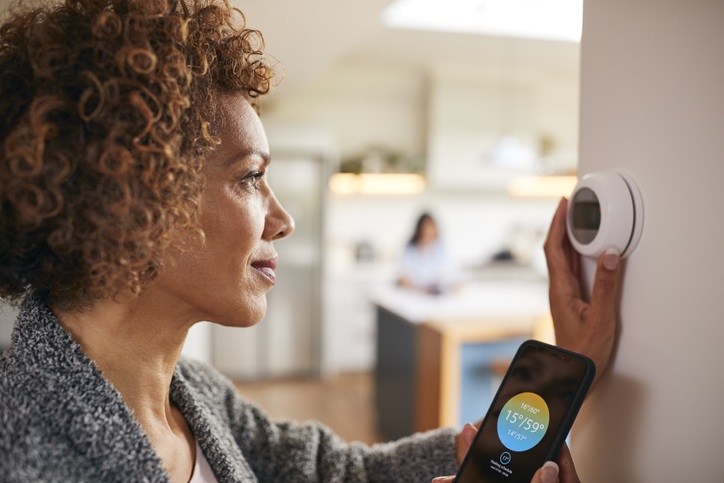 Households in Britain have the heating on for an average of 4.7 hours a day during the colder months, according to research from ScS.
Glaswegians keep the heating on for the longest, at 5.4 hours a day. The Midlands comes second and third, with people in Nottingham keeping the heating on for 5.2 hours a day and Birmingham for 5.1 hours.
The UK cities where residents keep the heating on the longest (on average):
Glasgow – 5.4 hours
Nottingham – 5.2 hours
Birmingham – 5.1 hours
Sheffield – 5.0 hours
Leeds – 4.9 hours
Liverpool – 4.9 hours
London – 4.9 hours
In some areas, residents are keeping the heating on for even longer. 12% of those from Glasgow and 10% of those from Nottingham and Sheffield 10% keep theirs on for 12+ hours every day. 19% of Londoners heat their homes for 6-8 hours a day.
The UK cities where residents are most likely to keep the heating on for 12+ hours a day:
Glasgow (12%)
Nottingham (10%)
Sheffield (10%)
Cardiff (9%)
Birmingham (8%)
The research shows those in the north of England are a little more sparing with their heating, with 17% of those living in Manchester and Newcastle limiting their heating to just 1-2 hours a day.
The average temperature Brits leave their thermostat at is 21°C. Despite this, 13% of Brits have their heating high at 25°C or above.
Although they don't leave the heating on for long each day, 11% of those from Belfast keep it at 25°C. ScS says that if homes are well insulated, turning the heating up high for a short amount of time might be a good way to heat up homes for less.
The research also shows that those who leave their heating on longer do so at a lower temperature. 25% of those in Birmingham, 25% in Sheffield, and 24% in Liverpool set their thermostat to 18°C or lower.
Related Posts