Average Stamp Duty Charge Rises to £8,400, Reports HMRC
Average Stamp Duty Charge Rises to £8,400, Reports HMRC
This article is an external press release originally published on the Landlord News website, which has now been migrated to the Just Landlords blog.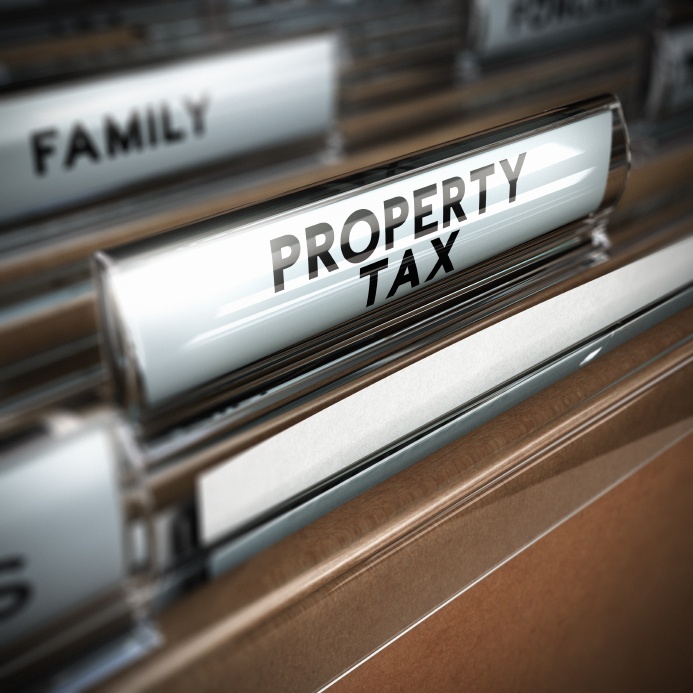 The average Stamp Duty charge on a residential property transaction rose by 7% in the last financial year, to hit £8,400, according to HM Revenue & Customs (HMRC).
HMRC has recently released its Annual Stamp Duty Statistics, covering the financial year 2017-18.
During this timeframe, Stamp Duty receipts increased by 10%. HMRC reports that £12,905m was raised, with 97.3% coming from property transactions in England. Wales and Northern Ireland contributed just 2% and 0.7% respectively. Scotland has its own devolved system.
Within England, property sales in London contributed £4,860m, or 39%, of total Stamp Duty receipts.
Generally, properties worth over £1m accounted for just 3% of transactions, but a significant 44% of total Stamp Duty receipts during the year.
The majority of Stamp Duty receipts – £9,275m – came from residential transactions, of which HMRC reports that there were 1.1m.
The average Stamp Duty charge per residential property transaction increased by 7% over the last financial year, to reach £8,400.
During 2017-18, there were 69,100 property transactions for which the Government's first time buyer Stamp Duty relief was claimed, totalling an exemption of around £160m. This relief was introduced in the Autumn Budget last November.
In the same timeframe, 252,000 additional dwellings transactions were recorded, bringing in a higher amount of receipts, at a total of £4,060m. Of this, £1,895m worth of receipts came from the 3% Stamp Duty surcharge for extra homes.
Additional dwellings transactions accounted for 23% of all residential sales and 44% of residential Stamp Duty receipts.
As a landlord, you will be subject to the 3% Stamp Duty surcharge on the purchase of additional properties, including buy-to-let and second homes, worth £40,000 or more.
We have compiled a handy guide to help you understand these Stamp Duty charges in more detail – click the following link to read the article: https://landlordnews.co.uk/landlords-guide-3-stamp-duty-surcharge/
Related Posts