The Average UK Rent Dropped Again in Q1 2019
The Average UK Rent Dropped Again in Q1 2019
This article is an external press release originally published on the Landlord News website, which has now been migrated to the Just Landlords blog.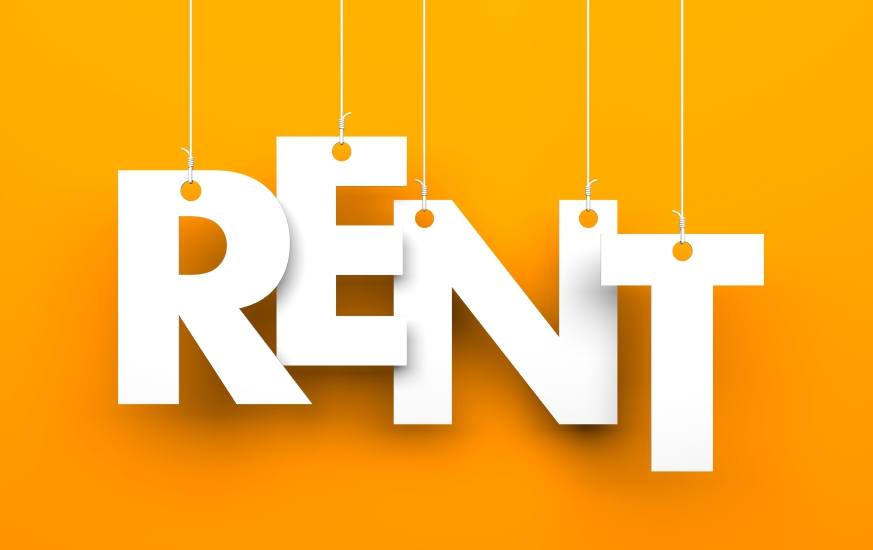 The average UK rent price is now at its lowest level for three years, after dropping again in the first quarter (Q1) of the year, according to the latest Rent Index from The Deposit Protection Service (DPS).
The average UK rent fell to £757 per month in Q1, with private tenants paying £5 (0.64%) less than in the previous quarter and more than £14 (1.87%) less on an annual basis.
The decline continues the overall downward trend seen in the first three quarters of 2018, which The DPS believes may be due, in part, to a reluctance among tenants to move until the Government's tenant fee bancomes into effect on 1stJune 2019.
Daren King, the Head of Tenancy Deposit Protection at The DPS, says: "The depressed market for rents is part of the larger slowdown that began during the summer of 2016, and which we believe is linked to broad economic factors affecting spending power and demand in the UK.
"We also believe that the rental market may be experiencing a period of tenant inactivity, driven by uncertainty ahead of the imminent enforcement of the ban on tenancy fees."
He adds: "Even after a long period of stagnation, we don't see many signs of a recovery anytime soon, and it is possible there will be more quarters of low or negative growth this year."
Of the UK regions, only the South West, East Midlands, Yorkshire and the Humber, and Wales experienced rent price growth in Q1, although all were minimal, with the South West recording the greatest increase, at an average of just 0.63%.
London remains by far the most expensive region in which to rent a home in the UK. The capital has seen consistent average rents over the past three quarters, following a sharper decrease in the first half of 2018.
The North East is still the cheapest region in which to rent, at an average of £513 per month – just over £244 lower than the national average.
Terraced and semi-detached houses, as well as flats, all recorded a decline in average rents in Q1, although detached houses experienced a marginal increase of £3 (0.34%).
On average, UK tenants spent 31% of their wages on rent in Q1. The proportion is highest in London (41%), and lowest in Northern Ireland, Yorkshire and the Humber, and the North East (24%).
2018 was the first calendar year since the global financial crisis of 2008 that the average UK rent decreased.
Related Posts