Average void periods and rent prices drop in the final month of 2019
Home » Uncategorised » Average void periods and rent prices drop in the final month of 2019
Average void periods and rent prices drop in the final month of 2019
This article is an external press release originally published on the Landlord News website, which has now been migrated to the Just Landlords blog.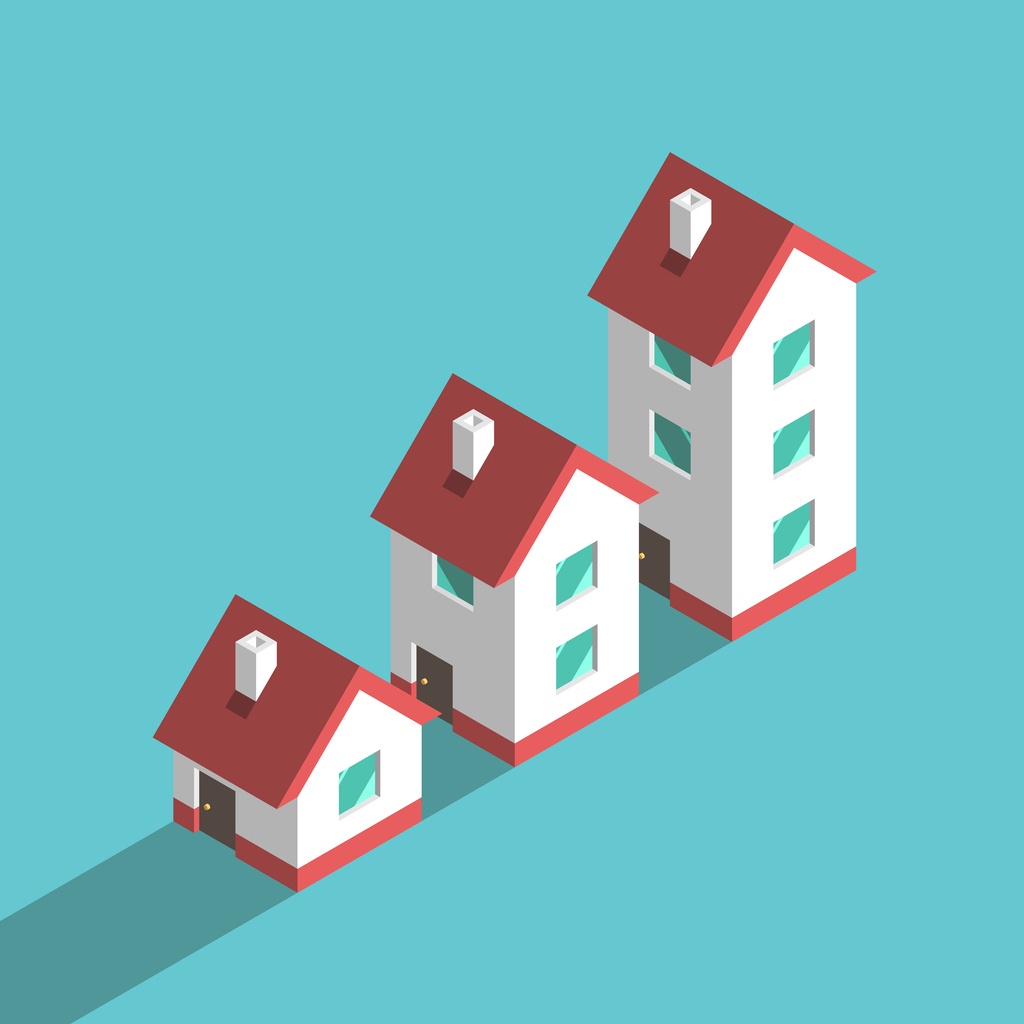 According to Goodlord's latest Rental Index, both average rents and average void periods saw a drop in December 2019.
Rent prices
The index shows that most rents remained the same as they were in November, with some showing a dip. The largest decrease was recorded in the North East. Average rent prices fell by 3%, from £607 to £588.
However, Greater London did see an increase of 2%. The North West and Wales also experienced a 3% increase.
The average cost to rent a property in the UK during December was £902. This is compared to the 2019 annual average of £927 per month.
Void periods
During December the average number of void periods dropped from 24 to 19 days across England and Wales. This is below the year's average of 20 days.
Tom Mundy, Chief Operating Officer at Goodlord, said: "Mid-November leading into December is traditionally quiet for the rental market, so these numbers are actually quite encouraging.
"Rent decreases were slight across most regions, alongside some modest increases, with other regions holding steady.
"Void periods were down in the majority of regions as tenants looked to finalise leases ahead of the Christmas break.
"We ended the year sitting slightly higher than 2019 averages on some key metrics – an encouraging note to round off what has been a seismic year for the industry."
The Rental Index also revealed that the average age of those renting their homes in the UK has remained at 34 years for the third month in a row.
£23,615 has been recorded as the average income of tenants in December, increasing slightly from £22,726 in November.
Unsurprisingly, London remains to be the most expensive area in the UK to rent. Meanwhile, the North East, Wales, and the Midlands have been noted as the most affordable regions.
Related Posts