Have you become an accidental landlord?
Have you become an accidental landlord?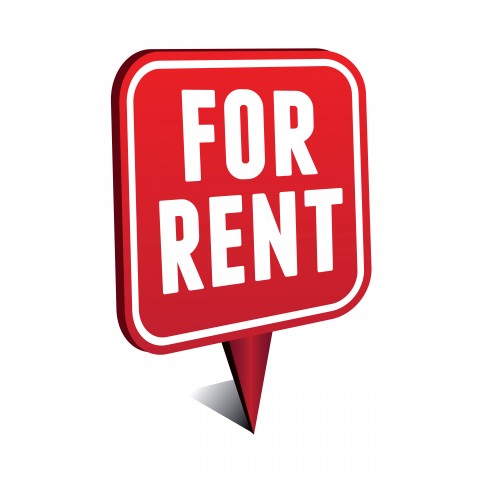 The role of a residential landlord can be thrust upon people for a number of different reasons. Often, especially in the case of accidental landlords, it is not something that they have foreseen.
Some situations include inheriting a property, an inability to sell or moving out of a home to live with a partner.
In these situations, renting out a property could be the ideal solution.
Have you been or are you currently in this situation? Follow these suggestions to turn your property into a rental gem!
Preparation is key-Before you go ahead and put the property on the market, you must make sure it is ready for rent. Try and put any emotional attachment you have with the property aside, which can be difficult if it has been in your family for a number of years. As a landlord, you should try and see the home as a business. Consider getting rid of floral carpets and wallpaper for something neutral and that requires less maintenance. What's more, it is imperative that you check the property has the required gas and electric certificates, alongside finding out its energy efficiency rating.
Put safety first-Of course, the safety of your potential tenants is a big concern. With this is mind, look inside and outside or your property with eyes open for dangers. Should your property have a pond, consider filling it in, as tenants with children or pets could see this as a stumbling block. It will not hurt to have your boiler inspected and your electrics checked too.
Enlist an agent- After you have made basics checks and put the wheels in motion to repair or replace any problems, you should seriously think about seeking the help of a letting agent. A good letting agent will be able to give you impartial advice onto how to turn your property into a rent-yielding home. What's more, a reputable letting agent will be able to inform you of ever-changing legislation and ensure you don't fall foul of the law. Agents can also help you locate tenants, sort of references, conduct viewings and collect rents. Whilst fees will be charged, a high-class agent will be more than worth their administration costs!
Keep it simple-Don't fall into the trap of thinking you have to buy top-of-the-range materials for your rental property. Tenants will not expect four-poster beds or a luxury rug in the hall! Have a look for your basic requirements online for good products at discounted prices.
Get the right insurance-A number of accidental landlords do not realise they have to take out landlord insurance for their home, once they have rented it out. Cover yourself by taking out a convenient landlords insurance property to suit your needs. What's more, you should think about taking out an unoccupied property insurance property, to save yourself from having to worry about damage occurring to the property while you are searching for tenants.
Disclaimer: This article is for information only and is not official guidance, FCA approved, or legally precise. Just Landlords has used all reasonable care in compiling the information but make no warranty as to its accuracy. If you require information on landlord legislation or best practices please contact your legal representative. For details see our conditions.
Related Posts