Becoming a student landlord: Our five tips to help you get started
Becoming a student landlord: Our five tips to help you get started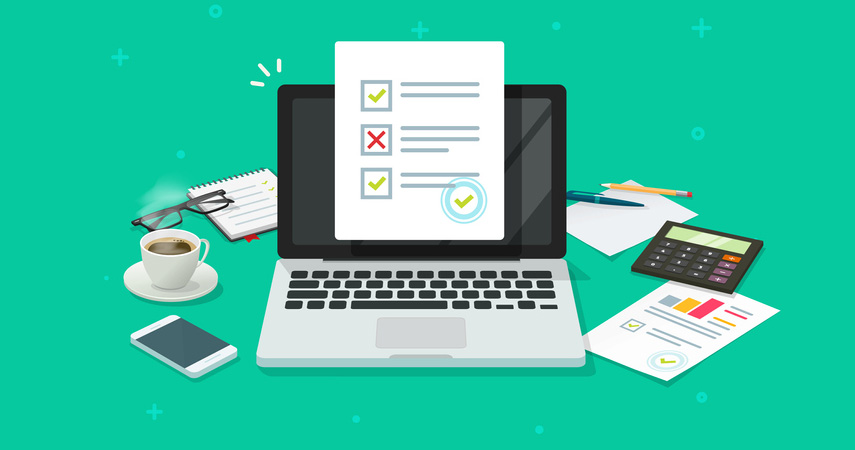 If you own a property or you're looking to invest near a university, you may want to consider becoming a student landlord. You'll find tenants will typically stay between one to three years and that new people will always be moving to the area to take their place.
There can be a few ways in which being a student landlord differs from being a regular private landlord. We've written five tips to get you started:
1. Pick the right area to invest in
If you are looking to purchase a property with the intention of letting to students, there is research to be done first. You'll find various rental indexes online can help to provide an indication of rental yields for certain postcodes.
Look at the reputation of the area as well. Not only do you want to avoid purchasing a property somewhere with a high crime rate, but also you might struggle to find tenants if the neighbourhood has a bad reputation.
2. Learn about the rules of HMOs
Houses in Multiple Occupation (HMOs) have specific rules to make sure that a minimum standard is met. Your let will be an HMO if three or more tenants from different households are living together. This will often be the case for student landlords.
Most local authorities require you to register for an HMO licence. If you're unsure if this applied to you, get in touch with them for clarification.
You must ensure the property is not overcrowded and always kept in good repair.
3. Create a suitable tenancy agreement
It's important for all landlords to create a tenancy agreement that clearly states the rules and expectations that must be met by both the landlord and the tenants.
This should include standard information such as how much notice is required if tenants want to move out and when rent payments are due. However, some factors will be different for lets with multiple tenants. For example, you may want each person to have their own guarantor, as they are from different households and may not even know each other.
4. Decide on furnishing options
Typically, students will be looking for a home to rent that has the basics. Many will be young adults moving out of their parents' house. They don't want to have to worry about moving furniture in and out.
You could furnish each bedroom with a bed, wardrobe, desk and chair. A sofa and coffee table in a communal area will provide a welcoming touch. Appliances such as a dishwasher, washing machine, oven and fridge-freezer will also be high on the list for students searching for the perfect university accommodation.
5. Protect your property investment
When it comes to insuring your let property, look for a policy that suits you as a student landlord. Look for a comprehensive policy that will offer an HMO the same protection as a standard let. You should also look for any exclusions in regard to letting to students.
If you would like to know more about our Landlord Insurance, visit our dedicated page: www.justlandlords.co.uk/landlord-insurance.
Related Posts