The Best Counties in the Country to Start a Family
The Best Counties in the Country to Start a Family
This article is an external press release originally published on the Landlord News website, which has now been migrated to the Just Landlords blog.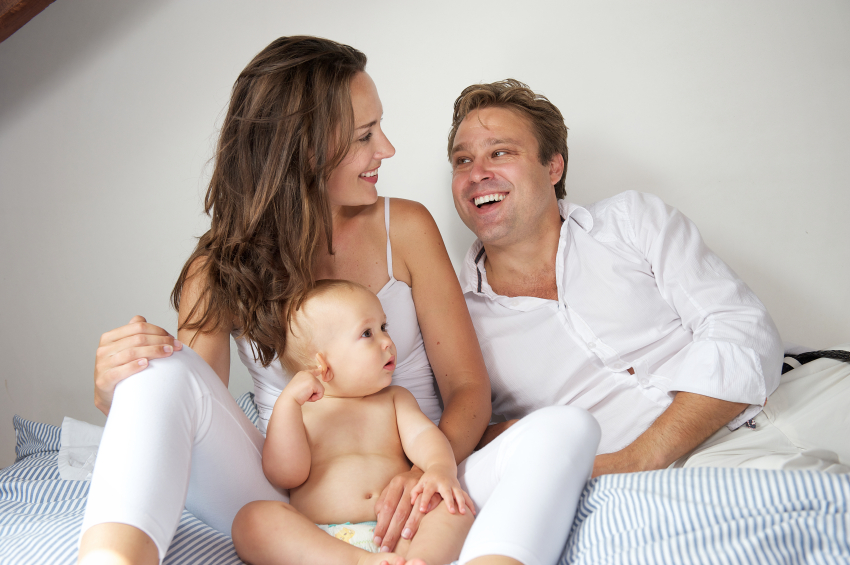 As it's Valentine's Day, online estate agent eMoov.co.uk has found the best counties in the country for property buyers to start a family.
Based on the number of births in each county and the affordability of property in the area, the agent has found the most popular parts of England for loved up homebuyers to make a love nest – they may also be great areas for landlords to invest if they want to let to families.
eMoov has assessed the total number of births across each county to find the areas with the highest levels, before finding the locations with an average house price below the English average of £234,278.
The West Midlands came out on top, with 19,005 registered births in 2015 (for which the latest data is available). Although this is second to London, the West Midland's average house price of £163,162 takes it storming into first place. With the birth of babies often spurring a move to a larger property, the lower average house price in the region is no doubt what makes it a popular choice for those starting or extending a family.
Greater Manchester would seem the next best option, with an average house price of just £152,747 and 18,446 births recorded there – the third highest in the nation.
West Yorkshire (14,595), Merseyside (10,333), and South Yorkshire (9,394) are home to the next highest number of births across England, and all offer an average house price between £131,000-£146,828.
Lancashire (7,048), Tyne and Wear (6,995), and Cheshire (5,846) all saw more than 5,000 new additions in 2015, and, furthermore, buyers in Lancashire and Tyne and Wear can purchase a property for less than £137,000, with the average house price in Cheshire also affordable, at £176,495.
Norfolk and Nottinghamshire complete the top ten, with an average house price of £212,509 and £161,508 respectively, and both seeing the number of births in a year stand just below 5,000.
On top of these counties, there are an additional 15 locations where the average house price is lower than the national average, making them more affordable for potential buyers starting a family.
In the City of London, where the average house price is a huge £790,439, just 16 births were registered, proving that high property values are perhaps the biggest barrier to starting a family.
The Founder and CEO of eMoov, Russell Quirk, says: "The birth of a child is always a big event, and often influences where we buy and, with raising a child becoming increasingly expensive, saving on the price of a property can make all the difference.
"So, it is no surprise that 70% of the top ten counties for the highest birth rates are home to a lower average house price, as expecting parents look to make their finances stretch as far as they can.
"Of course, it isn't always like for like as London proves with the highest birth rate in England, but it highlights where is the best places to consider for potential parents and buyers."
Related Posts