Better Regulation for Airbnb-Style Landlords Required, say MPs
Home » Uncategorised » Better Regulation for Airbnb-Style Landlords Required, say MPs
Better Regulation for Airbnb-Style Landlords Required, say MPs
This article is an external press release originally published on the Landlord News website, which has now been migrated to the Just Landlords blog.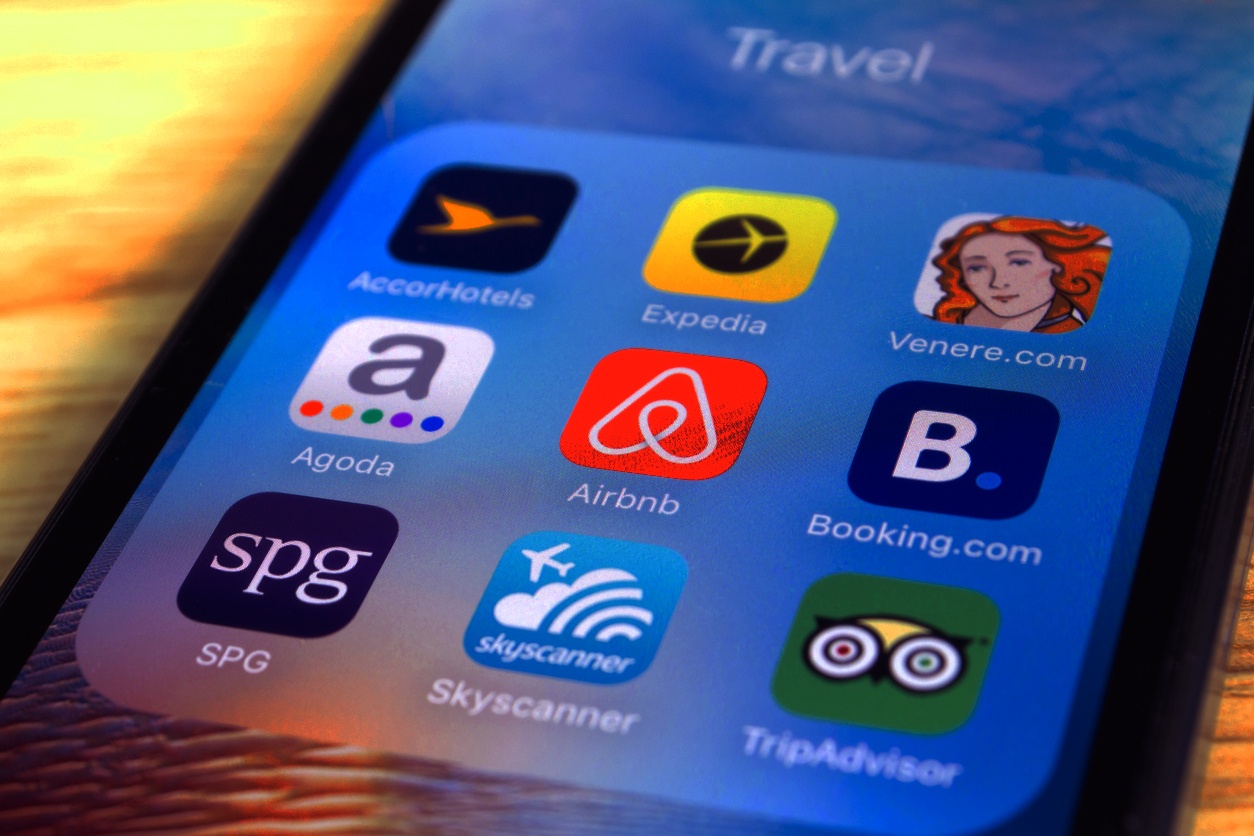 With an increase in Airbnb listings than in previous years, MPs are concerned that these platforms or platforms that are similar may be posing risks to holidaymakers.
Due to Airbnb landlords and homeowners not adhering to the standard regulations that hotels and B&B's comply with, including fire safety checks in addition to other checks, this has created some anxiety among MPs. Their main concern is the lack of control in the short-term rental sector which allows for dishonest businesses to pose as private owners.
According to a recent report from the All-Party Parliamentary Group on Tourism, Leisure and the Hospitality Industry, there is evidence that reveals a number of businesses are using holiday rental platforms to rent out properties due to the fact that they do not enforce checks.
Moreover, it has been brought to attention by Chairman of the Parliamentary Group, Gordon Marsden that thousands of Airbnb properties are listed in the UK and that despite this, local authorities and fire brigades are oblivious to the locations of these properties.
Blackpool South MP commented: "There is an image that this is a lot of happy, jolly people with a spare room trying to make some pin money.
"That's true, but it's also true that there seems to be systematic attempts to do block-booking in blocks of flats. That's problematic.
"They have their hands on a number of different properties and many of those are often in large tower blocks.
"That suggests that sharing-economy platforms are increasingly being used to develop tourism accommodation businesses rather than simply renting a room on an ad hoc basis.
"Sadly, issues like the Grenfell inquiry have shone a strong light on what the potential perils in large blocks might be, in terms of safety and security, and particularly not knowing who's in there."
In other news, despite this concern over Airbnb's, Dragon Tej Lalvani from Dragon's Den on BBC Two and Chief Executive of vitamins business, Vitabiotics has recently acquired a stake in the London-based Airbnb property management firm, Air Agents.
This new funding will reportedly enable Londoners Mark Hudson and Fran Milson, who set up Air Agents, to expand considerably on the six-hundred and fifty homes on their books.
Lalvani commented: "I am thrilled to be involved in a project as exciting as Air Agents. The business model is exceptionally clever to support a company like Airbnb during its boom, and I see only great things for the future of the brand."
Related Posts