New Bid to Introduce Rent Controls in Scotland Launched
New Bid to Introduce Rent Controls in Scotland Launched
This article is an external press release originally published on the Landlord News website, which has now been migrated to the Just Landlords blog.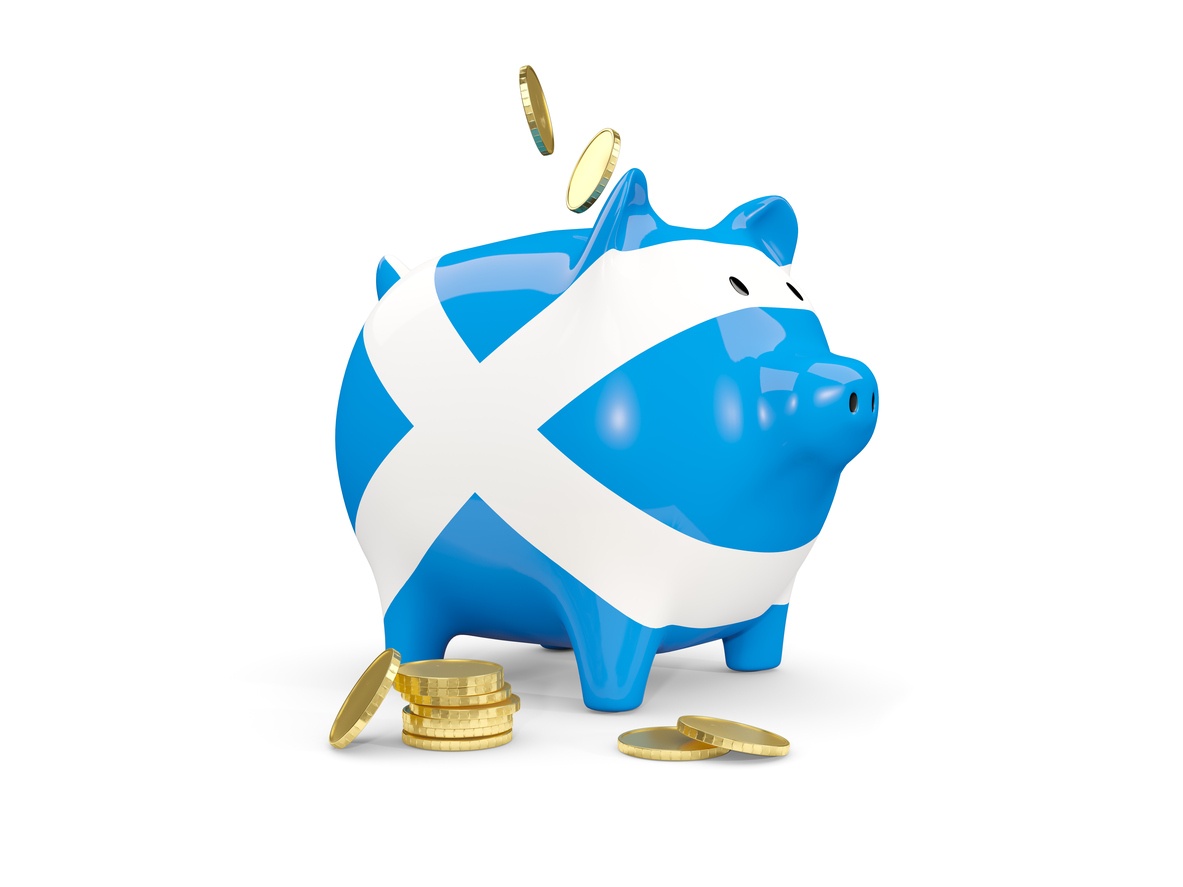 A new bid to introduce valuable rent controls in Scotland has been launched by a tenants' union.
Living Rent, alongside think tank Common Weal, is upping the pressure on introducing rent controls in Scotland, with the launch of The Rent Controls Scotland Needs.
The Private Housing (Tenancies) (Scotland) Act 2016 granted the Scottish Government the power to introduce localised rent controls, or rent pressure zones (RPZs).
However, these powers have yet to be used, the campaigners argue.
In these zones, rent price rises would be limited to once a year and be capped.
The campaigners point out that there are serious flaws in the system, which they claim does not recognise that rent prices in Scotland are already too high.
A loophole of the legislation is that the date at which the first rent increase could be implemented in a tenancy is not set, meaning that landlords and letting agents could bring in dramatic rent price rises within a few months of a tenant moving in.
The campaign is now calling for a rent control system, through which rises would be attached to a new Scottish rental affordability index. This index would keep rents below an affordability level, which Living Rent believes is 25% of a tenant's income.
It is also pushing for a new Scottish living rent commission to be created, to monitor and regulate the private rental sector.
Gordon Maloney, the co-author of the report and a member of Living Rent, says: "The Scottish Government urgently needs to take action. Tenants can't wait. Rent Pressure Zones are not working, but the current situation is simply not sustainable. If we are serious about ensuring affordable, decent housing for everyone in Scotland, then we need proper rent controls now."
Robin McAlpine, of Common Weal, adds: "We need effective rent controls to tip the balance back in favour of tenants."
Read up on the campaign in this helpful document: https://www.scottishhousingnews.com/uploads/documents/Rent%20Controls%20%282%29.pdf
This campaign arrives at the same time that MPs are considering the pros and cons of rent controls in England. 
Related Posts