Bill Allowing Tenants to Sue Landlords over Poor Housing Passes Second Reading
Home » Uncategorised » Bill Allowing Tenants to Sue Landlords over Poor Housing Passes Second Reading
Bill Allowing Tenants to Sue Landlords over Poor Housing Passes Second Reading
This article is an external press release originally published on the Landlord News website, which has now been migrated to the Just Landlords blog.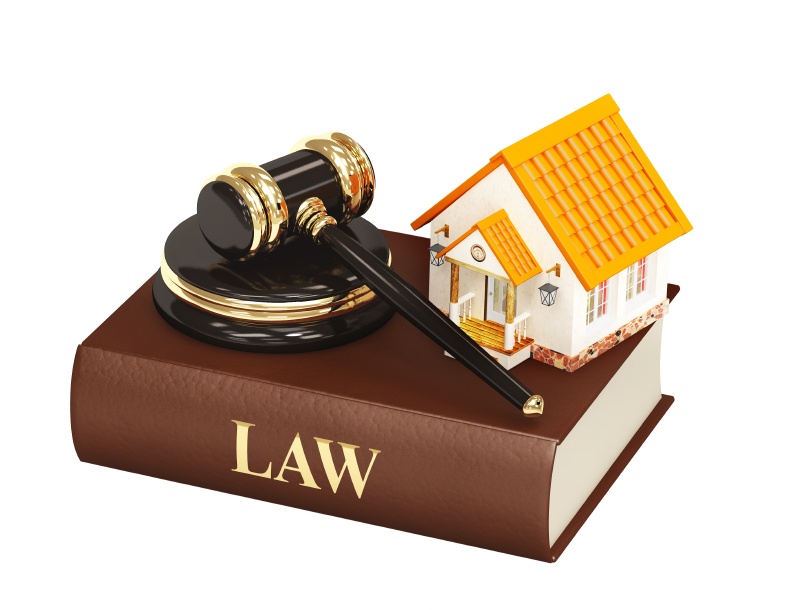 Last week, MPs voted in favour of the Homes (Fitness for Human Habitation and Liability for Housing Standards) Bill, which will give tenants the power to sue their landlords over poor housing.
Now that the bill has passed its second reading, it is a step closer to becoming law.
Adam Joseph, the CEO of The Happy Tenant Company, which manages over £500m of property on behalf of landlords throughout London, responds to the news: "On the whole, this is a positive step forward in holding landlords accountable for the condition of their properties, forcing them to raise standards and consistently maintain their property portfolios. It goes without saying that homes should be presented and maintained in a state fit for human habitation, and any subsequent law brought in will have little impact on the vast majority of professional landlords who already take their legal and moral obligations seriously. Any change which helps force those unscrupulous landlords, who are happy to take a rent cheque without ever tending to their responsibilities, out of the market, should be welcomed.
"However, there is a concern that enabling tenants to seek action against their landlords through the courts could give lead to a raft of unjustified claims for compensation by tenants. It will now be paramount for landlords who use managing agents to be kept up to date on the wellbeing of their tenants and property. Transparency and clear record keeping of regular itemised inspections from managing agents will be fundamental to landlords."
Dan Wilson Craw, the Director of tenant lobby group Generation Rent, also reacts: "Cross-party support for this bill is a brilliant achievement by Karen Buck and the organisations we have campaigned alongside. Too often, tenants are powerless to get hazards in their homes fixed, so the ability to sue negligent landlords will be an essential new route to justice. So that tenants can properly exercise their rights once this is enacted, Parliament must also act to prevent unfair evictions and improve access to legal support."
Finally, the Chief Executive of ARLA Propertymark (the Association of Residential Letting Agents), David Cox, comments: "We're pleased the bill has passed in Parliament after two failed attempts. It will give renters greater protection against criminal operators, is a step in the right direction for the market, and, as Karen Buck MP said, we look forward to working with her to achieve better enforcement against those who bring the sector into disrepute."
Related Posts