Demand has increased for London bills included rental properties
Home » Uncategorised » Demand has increased for London bills included rental properties
Demand has increased for London bills included rental properties
This article is an external press release originally published on the Landlord News website, which has now been migrated to the Just Landlords blog.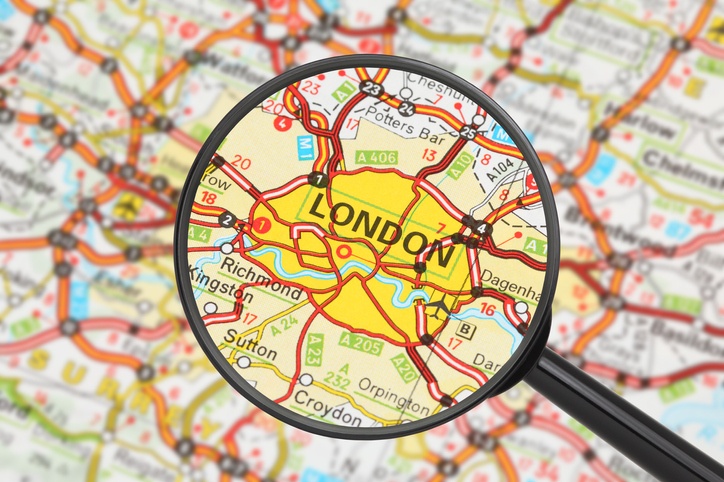 Demand for rental homes with bills included within the cost of renting has climbed considerably since April across London, research from lettings agent Benham and Reeves shows.
However, tenants are still paying a rental premium for this option.
Benham and Reeves analysed current rental stock available across the capital and found that currently only 5% offer to cover the cost of bills within the monthly rent.
Availability is at its highest in Brent, where 12% of all current rental properties listed on the market include the cost of bills within the monthly rental cost. This is followed by Hounslow and Barking and Dagenham (10%).
Benham and Reeves also found that 34% of rental properties that include the cost of bills within the rent paid have already had a let agreed, up from just 26% in April of this year.
The average rent for a London let where bills are included currently stands at £3,045 per month, a 51% increase on the £2,023 in April 2022. Rental properties without the cost of bills covered are understandably more affordable at £2,460 per month, although this cost is still up 43% since April 2022.
The average cost of monthly bills is now £321 across the capital, up 34% since April alone, says the lettings agent. Despite this increase, those paying their rent and bills separately are only paying £2,781 per month. That's £265 less a month than the average rent for a property with bills included, a difference of £3,175 per year.
What's more, back in April, the cost of paying bills and rent in one payment was just £59 (£711 per year) compared to those paying their rent and bills separately. That's an increase of £206 per month or £2,464 per year since April, for those opting for the convenience of a rental home with bills included.
Director of Benham and Reeves, Marc von Grundherr, commented: "Many tenants prefer the convenience that comes with a rental property where all running costs are covered in one monthly payment along with their rent. Of course, this rental cost is going to be higher than a property where bills aren't included and landlords may well charge more as a contingency for a less stringent approach to managing the consumption of gas, electricity and water.
"However, as our research shows, just a few short months ago it equated to an additional £59 per month which is a very manageable increase for such a heightened level of convenience. But since then, the cost of living crisis has spiralled out of control and the cost of running our home has been one of the driving factors behind this.
"Now the increase in asking rents for bills inclusive rental properties is huge, having increased by over £200 per month since April alone.
"Of course, this isn't down to savvy landlords trying to offset their own high energy costs, it's simply the reality of the world we're currently living in.
"However, it's important for landlords to consider just how much they may be in line to pay should they find themselves with a tenant who plans to work from home this winter, as it could leave them out of pocket even when charging a rental premium to cover the increase in running costs. "At the same time, any landlord who does opt to keep the bills in their name may also find themselves liable should their tenant fail to cover these costs."
Related Posts