Birmingham sees the highest number of home movers in 2020
Birmingham sees the highest number of home movers in 2020
This article is an external press release originally published on the Landlord News website, which has now been migrated to the Just Landlords blog.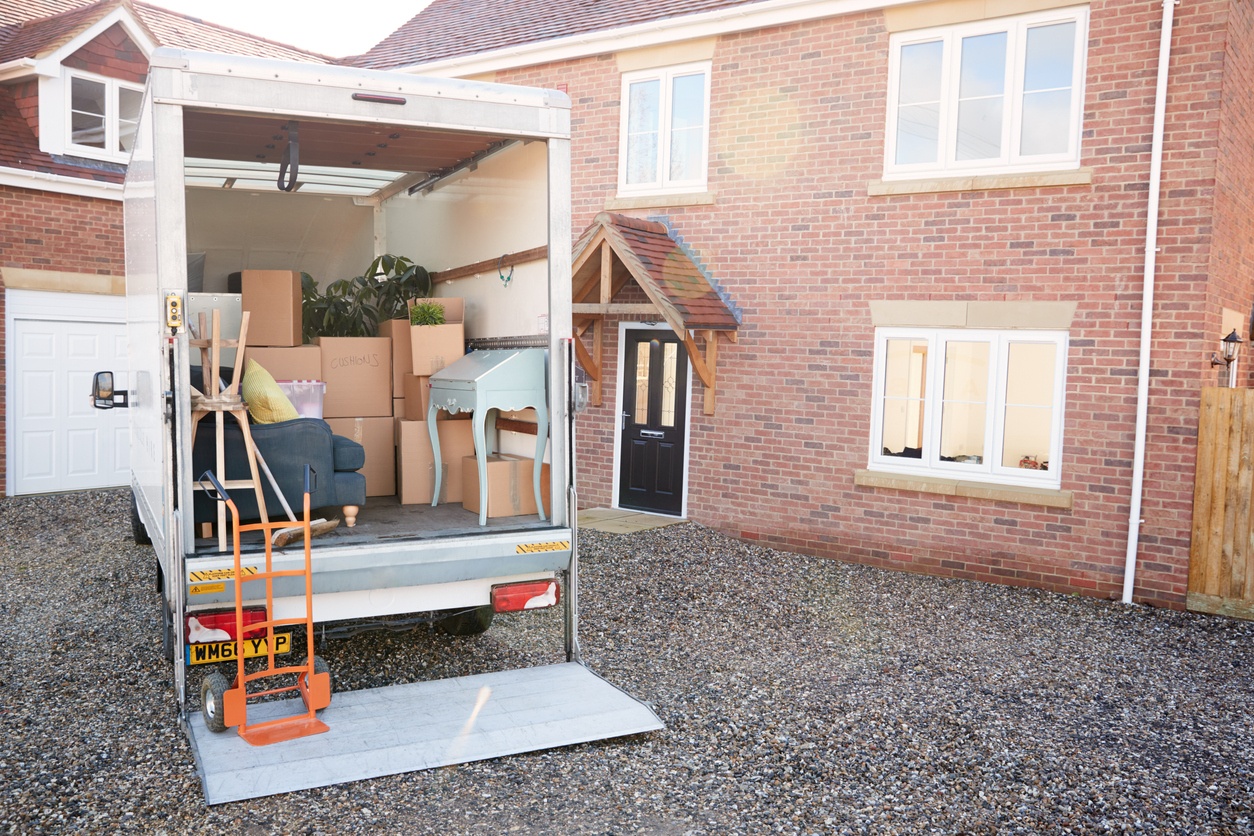 Birmingham, Leeds, and Cornwall are this year's top home mover hotspots, according to the latest research from home setup service Just Move In.
Having analysed property sales transactions, Just Move In found that just under 130,000 homeowners across England and Wales have managed to sell up and move so far in 2020.
This research pinpoints the South East as the area with the highest number of home movers, at 20,771. In comparison, the North West is 2nd highest with 17,015 moves and the East of England is third with 14,342.
However, looking more specifically at districts, Birmingham takes the top spot. So far in 2020, the city has seen 1,967 people sell their homes. Leeds came a close second with 1,889 moves, and then Cornwall with 1,483.
Co-founder of Just Move In, Ross Nichols, commented: "It's great to see there are plenty of pockets of the property market where homeowners are on the move despite the obstacles posed by COVID-19.
"We know home moving is an incredibly stressful process and to reduce this stress we often stick with our current utility providers. However, this isn't always the best option and as well as saving money, moving to a new provider could also mean a better service and better value for our money.
"Our previous research found that the average home mover saves £350 when switching supplier, which is nearly £700,000 that could have been saved in Birmingham during 2020 alone.
"This saving is all the more significant now, in what are much tougher financial times for many, so we're proud to help home movers across the nation tighten their belts whilst improving the service they receive."
| | | |
| --- | --- | --- |
| Nation | Home moves | Potential Utility Switch Saving |
| England | 122,714 | £42,949,900 |
| Wales | 7,185 | £2,514,750 |
| England and Wales | 129,899 | £45,464,650 |
| | | |
| Region | Home moves | Potential Utility Switch Saving |
| South East | 20,771 | £7,269,850 |
| North West | 17,015 | £5,955,250 |
| East of England | 14,342 | £5,019,700 |
| South West | 13,988 | £4,895,800 |
| London | 13,963 | £4,887,050 |
| Yorkshire and the Humber | 12,771 | £4,469,850 |
| West Midlands | 12,425 | £4,348,750 |
| East Midlands | 11,307 | £3,957,450 |
| North East | 6,132 | £2,146,200 |
| | | |
| Top 10 District | Home Moves | Potential Utility Switch Saving |
| Birmingham | 1967 | £688,450 |
| Leeds | 1889 | £661,150 |
| Cornwall | 1483 | £519,050 |
| County Durham | 1318 | £461,300 |
| Bradford | 1241 | £434,350 |
| Sheffield | 1196 | £418,600 |
| Wiltshire | 1161 | £406,350 |
| Bournemouth, Christchurch and Poole | 1129 | £395,150 |
| Bristol | 1077 | £376,950 |
| Liverpool | 1072 | £375,200 |
| | | |
| Borough | Home moves | Potential Utility Switch Saving |
| Bromley | 779 | £272,650 |
| Wandsworth | 686 | £240,100 |
| Croydon | 665 | £232,750 |
| Havering | 579 | £202,650 |
| Barnet | 577 | £201,950 |
| Greenwich | 521 | £182,350 |
| Lewisham | 519 | £181,650 |
| Hillingdon | 505 | £176,750 |
| Bexley | 499 | £174,650 |
| Lambeth | 479 | £167,650 |
| Ealing | 468 | £163,800 |
| Waltham Forest | 445 | £155,750 |
| Enfield | 439 | £153,650 |
| Tower Hamlets | 437 | £152,950 |
| Sutton | 421 | £147,350 |
| Richmond upon Thames | 419 | £146,650 |
| Redbridge | 417 | £145,950 |
| Westminster | 410 | £143,500 |
| Hackney | 382 | £133,700 |
| Harrow | 366 | £128,100 |
| Southwark | 366 | £128,100 |
| Hounslow | 365 | £127,750 |
| Merton | 362 | £126,700 |
| Camden | 358 | £125,300 |
| Kensington and Chelsea | 337 | £117,950 |
| Hammersmith and Fulham | 334 | £116,900 |
| Kingston upon Thames | 314 | £109,900 |
| Brent | 310 | £108,500 |
| Haringey | 307 | £107,450 |
| Newham | 301 | £105,350 |
| Islington | 289 | £101,150 |
| Barking and Dagenham | 279 | £97,650 |
| City of London | 28 | £9,800 |
Related Posts