Boiler Upgrade Scheme announced in Government Heat and Buildings Strategy
Home » Uncategorised » Boiler Upgrade Scheme announced in Government Heat and Buildings Strategy
Boiler Upgrade Scheme announced in Government Heat and Buildings Strategy
This article is an external press release originally published on the Landlord News website, which has now been migrated to the Just Landlords blog.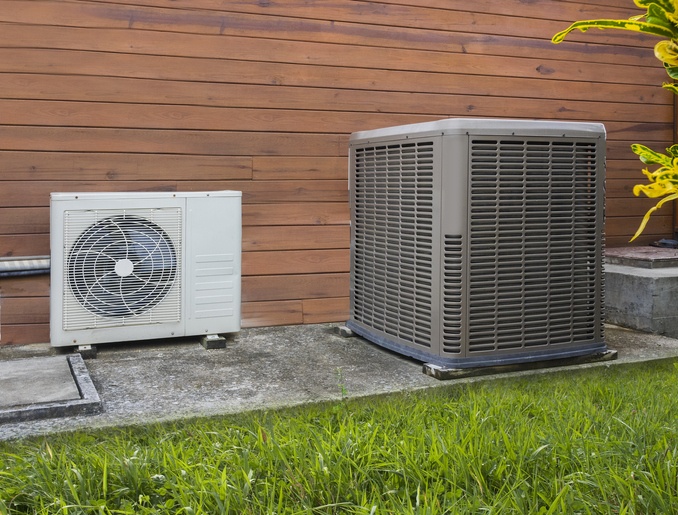 The Government published its Heat and Buildings Strategy this week, announcing that grants of £5,000 will be made available to households to replace gas boilers with systems such as heat pumps.
Following discussions with the National Residential Landlords Association (NRLA), the Government has indicated that landlords will be able to apply for these grants from April next year.
Despite the publication of the long-awaited strategy, private landlords have still been left in need of clarity from the Government to help them plan for the future of their businesses. It does, however, aim to publish further information before the end of the year.
Ben Beadle, Chief Executive of the NRLA, comments: "80% of private rented households have gas central heating and replacing such systems will be both costly and vital to achieving net zero.
"Providing grants to assist householders and landlords to install heat pumps is a welcome step, but much more is needed to make the Government's targets achievable.
"Once again private landlords have been left waiting for the Government to publish details of the standards they will be required to comply with, the deadlines they must meet, and how such work should be funded."
Dan Wilson Craw, Deputy Director of Generation Rent, has also commented on the Government's new Heat and Buildings Strategy: "Private rented homes are the hardest to make greener because the tenant pays the bills but has to rely on their landlord paying for the improvements.
"Raising gas prices might encourage homeowners to invest in heat pumps, but on its own that won't get landlords putting basic insulation in their properties, let alone installing the newest technologies. As a result, more renters will be unable to afford to heat their homes properly. Homes that are harder to heat are more likely to have damp problems, causing health problems for their occupants.
"The net zero agenda should deliver lower bills and healthier homes for renters, but without a better plan the Government will achieve the opposite."
Related Posts