A Brexit Would Help First Time Buyers
This article is an external press release originally published on the Landlord News website, which has now been migrated to the Just Landlords blog.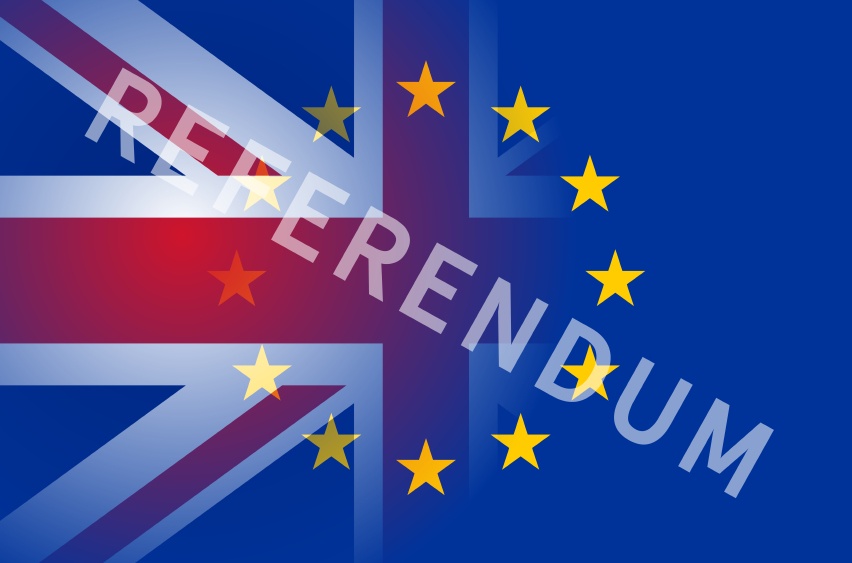 First time buyers in the UK would benefit from a Brexit in next month's EU referendum, according to a leading ratings agency.
Moody's reports that a decline in house prices followed by a vote to leave the EU would make it more affordable for first time buyers to get onto the property ladder.
Vice President and Senior Analyst at Moody's, Gaby Trinkaus, explains: "First time buyers would benefit from lower competition for housing, as house price and rental inflation would slow down if immigration is curbed."
She adds that whatever the outcome of June's EU referendum, the outlook is picking up for first time buyers in the capital.
"Regardless of the referendum vote, the ambitious affordable housing agenda for London following the mayoral election will help those looking to get on the housing ladder."
Earlier this month, Sadiq Khan was voted the new Mayor of London, after putting housing at the core of his mayoral manifesto.
Many housing experts have claimed that a vote to leave the EU would cause a house price crash, however, a recent poll suggests that property professionals are calling for a Brexit.
Just yesterday, the National Association of Estate Agents (NAEA) and the Association of Residential Letting Agents (ARLA) claimed that leaving the EU would have "damaging consequences" on the property market.
However, Moody's claims that a Brexit would be a positive move for first time buyers, many of which are currently priced out of the market.
In March, UK house prices increased at the fastest monthly rate since 2004. The boost is thought to be due to a rush of landlords investing in the buy-to-let sector ahead of Stamp Duty changes.
Moody's believes that the London property market could be even more affected by a Brexit, and landlords may struggle to pay their mortgages because of a drop in rental demand.
Trinkaus comments: "A decline in rental demand could hit landlords' ability to pay their mortgages on buy-to-let properties if London becomes less attractive to foreign nationals."
Moody's also warns that self-employed Britons are more at risk than employees, as their pay may fluctuate in the event of a Brexit. The firm believes that if a vote to leave the EU has a bigger negative impact on the UK economy than expected, mortgage arrears would increase among self-employed borrowers.
It says: "The highest risk would apply to those borrowers with additional risk characteristics, such as poor payment history, high loan-to-value or interest-only features."1
How do you think a Brexit would affect the housing market?
1 https://www.theguardian.com/business/2016/may/19/first-time-buyers-brexit-moodys-eu-referendum
Related Posts