A Brexit Would have Little Effect on Housing Market
A Brexit Would have Little Effect on Housing Market
This article is an external press release originally published on the Landlord News website, which has now been migrated to the Just Landlords blog.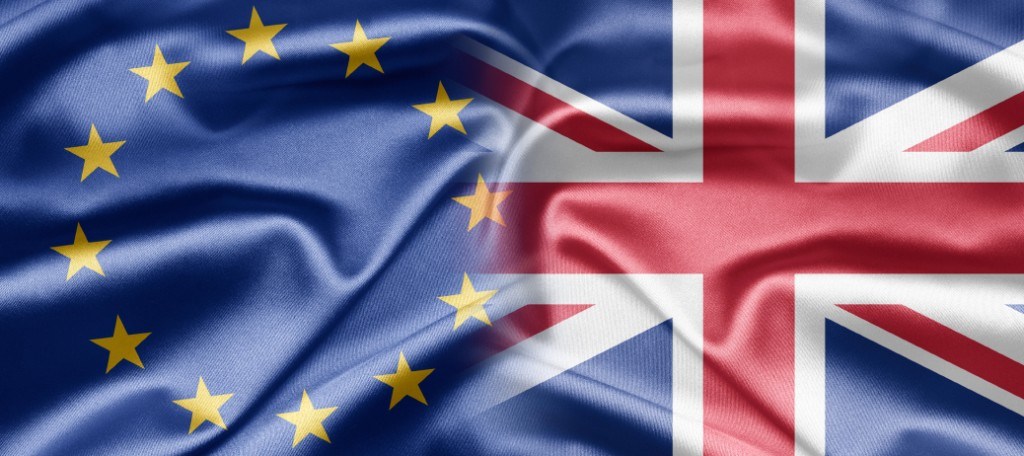 A Brexit after June's EU referendum would have very little effect on the UK housing market, according to Capital Economics.
The economic consultancy believes that a vote to leave the EU is unlikely to trigger a crash in the housing market or the general economy.
However, it warns that the period before the referendum could cause uncertainty due to companies and consumers postponing major spending decisions.
Property agents Savills and Countrywide have also voiced similar opinions that uncertainty in the run-up to the vote could slow the housing market.
Capital Economics questions: "With housing already looking very expensive, could even a brief rise in uncertainty and volatility tip it over the edge?"
However, it continues: "Altogether, uncertainty in the short term might lead to a small drop in transactions and a slight easing in house price growth. But we think the prospect of Brexit driving a collapse in prices is slim.
"Rather, with prices very high compared to incomes, and being propped up by a shortage of homes for sale, a recession and rising unemployment that drove up the number of forced sellers and cooled buyer demand is probably the biggest risk."
Yesterday, Rightmove announced that the average asking price is now over £300,000. While house prices have increased by a huge 50% over the past ten years, wages are up by just 22% in comparison.
Capital Economics also believes that a Brexit would not affect sales of properties to overseas buyers, who consider London "as a safe haven, due to its robust legal system, favourable property laws, stable governance and cultural draws"1.
However, the consultancy does say that a Brexit would hit house building particularly hard, as many construction workers were born outside of the UK. Tony Pidgley, of Berkeley Group, claims that half of his subcontractors are from Eastern Europe.
This is a worry for the property sector, as housing supply is already extremely low in comparison to demand. However, it is believed that some house builders are restricting supply to keep house prices high.
Capital Economics adds that there are few signs of a forthcoming recession. Instead, it expects wages to rise, reflecting house price growth.
1 https://www.mortgagestrategy.co.uk/capital-economics-housing-market-meltdown-unlikely-if-uk-leaves-eu/
Related Posts