British Adults Prefer Conventionally-Designed Homes
British Adults Prefer Conventionally-Designed Homes
This article is an external press release originally published on the Landlord News website, which has now been migrated to the Just Landlords blog.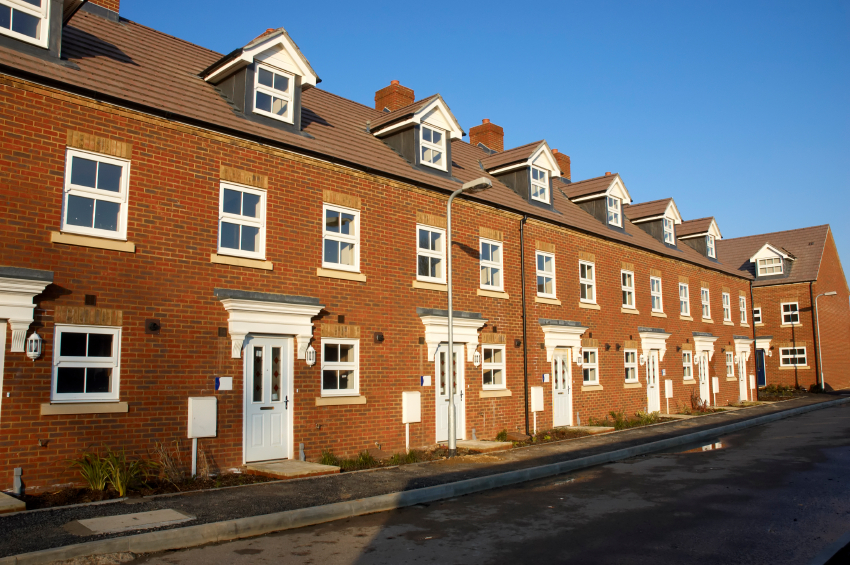 Over four to one Britons support the building of new homes on brownfield land in their local area, but the design of these properties highlighted contrasting preference.
The research was conducted by Ipsos MORI for Create Streets, a social enterprise encouraging more urban homes in conventional, terraced streets rather than complex multi-storey buildings.
The survey, undertaken last month, asked 1,000 British adults if they support the building of new homes on local brownfield land. 64% said they either strongly or tend to support this, with
14% opposing.
Respondents were then shown five photographs of different housing types and asked if they would support or oppose the building of ten similar style homes in their local area. Some properties, especially those in the most conventional form with conservative style and building materials, gained strong support. Others were less popular.
The study also revealed differences in tastes. Those living in London and renters prefer less traditional developments. However, these do not gain as much support from older age groups and owner-occupiers.
Director of Create Streets, Nicholas Boys Smith, says: "The poll shows that a strong majority of the British public like the type of conventional home that a child would draw, but which too many in the design and planning establishment condemn.
"The findings also demonstrate that design does matter in winning support for new buildings. There is over three times as much support for popular homes as for the least popular. And half of those who oppose new building in principle change their mind when presented with the most popular option.
"The question is not: How do we build more homes? But: How do we make new homes more popular?"1
Research Director at Ipsos MORI, Ben Marshall, comments: "This survey adds to consistent evidence, which shows that design matters. When it comes to addressing Britain's housing supply shortage in the years ahead, what? is more important as well as, how many?
"New builds have something of an image problem, but the evidence here is that this doesn't have to be the case. And while there is likely to be a more acceptable face of new housing supply, we should also recognise that opinions vary geographically and demographically."1 
1 http://www.24dash.com/news/housing/2015-06-08-Poll-shows-preference-for-conventionally-designed-homes-that-a-child-would-draw
Related Posts