Nearly Half of Brits Don't Expect House Prices to Rise in Next 3 Years
Home » Uncategorised » Nearly Half of Brits Don't Expect House Prices to Rise in Next 3 Years
Nearly Half of Brits Don't Expect House Prices to Rise in Next 3 Years
This article is an external press release originally published on the Landlord News website, which has now been migrated to the Just Landlords blog.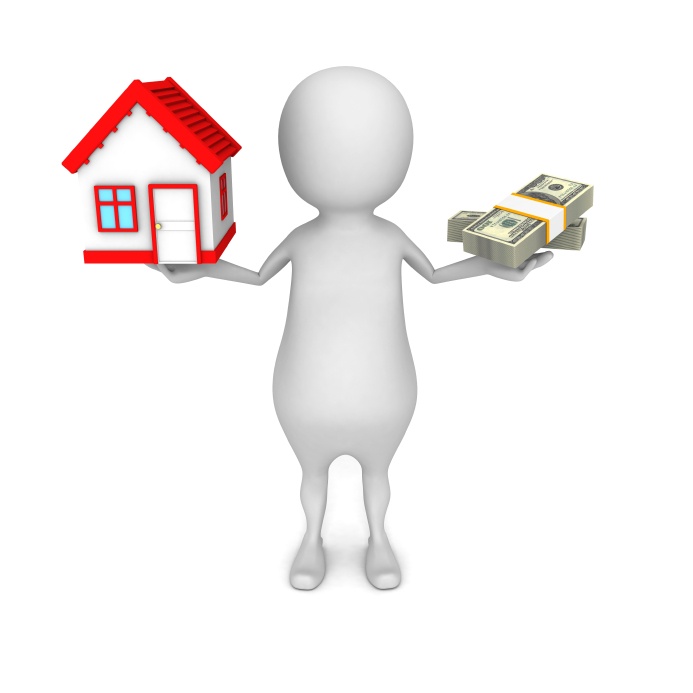 Nearly half (41%) of Britons do not expect house prices to rise in the next three years, according to research by home moving company AnyVan.
With Brexit now firmly on the horizon, uncertainty over the UK's departure from the EU is weighing on property buyer and seller confidence. Many are waiting for the dust to settle, but there are many still expecting house prices to rise this year.
One in five homeowners are hoping that property values will increase over the next 12 months, rising to over a quarter (27%) next year and a third (32%) in 2021.
In London, the weak pound may have pushed international buyers in prime central London to its highest level for six years, but, for the majority of Londoners, very uncertain times are ahead. 40% of homeowners in the capital do not expect to see any property value growth in the next three years. However, many are more positive on the bounce back ability of the London property market, with a third (31%) expecting house price increases in 2020 and 2021.
Elsewhere in the UK, Scottish and Welsh residents predict tough times ahead for house prices. Over half (53%) of those in Wales do not expect to see values increase in the next three years, with over a quarter still forecasting price declines in 2021. In Scotland, 32% of people forecast a decrease in house prices this year, plus 29% in 2020 and 22% in 2021.
Leeds (29%), Bristol (24%) and Newcastle (27%) have the greatest proportion of homeowners predicting growth next year, while 35% of those in Birmingham and 34% in Southampton expect values to rise in 2021.
Angus Elphinstone, the CEO of AnyVan, says: "Our latest property research gives a good indicator of the sentiment of British homeowners. While there have been recent statistics about the slowdown of property transactions and areas experiencing falling values, it seems the country is still split on their view on property price growth in the years to come.
"Things will become a lot clearer once we leave Europe, but, with 41% of the nation not expecting property price increases in the next three years, it's clear to see Theresa May and her Government have a lot of work to do."
Related Posts