'Broken tenant deposit system is forcing tenants into debt', says Which?
Home » Uncategorised » 'Broken tenant deposit system is forcing tenants into debt', says Which?
'Broken tenant deposit system is forcing tenants into debt', says Which?
This article is an external press release originally published on the Landlord News website, which has now been migrated to the Just Landlords blog.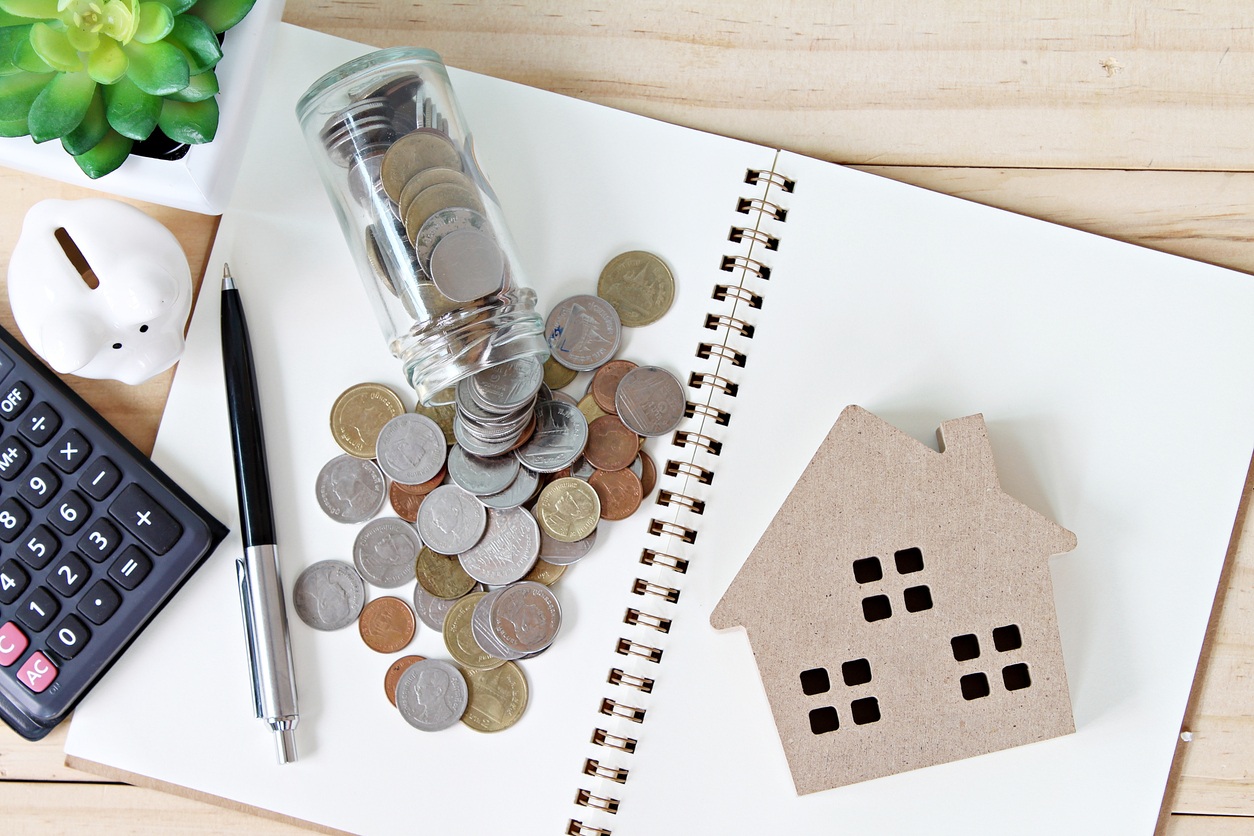 The existing tenant deposit system is broken, and in desperate need of reform. A new report has revealed that one in six tenants are forced to wait for more than four weeks to get their deposit back.
Many tenants need to wait weeks for landlords to return money, plus on top of this, often need to challenge deductions that the letting agency or landlord has placed on their deposit.
Which? has found that 31% had to pay a new security deposit before having their previous one returned.
Due to the waiting times, 43% of tenants have been found to take on debt through credit cards, loans or overdraft, or borrowed money from family and friends, to cover the expense, according to Which?.
Deductions from deposits
The most common reason to be charged by at the end of tenancy is cleaning, which was cited by half of those who faced deductions, with eight out of ten of those people thinking those charged were unreasonable.
10% said they were given no reason as to why the deductions were made, and only 33% of tenants who raised a dispute noted that they were satisfied with the deposit scheme.
What can be done?
Alex Neill, Managing Director of home products and services at Which?, commented: "The number of people going into debt to cover the cost of a new deposit is concerning, particularly when you consider that many are forced to wait a significant time to get their previous one back, and could then face deductions that they don't think are reasonable.
"The findings highlight how the deposit system is crying out for reform so that it is fit for purpose for the record numbers of people who are living in rented accommodation.
"We believe that the government must tackle the issues that we have identified in our report head on to ensure that the rental market delivers for consumers."
A Ministry of Housing, Communities and Local Government spokesperson said: "We are determined to help the millions of renters in this country by banning unfair letting fees and capping tenancy deposits.
"The new measures in our Tenant Fees Bill will save renters around £240 million a year.
"The current tenancy deposit scheme works well but we have recently set up a working group to see if the system could be improved."
Related Posts