Buoyant Buyer Demands Resulting in London Property Market Recovery
Home » Uncategorised » Buoyant Buyer Demands Resulting in London Property Market Recovery
Buoyant Buyer Demands Resulting in London Property Market Recovery
This article is an external press release originally published on the Landlord News website, which has now been migrated to the Just Landlords blog.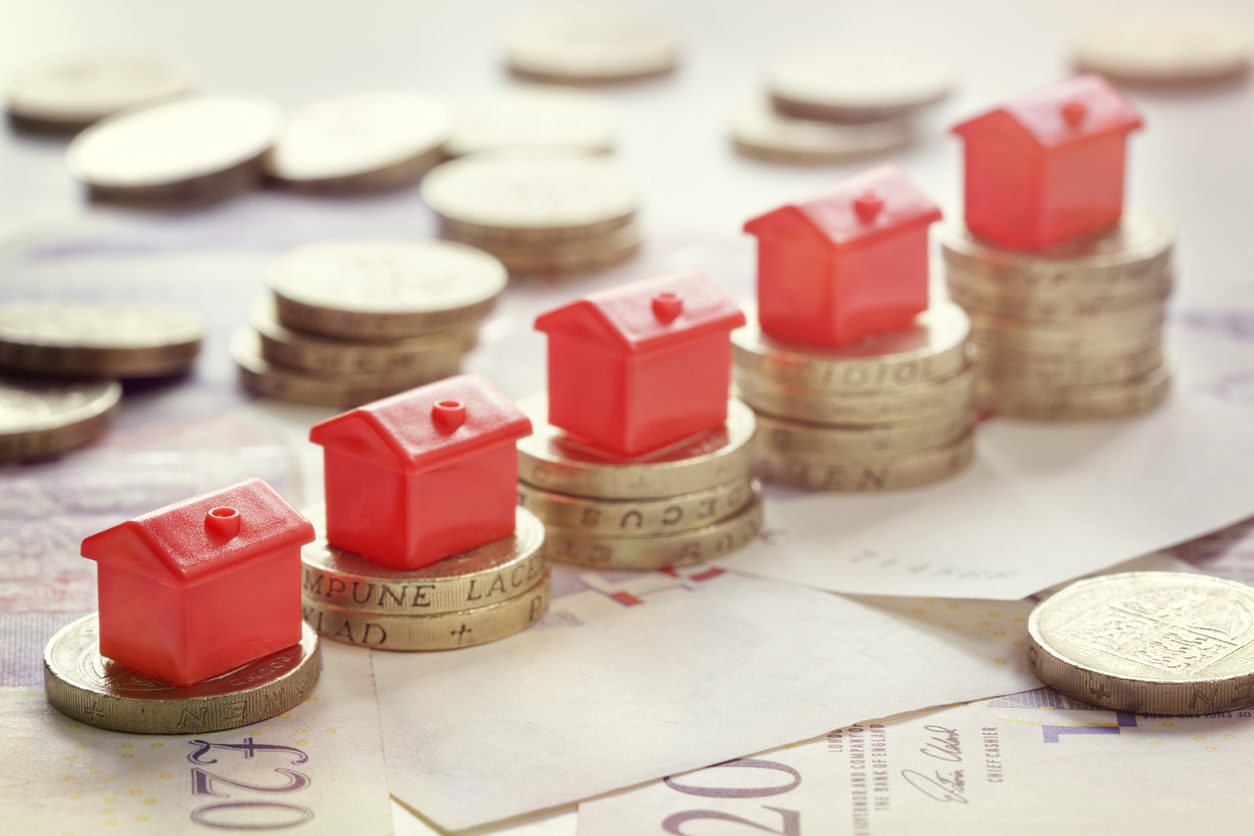 Properties in London are seeing a slowdown in price reductions, according to research from estate and letting agency Chestertons.
This increase in confidence in the Central London market has lead to data finding that property price reductions were 35% fewer in the first five months of 2019, compared with the same period last year.
Buyer registrations since the beginning of the year have been up 19% on 2018 across the capital, thanks to this buoyant buyer demand.
Central London has seen the biggest rise in demand, with areas such as Chelsea, Westminster, Mayfair and Knightsbridge. There has been a 32% increase in the number of people registering for property to buy, year-on-year.
With activity across the London market picking up, exchanges in May have jumped 23% year-on-year across the capital.
However, property supply coming onto the market for sale is lagging significantly behind last year. It's down 15% over the first five months of 2019, compared to 2018. In Central London, instruction levels in May were 20% lower than last year.
Guy Gittins, Managing Director at Chestertons, comments: "With confidence comes an acceleration in activity – and that's what we're seeing as buyers shrug off the current political uncertainty and the London housing market starts moving again. This has been the most encouraging start to the year we've witnessed since the EU referendum result, and the change in buyer appetite is palpable. The brakes may have been on at the end of last year, but motivated buyers have been quick to recognise the opportunity presented to them by property prices now offering genuine value for money, and demand for properties is consequently overwhelming the current levels of supply. That it's Central London which is spearheading this recovery is particularly encouraging for London's long-term outlook, in a sign that overseas buyers are returning to capitalise on the attractive investment opportunities on offer.
"The direction of travel is clear – the recent upswing in buyer demand means it's much more likely that a property will sell for its asking price compared to a year ago, as competition for available homes ramps up. And this is only the start. We know there's a huge amount of pent-up demand in the market, and once there is greater clarity over Brexit, more buyers are going to be getting off the fence and flooding into the marketplace."

Related Posts