Busiest quarter of 2019 to date for equity release market, according to latest report
Home » Uncategorised » Busiest quarter of 2019 to date for equity release market, according to latest report
Busiest quarter of 2019 to date for equity release market, according to latest report
This article is an external press release originally published on the Landlord News website, which has now been migrated to the Just Landlords blog.
The latest report from the Equity Release Council reveals an 8% rise in Q3 of 2019 as older homeowners unlock nearly £11m of property wealth a day.
The highlights of the report include:
Equity release products have provided £988m of funding to homeowners over the age of 55 during Q3. This is up by 8% from £911m in Q2.
33,000 new customers have used property wealth to support their finances so far this year, with support from regulated financial and independent legal advice.
David Burrowes, Chairman of the Equity Release Council, said: "As a nation with an aging population and a growing need to support longer lives, it is important not to overlook property wealth in modern retirement planning conversations.
"Today's equity release market is offering new solutions to fund later life, by combining rigorous consumer protections with more product choices and flexibility to help people meet their financial needs and goals.
"The result of buying property and making mortgage payments during their working lives is that bricks and mortar become many people's single biggest financial asset when they reach later life. Industry, regulators and government must continue to promote and encourage lifelong savings habits and support consumers to take a joined-up approach to later life planning.
"One that takes a holistic view about consumer choices, needs and outcomes and considers all wealth and assets into account."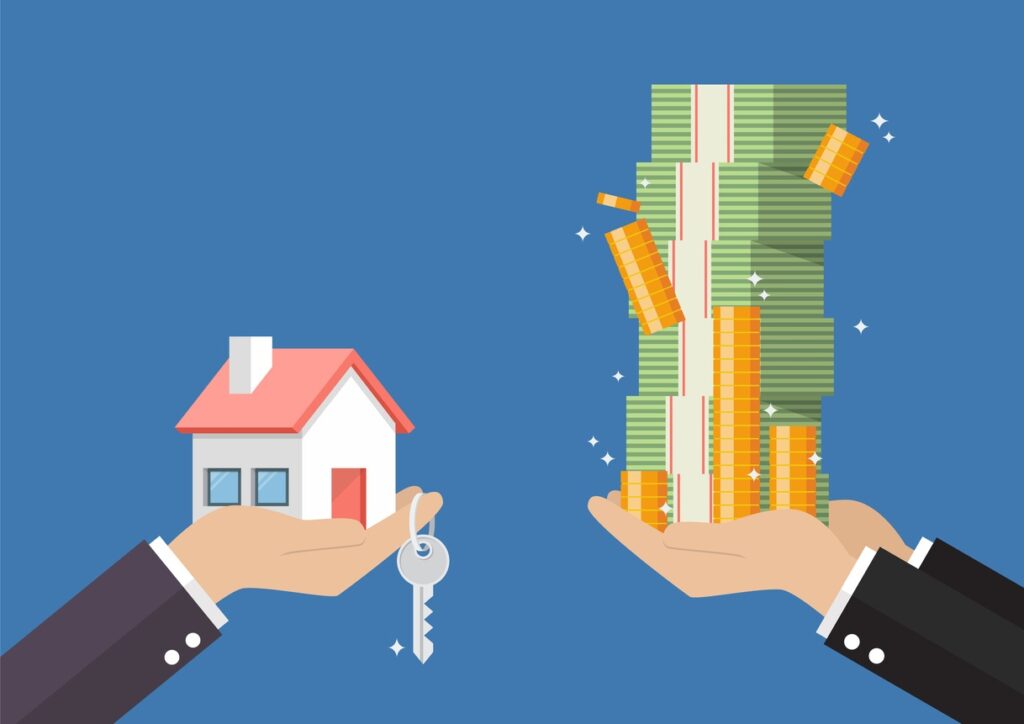 Will Hale, CEO of equity release advisory firm Key, comments: "Today's figures highlight the resilience of the equity release market in tough economic conditions and how the fundamental issues of low pension savings, substantial property wealth and an aging population continue to drive customer demand and attract new sources of funding to the market helping support product innovation.
"Economic and political uncertainty has meant growth has been more subdued in 2019 when compared to 2018 with many customers adopting a wait and see approach. However, with this uncertainty dragging on for longer than anticipated we are starting to see more customers come off the fence.
"New products, rates at historic lows and the launch of free advice propositions, means that there has never been a better time for customers to consider how their property wealth could unlock a better retirement.
"Looking to the future, the fundamental drivers of the market remain strong with over-55s predicted to make up a third of the population within the next 20 years. That points to further evolution of the market to meet the needs of an ever more diverse range of customers.
"As such, we see equity release sitting within a broader later life lending sector which needs to continue to adapt across both advice provision and product design to enable people to use their property wealth to support themselves and help families.
"Specialist advice remains vital as older homeowners will always need expert support when making significant financial decisions around how to use their property wealth in the best and most appropriate way."
Steve Wilkie, managing director of Responsible Life, comments: "Customers have reaped the rewards from intense interest rate competition in the lifetime mortgage market and this, in turn, has bolstered a boom in activity in the past quarter.
"Taking out a lifetime mortgage has long been a serious consideration for many retirees who want their property to work for them and deliver money for home improvements and adaptations, or 'living inheritance' for their family, but products are now more attractive and competitive than ever before.
"Strong competition in interest rates have been sparked by a record number of sales in the bulk annuity sector, an industry that secures predictable, low-risk returns to fund retirement income by investing in lifetime mortgages.
"Customers are the beneficiaries, as they can enjoy all-time-low rates along with growing product numbers which makes it even easier for them to find a deal perfectly suited for their needs."
Related Posts