Buy-to-Let Choice Hits Record High Despite 'Economic Uncertainties'
Home » Uncategorised » Buy-to-Let Choice Hits Record High Despite 'Economic Uncertainties'
Buy-to-Let Choice Hits Record High Despite 'Economic Uncertainties'
This article is an external press release originally published on the Landlord News website, which has now been migrated to the Just Landlords blog.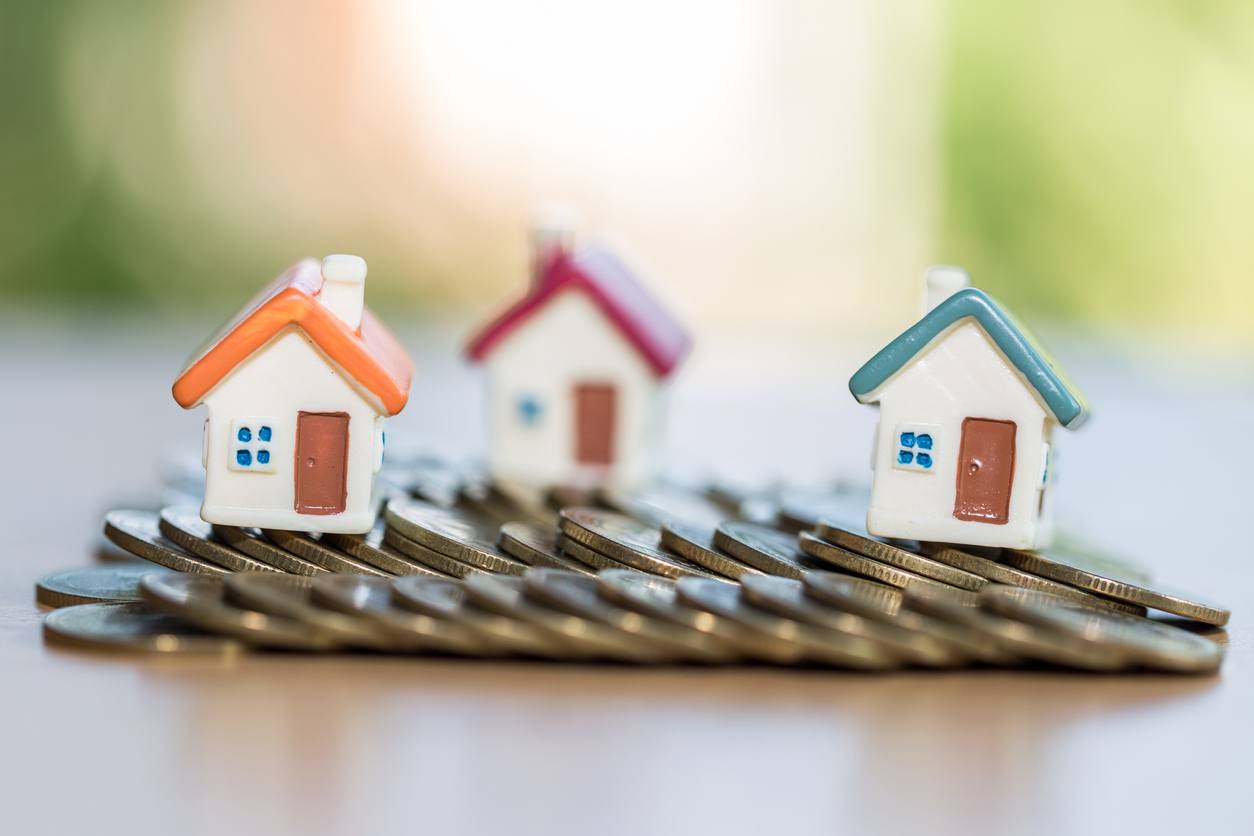 The buy-to-let market still remains strong, despite recent changes over the last two years.
We've seen stricter lending criteria rules introduced by the Prudential Regulation Authority (PRA) and the phasing out of tax relief on mortgage interest payments by April 2020.
Still, property remains an attractive proposition for prospective investors, according to a recent study by London letting and estate agent Benham and Reeves.
This study looked into the opinion of 5,000 buy-to-let investors and revealed that 73% consider property to be the best, least volatile long-term investment. The study also highlighted that 83% were unlikely to sell their property over the next year, despite economic uncertainties.
So, potential first-time landlords will certainly welcome the news that the choice of first-time landlord buy-to-let products has risen to a record high! Moneyfacts' latest research shows that the number of available deals for first-time landlords has risen substantially over the past five years. They are up from 645 in 2014 to 1,405 today. In the last year alone, Moneyfacts has seen product numbers increase by 137.
Rachel Springall, Finance Expert at Moneyfacts.co.uk, said: "Entering the buy-to-let market hasn't been without its hurdles, and almost two years since the PRA introduced rules expected to tighten lending, the move doesn't seem to have shaken up lenders attitudes to attract first-time landlords. In fact, the number of deals available to these individuals has now boomed to a record high.
"While the rise in choice is good news to prospective landlords, the financial strain of recent tax changes may be starting to show on those who are currently invested in property, according to recent data from the Office of National Statistics (ONS).
"The ONS data highlighted that London private rental prices rose by 0.9% in the 12 months to May 2019, which is the highest annual growth seen since September 2017. This rise may well be linked to the staggered loss of mortgage interest tax relief, which in turn has seen landlords seeking out other ways to boost their income.
"As the market is awash with economic uncertainties and regulatory adjustments, consumers would do well to first seek independent financial advice if they are considering a buy-to-let investment, not just to find the best product, but to also review these impacting influences."
Related Posts