Buy-to-Let Continues to be a Lucrative Business Despite Recent Changes
Home » Uncategorised » Buy-to-Let Continues to be a Lucrative Business Despite Recent Changes
Buy-to-Let Continues to be a Lucrative Business Despite Recent Changes
This article is an external press release originally published on the Landlord News website, which has now been migrated to the Just Landlords blog.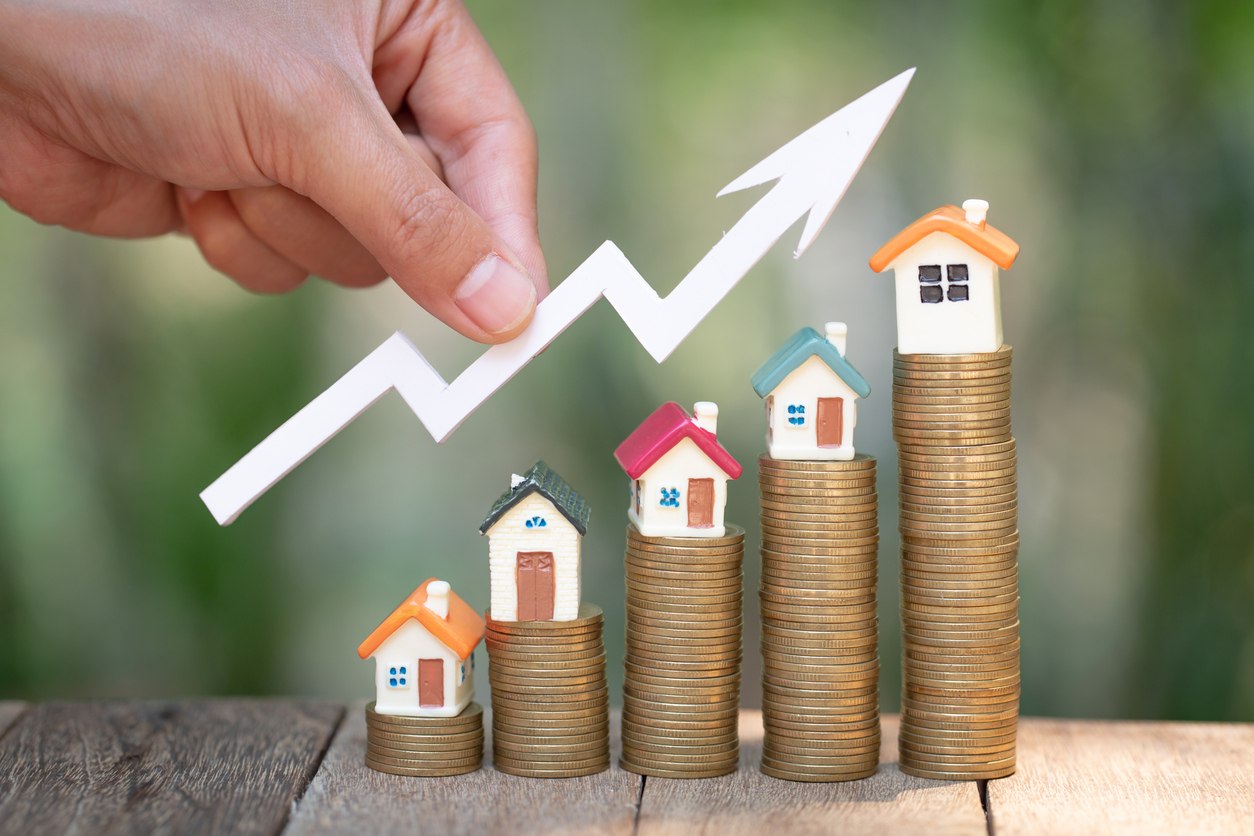 Residential property is still the best, least volatile long-term investment, even when Brexit, buy-to-let tax relief changes, and other legislative changes are considered, according to a recent survey of 5,000 investors.
The survey, conducted by Benham and Reeves, found that 73% of those asked considered the private rented sector (PRS) to be the best form of long-term investment.
Whilst landlords may have been concerned about the Tenant Fees Ban and the phasing out of buy-to-let tax relief, as well as the looming threat of a no-deal Brexit, it would appear that most feel safe enough to ride out any potentially turbulent times ahead. 83% of surveyed investors said that it was unlikely or very unlikely that they would sell their property in the next year.
Staying put doesn't necessarily mean confident however, with only 21% saying they would consider investing in a property in the next 12 months. This is probably linked to the fact that 80% of those surveyed admitted that they were unfamiliar with the latest changes to the buy-to-let market.
This suggests that there is some short-term uncertainty in the PRS, but overall confidence in the future of the sector remains strong.
Director of Benham and Reeves, Marc von Grundherr, said: "The government has really gone to war with buy-to-let investors of late and a consistent string of detrimental changes to the sector through stamp duty increases, tax relief changes and a ban on tenant fees has had the desired impact of denting industry sentiment and dampening appetite for future investment due to a reduction in profitability.
"However, for the institutional buy-to-let investor, this is but a mere blip on a much longer timeline and the overwhelming overtones are that while Brexit poses a challenging obstacle for the immediate future, the market remains the investment option of choice with many confident on a return further down the line.
"This is a testament to the durability of buy-to-let bricks and mortar in the UK as, despite a government-backed clamp down, it remains a lucrative business and one that continues to gain the backing of those that are on the frontline."

Related Posts