Buy-to-let landlords: Six ways to reduce your costs
Buy-to-let landlords: Six ways to reduce your costs
This article is an external press release originally published on the Landlord News website, which has now been migrated to the Just Landlords blog.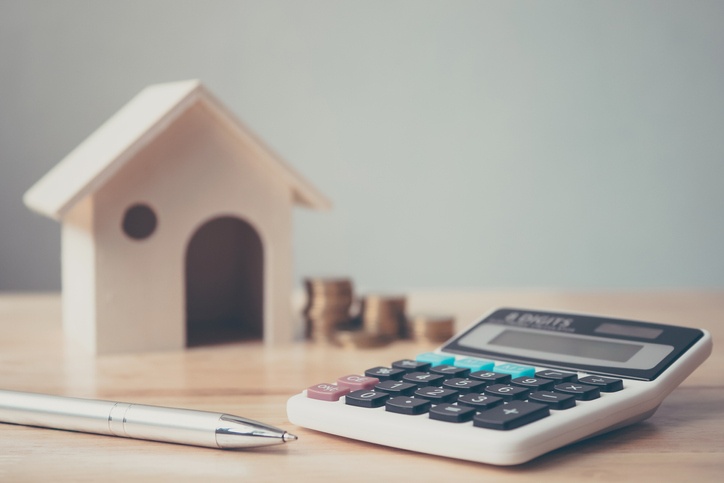 The following article is a guest piece from rental experts Home Made.
Increasing government restrictions, the coming end of the furlough scheme, and growing job losses all mean market demand among renters is going to take a serious hit. Many landlords are likely to see current tenants terminating contracts early or falling into arrears due to loss of income.
So with the government's 'rule of six' dominating headlines, as an antidote to investor despair we have developed an alternative 'rule of six' for buy-to-let landlords looking to reduce costs.
Though all forecasts indicate that significant challenges lie ahead, this practical advice will help you cut costs and identify valuable savings when managing your portfolio.
1. Don't compromise on tenant quality
Relaxing the criteria you use to filter prospective renters to secure a badly needed revenue stream can be tempting if your property has sat vacant for several weeks. This approach is to be avoided at all costs.
While it makes sense to review certain criteria you once held dear – such as 'no pets allowed' – to expand the applicant pool, never compromise if there's a question mark over either the character or income of the renter. Void periods may be costly, but evictions and arrears are a significantly greater expense.
All prospective renters need to be referenced even more thoroughly than usual to ensure that whoever you let the property can afford the rent for the duration of the fixed term. This will spare you significant expense in the long term and allow you to mitigate risk by accessing rent insurance policies.
2. See if you can fix it first, before sending in the professionals
You can save yourself hundreds of pounds by taking a bit of time to investigate in person whenever renters report an issue. It is quite often the case that many of the issues reported turn out to be fairly rudimentary problems with a simple enough fix.
If you live locally, visit the property yourself to investigate and see if the issue can be repaired on the spot. If you aren't able to visit in person, ask your renters for plenty of pictures and videos so that you can do your own research before deciding the appropriate next steps.
Be sure to attend to any issues promptly, both to ensure that your renters are comfortable (happy renters stay longer) and so that a quick fix doesn't escalate into a more difficult job.
3. Take advantage of a positive lending environment to remortgage
With the Bank of England base rate currently sat at the historic low of 0.1% and billions of pounds pumped into the economy through various quantitative easing measures, the current lending environment is very positive for investors. The overall number of buy-to-let mortgage products available on the marketplace has been steadily increasing since May and there are many deals available for landlords looking for more competitive rates.
Take advantage of these low interest rates and an expanded range of mortgage products to recalculate your portfolio financing, reducing costs wherever possible.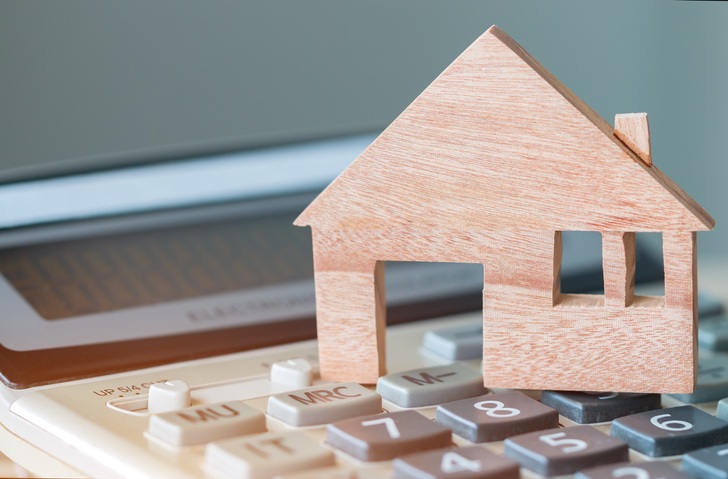 4. Use government grants to subsidise property improvements
Until the 31st March 2021, the government's Green Homes Grant will subsidise two thirds of the cost of energy-efficient home improvements (like insulation and upgraded heating systems) up to the value of £5,000.
Many of the works covered by the initiative will make your home more attractive to renters by reducing the monthly utility costs and improving the overall quality of life in the property.
Minimum energy efficiency standards in the private rented sector are also under constant review. In order to legally let your property it must have an EPC grade of E or above. However, it cannot be taken for granted that this will remain the case indefinitely. New legislation aimed at improving the quality of rental accommodation is introduced on a regular basis and enforcement is ever more stringent, with the cost of compliance (and non-compliance) steadily increasing. Therefore, it might be prudent to remain ahead of the curve by completing energy-efficient upgrades now – while the funding is available – before the minimum required standards are raised and the cost of compliance is greater.
5. Use prop-tech to reduce marketing spend and streamline operations
Now is a great time to streamline your operation with new and innovative prop-tech solutions.
Landlords can reduce marketing and operating costs by avoiding costly agency fees. With less high street foot traffic and more renters completing their property search digitally even before the pandemic, the branch model approach of traditional agencies is much less relevant in the current market. That makes it even harder to justify the extortionate tenant find fees, renewal charges, and other hidden costs common with traditional agencies.
DIY landlords can drastically reduce their costs by using online marketing platforms to gain direct access to the major listings portals. However, landlords using low-cost online DIY platforms to market their portfolio need to be aware of all of their compliance obligations, including the service of all required documentation. If not, you could find yourself penalised with hefty fines that entirely negate the purpose of the cost-saving exercise.
At Home Made, we offer a hybrid solution for hands-off landlords who want a hassle-free end-to-end service. We deliver similar cost savings and operational efficiency to DIY prop-tech platforms and software while also adding value with exceptional customer service, innovative marketing solutions, accompanied viewings, and fully compliant tenancy administration. Using smart technology we can offer citywide coverage in London from one central location, allowing us to offer clients annual fee savings of 50-90% (compared with traditional agencies) while also letting properties faster by cross-selling to a far greater audience. In a renters' market, you need to work harder and smarter to maximise the reach of your advertising and avoid lengthy void periods.
6. Avoid costly compliance mistakes
The costs associated with breaching your compliance obligations as a landlord are significant. You are legally required to provide renters with valid gas safety, EICR, and EPC certificates prior to the commencement of the tenancy to confirm that your property is safe. Failure to meet the minimum required standards and provide the relevant documents as required by legislation can potentially net you thousands of pounds in fines.
It is also essential to ensure that you have purchased any necessary licences to let your property (such as an HMO licence where appropriate if there are multiple unrelated tenants) and perform Right to Rent checks to confirm that occupants have the legal right to live in the UK.
Related Posts