Buyer Activity Remains 'pretty depressed' as More People Look to Rent
Home » Uncategorised » Buyer Activity Remains 'pretty depressed' as More People Look to Rent
Buyer Activity Remains 'pretty depressed' as More People Look to Rent
This article is an external press release originally published on the Landlord News website, which has now been migrated to the Just Landlords blog.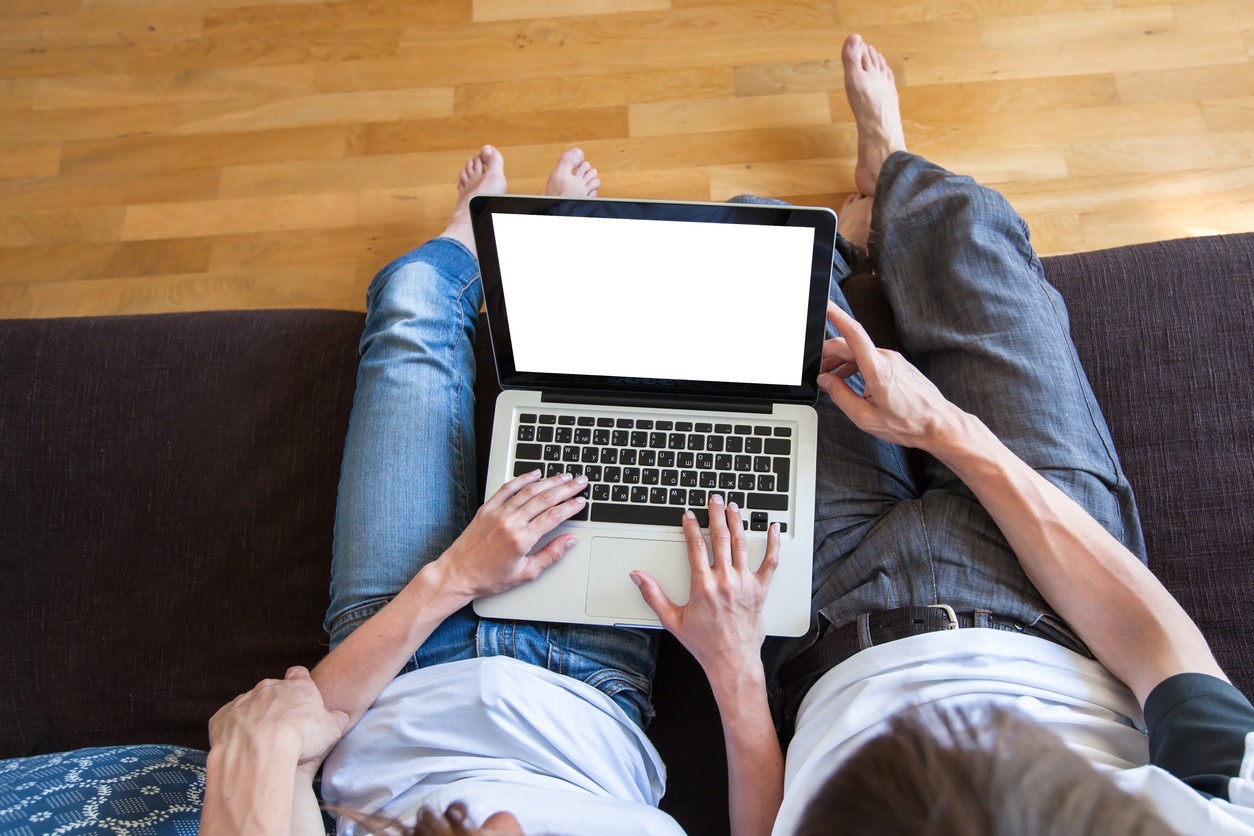 Reflected in the most recent Bank of England's money and credit report, there has been a further decline in the number of people looking to buy property.
The figures of the report revealed that there was a drop in the number of home loans approved for new property acquisitions in July, with £12.1bn worth of home loans for house purchases issued, down from £12.2bn the previous month.
The data also uncovered a major decline in re-mortgaging activity in July, with a total of £8bn, approved for re-mortgaging, down on the £8.6bn approved in June.
Sales and Marketing Director at OneSavings Bank, commented: "Buyer activity remains pretty depressed as the market comes to terms with economic uncertainty on top of existing obstacles of a lack of supply and increasing affordability challenges.
"With heightened fears that a turbulent Brexit and a slower economy might impact job security and property prices, consumers are naturally putting the brakes on home buying decisions."
In addition, north London estate agent Jeremy Leaf corresponded: "These figures are a little disappointing in that they reflect a period when we would have expected a pick-up in the market over the spring buying season.
"Buyers and sellers are still engaged in a stand-off, and a lack of energised demand has meant there is often very little urgency to complete deals, even when terms have been agreed."
But while fewer people are buying property, the latest figures from ARLA Propertymark, released earlier this week, revealed that the number of prospective tenants looking for new homes to rent in July increased to the highest level for almost a year.
David Cox, chief executive at ARLA Propertymark, said: "An average of four landlords took their properties off the market per branch, up from three this time last year – and as supply falls, competition among tenants increases, which pushes up rent costs."
Related Posts