Buyers Camping Out for Chance to Buy Affordable London Flats
Buyers Camping Out for Chance to Buy Affordable London Flats
This article is an external press release originally published on the Landlord News website, which has now been migrated to the Just Landlords blog.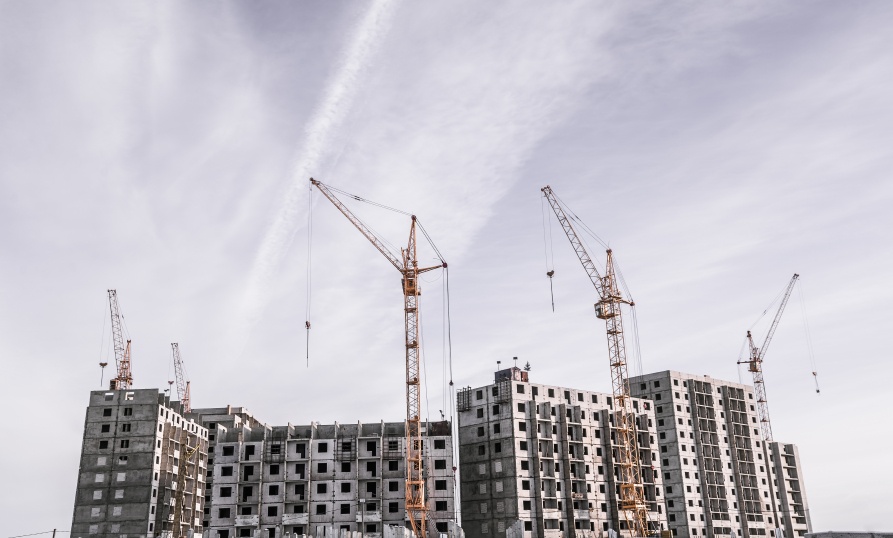 Aspiring homebuyers have been camping out in the streets for a chance to buy affordable flats in Hounslow, London.
The properties, based inside the former UK headquarters of American Airlines, will not be ready to move into until autumn 2017.
Galliard, the developer of the site, is selling 228 new flats. Prices start at £199,000 for a 301 square foot studio suite and up to £355,000 for a one-bedroom apartment. They will be sold on a first come, first served basis.
As the flats are being built under Government rules allowing a change of use from offices to residential, Galliard was not obliged to provide any social housing in the development.
However, as more than 40% of the flats cost less than £250,000, they are more affordable than many new builds in London, and much cheaper than the average house price in Hounslow, of £383,500.
The local London press has heavily advertised the development, with prospective buyers told that owners of similar apartments in the area "see resale values soar by up to 14% growth in ten months"1.
Monika is a 38-year-old accountant from Poland. She has been queuing since 10am on Wednesday (4th November 2015). She has lived in London for 15 years, and her mother and brothers have been sitting in shifts outside the Trinity Square building.
She says: "We were thinking about buying one of the company's flats in Hayes. I remember I came two hours after the doors opened there and 75% of the flats were already sold, so we decided to come really early for this one.
"We don't know if there will be only one flat at £199,000 so just in case I wanted to be first in the queue. In Poland, like here, we are good at queuing, so it's okay.
"Buying property is quite a high return and you can be sure the mortgage is paid. I'm thinking about my retirement. I believe after 20 years, I'll have a good income so I can retire."1
Shelinder Singh is a 25-year-old business manager from Hounslow. He has been in the queue since 5pm on Wednesday. Shelinder is an aspiring first time buyer, so if he secures a flat, it will be the first home he owns with his wife. They have been renting since they were married in 2013.
"I'm going for the cheapest one, as it's my first time buying property, so I have to go for the one that is as cheapest as possible," he explains.
The doors will open at 5pm on Thursday (5th November 2015). Buyers must pay a £2,000 reservation fee for a flat. After 21 days, they must pay 10% of the price followed by another 10% nine months later. The final amount is due on the day of completion.
Shelinder believes it is a great deal: "I never thought I'd be able to buy anything as cheap as that in London. You can't find anything in this area for less than £350,000. I'm really excited about living somewhere I actually own."1
Data released earlier this week revealed that the average UK home costs more than ten times the typical annual income of a full-time worker.
A first time buyer property costs eight times the average income.
The average house price in the UK is currently £284,000, according to the Office for National Statistics (ONS). First time buyers typically pay £215,000 for their home.
The median gross annual earnings of a full-time worker is £27,200.
1 http://www.theguardian.com/money/2015/nov/05/homebuyers-camp-out-overnight-for-chance-to-buy-affordable-flat
Related Posts