Buyers Go £16k Over Budget When They Fall in Love with a Home
Buyers Go £16k Over Budget When They Fall in Love with a Home
This article is an external press release originally published on the Landlord News website, which has now been migrated to the Just Landlords blog.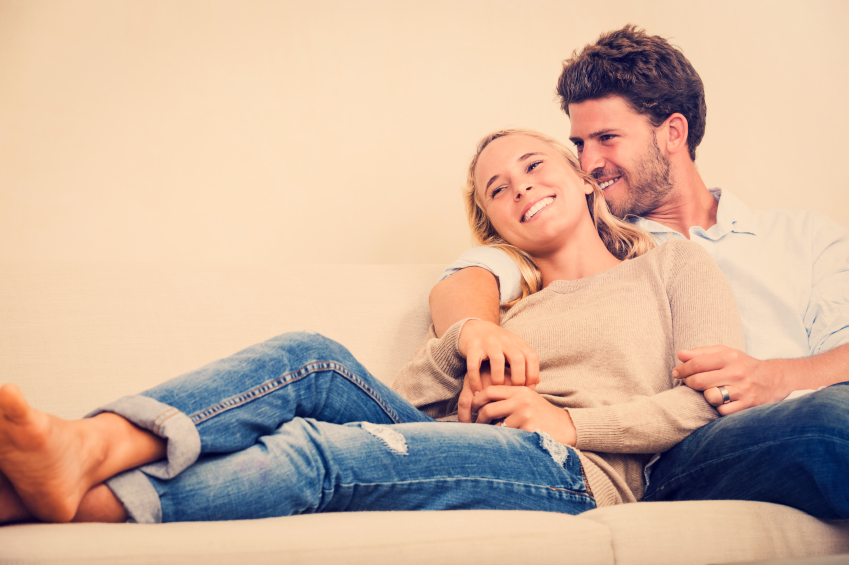 Homebuyers that fall in love with a property will spend £16,000 over their budget to secure the deal, according to a survey by Zoopla.
One in three (34%) homeowners admitted that they let their heart rule their head when buying their property, leading them to spend an average of £16,193 more than they had originally planned.
Around 44% of those that had gone over budget after finding a property too good to resist said it was love at first sight. We recently reported that over half of buyers purchase their homes because they've fallen in love with it. Read more: /buying-a-home-depends-on-whether-you-fall-in-love-with-it/
Fireplaces took the top spot for the property feature that is most likely to influence a buyer's decision, with nice neighbours and good décor coming in second and third respectively.
Bay windows, original features, such as floorboards, walk-in wardrobes and freestanding baths can also sway property purchasers.
However, the property portal also found that falling in love with a property can cause rows between couples, with one in 12 pairs saying they argued when putting in an offer because one person was more infatuated with a home than the other.
The top ten reasons people fall in love with a property
Fireplace
Nice neighbours
Nice décor
Original features
Bay windows
Original floorboards
Parquet flooring
Walk-in wardrobe
Range cooker
Freestanding bath
Homeowners in the East of England have spent the most over budget for a home they love, paying £18,908 more than original planned. Those in the North West follow, spending £18,436 more, and Londoners, who fork out £17,386 more than they wanted to.
Homebuyers in Wales are more restrained, spending £9,591 over their budget. In Scotland, house hunters paid £14,152 more than they planned to.
The spokesperson for Zoopla, Lawrence Hall, says: "Buying a property is a significant financial commitment, and all house hunters want to find a home that they love, so it's understandably a process often fraught with emotion.
"In a competitive property market where stock is low, demand is high, prices are rising and interest rates are at a historical low, it's hardly surprising to see original budget levels creeping up."
"However, buyers need to be careful to not let their hearts take over completely," he warns. "The key to the process is to do as much research as possible before making an offer and striking a balance between the heart strings and the purse strings."1
1 http://www.mirror.co.uk/money/16000–price-falling-love-7353275
Related Posts