Campaigners Storm the Property Awards
This article is an external press release originally published on the Landlord News website, which has now been migrated to the Just Landlords blog.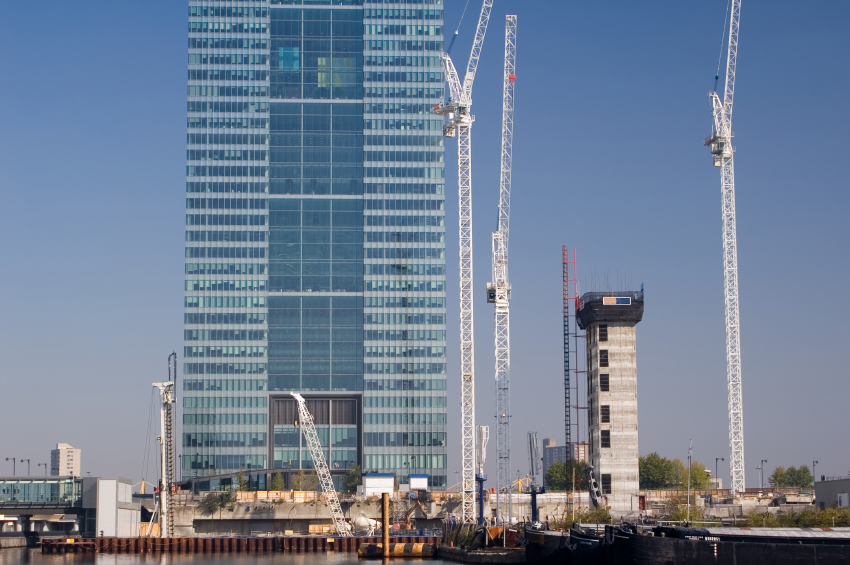 Last night, around 200 housing, anti-gentrification and Occupy London campaigners interrupted the annual Property Awards in London, where one arrest was made.
Guests arrived and had to use side and back entrances as the protestors blocked the main doors to the Park Lane hotel in central London.
Campaigners shouted: "Social housing is a human right" and help up banners with slogans about social cleansing and empty homes.
Other protestors tried to enter the hotel before they attacked nearby Foxtons estate agents, where staff had to hide in back rooms.
The Property Awards is an annual dinner, celebrating its 20th year, which honours the UK's leading property developers and firms. Awards include deal of the year and developer of the year.
Activists included organisations such as: Focus E15, a group of mothers who successfully campaigned to stay in Newham after facing eviction; the Sweets Way Resists group, who are demonstrating against their eviction in Barnet; and the Friends of the Joiners Arms, who saved a gay venue in Hackney which had closed for redevelopment. Organisers from the recent March for the Homeless also joined.
A spokesperson for the campaigners says: "It's an opportunity to flip the script and congratulate all the housing and anti-gentrification campaigns for their hard work in ensuring London remains open and accessible to people from all backgrounds, not just a rich elite."1
A company shortlisted at the Property Awards was Land Securities, which builds luxury flats and lost a legal battle in 2013 with HM Revenue & Customs (HMRC) over a scheme described as "flagrant tax avoidance."1
Nominated in the property company category, Delancey is part of a huge redevelopment project in Elephant and Castle, where thousands of residents have been evicted from their homes. Its Tribeca Square project apparently does not include affordable housing.
In the same category was Brookfield, a Canadian firm, behind the 50-storey Principal Tower in Shoreditch, which is already being sold to investors in China and the Middle East. Flats here start at £900,000.
The protestors said that the awards are offensive at a time when there are ten empty homes for every homeless family.
From the Sweets Way Resists group, Katya Nasim, says: "These companies do not care for the human and social costs of their projects."
She also says that the developers' desire for profit is leading them to "covert living spaces, social amenities and community assets into soulless investment opportunities which serve none but a tiny, privileged minority."1
The campaigners would like to see mass construction of social housing, rent controls and the democratisation of urban planning.
1 http://www.theguardian.com/society/2015/apr/21/social-housing-anti-gentrification-campaigners-disrupt-property-awards
Related Posts