Can I Switch Energy Providers? What Landlords and Tenants Need to Know
Home » Uncategorised » Can I Switch Energy Providers? What Landlords and Tenants Need to Know
Can I Switch Energy Providers? What Landlords and Tenants Need to Know
This article is an external press release originally published on the Landlord News website, which has now been migrated to the Just Landlords blog.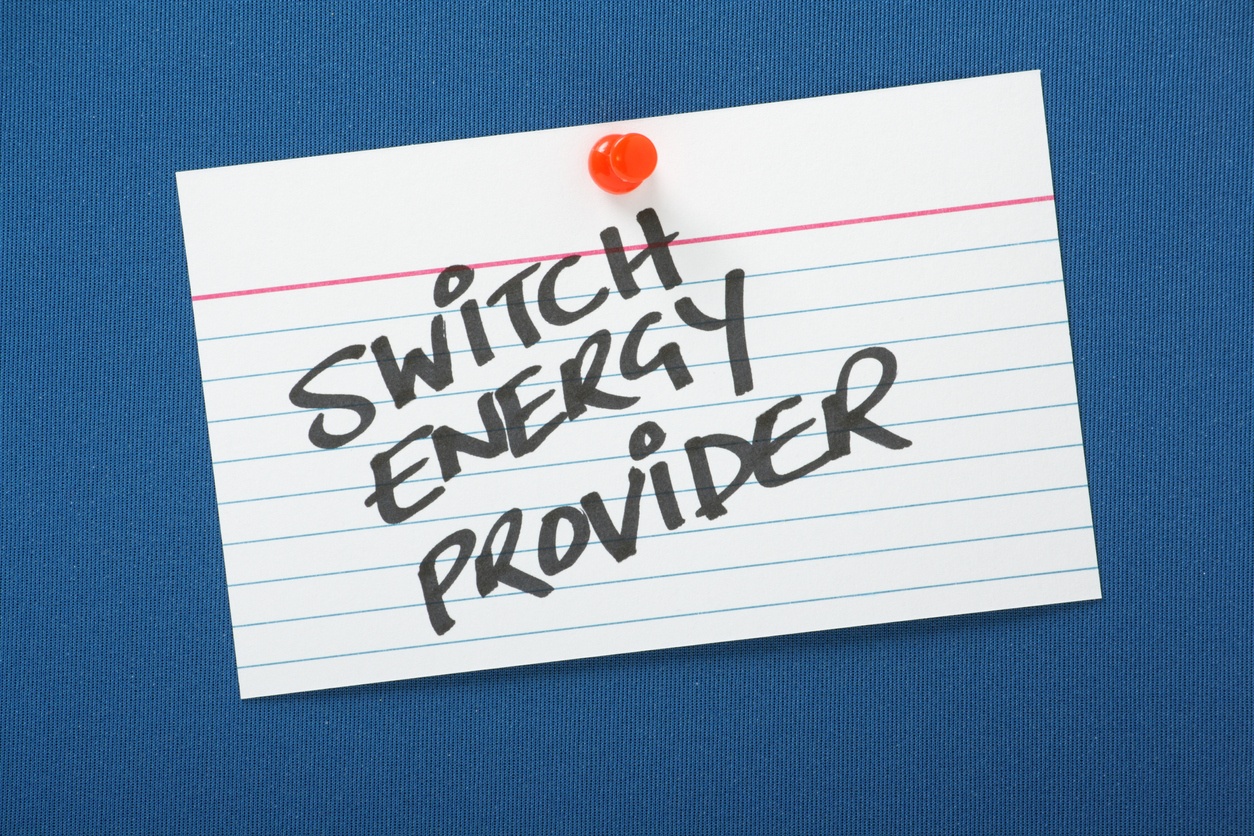 What would you do, if your landlord said you couldn't switch energy providers?

A new survey has revealed that this is the case, and that thousands of tenants looking to reduce their bills are being refused their requests to switch.

The results of this survey come from a study by auto-energy switching service Migrate. The company has found that 9% of tenants have been told by a landlord or letting agent that they do not actually have the right to switch, even if it is to enable them to move over to a cheaper deal.

However, this is not necessarily the case. According to Citizens Advice, if you, as the tenant, are paying the energy bills directly, then it is down to you which company you go with. This is also the case if you have a prepayment meter.

If you are unsure about whether you are responsible for paying your energy bills, Citizens Advice instructs tenants to check the tenancy agreement.

The survey had also revealed that another tenth of tenants have been told by their landlord or letting agent that they were not allowed to have a smart meter installed in the property, which is also not the case.

Again, Citizens Advice highlights that a landlord cannot stop a tenant from having a meter removed or installed. It does, however, point out that you might have to reinstall the original meter at the end of your tenancy.

Even tenants who have not directly had such issues seem to be unsure about where they stand. About two-thirds of the survey respondents who have not moved to a new supplier noted that this was mainly due to the fact that they didn't think they were allowed to do so.

It is worth noting that some tenancy agreements might state that a tenant has to go with a landlord's preferred supplier. In such a situation, it would be best for tenants to inform their landlord or letting agent of their intent to switch.
Related Posts