Can the UK Build 180,000 Homes a Year?
This article is an external press release originally published on the Landlord News website, which has now been migrated to the Just Landlords blog.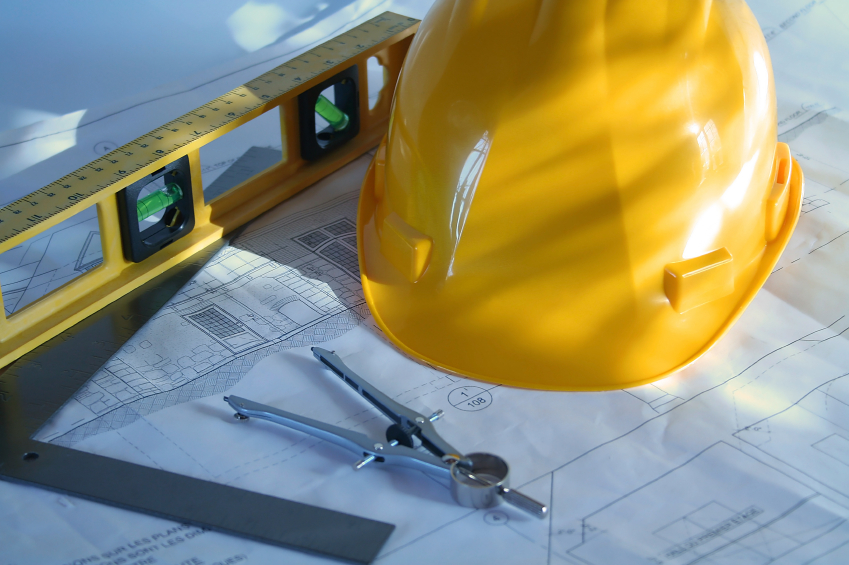 Recent research by Knight Frank has revealed that building over 180,000 new houses a year is unachievable in the current market.
More than two thirds of house builders in the UK believe this is impossible. 67% of respondents said the maximum sustainable annual delivery of new builds is 180,000 or less. Only 9% think it is possible to build over 200,000 residential properties per year.1
Over half of all developers and builders think an increase in new builds over the next year is unlikely. However, about 60% predict a continuous rise in the amount of house building starts and completions in the next 12 months.1 
The report also revealed that almost four in five respondents (78%) expect new build house prices to increase in the next year, with 43% predicting rises of up to 5%. 91% also think there will be an increase in construction costs due to the pressure on builders. Most of these respondents (59%) expect a rise of 5-10% this year.1
Furthermore, two-thirds (68%) believe Greenfield land prices will increase.1
Over half of respondents (56%) said that the Community Infrastructure Levy (CIL) is suppressing development volumes.1
The study also asked house builders what measures policymakers could make to increase long-term house building in the UK. The most important step was increasing resources in local planning departments (82%), followed by improvements to skills and training in the construction industry (58%), and opening up public land (57%) completing the top three.1 
Head of Residential Research at Knight Frank, Grainne Gilmore, says: "In the run-up to the election, all political parties agree that the delivery of more new homes is a priority. Yet more than two-thirds of house builders believe that under current market conditions, the maximum number of units that can be sustainably delivered each and every year is 180,000 or less.
"Policymakers, especially those in power after the election, may want to heed the calls from house builders to beef up planning departments in local authorities, plough more investment into skills and training in the construction sector and provide better access to public sector land, moves which the house building industry is signalling could move the country closer to building enough homes for all."1 
Joint Head of Residential Development at Knight Frank, Justin Gaze, adds: "The capacity to deliver the sheer number of new homes required is the fundamental issue faced by the UK's house builders.
"The inability to create the necessary number of new homes is being driven primarily by a skills shortage in the development sector which shrunk dramatically following the financial crisis, limited development funding and the lengthy mortgage approval process, which is delaying purchasers."1 
1 http://www.propertyreporter.co.uk/property/is-180000-new-homes-a-year-achievable.html
Related Posts