Government Proposes Cap of £2,500 for Landlords to Invest in New MEES
Home » Uncategorised » Government Proposes Cap of £2,500 for Landlords to Invest in New MEES
Government Proposes Cap of £2,500 for Landlords to Invest in New MEES
This article is an external press release originally published on the Landlord News website, which has now been migrated to the Just Landlords blog.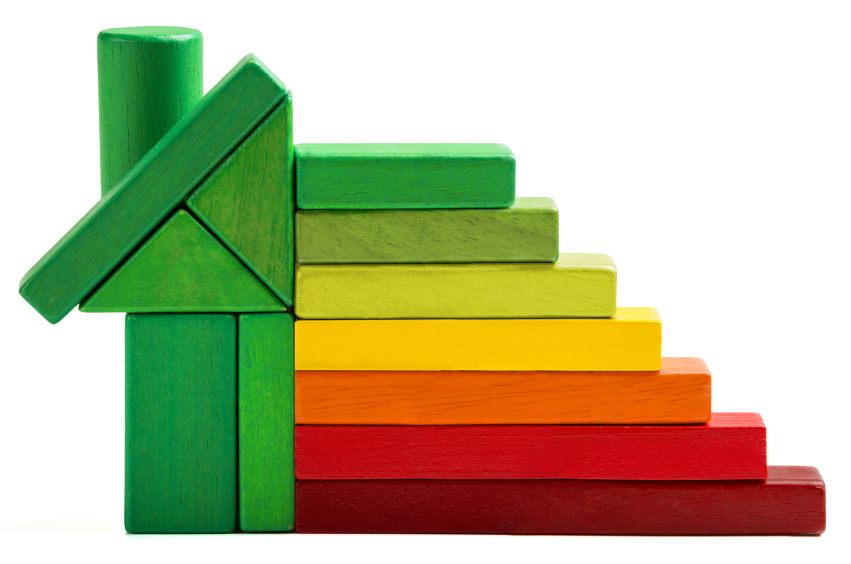 The Government has proposed a cap of £2,500, down from £5,000, on the amount that a landlord would need to invest in an individual property to ensure that it meets new Minimum Energy Efficiency Standards (MEES), which are due for introduction on 1st April 2018.
The National Landlords Association (NLA) has welcomed the proposal as a step in the right direction, but says it will not endorse the introduction of any cost cap.
A new consultation was launched yesterday on plans to amend upcoming MEES so that landlords could no longer exempt their property due to a lack of third party funding.
The Department for Business, Energy & Industrial Strategy (DBEIS) is proposing amendments to the regulations, by removing the existing "no cost to the landlord" principle and introducing a "landlord funding contribution" component where a landlord is unable to obtain suitable "no cost" funding.
If the new plans are approved, landlords would be expected to financially contribute, up to the £2,500 cap, to ensure that their property reaches an Energy Performance Certificate (EPC) rating of at least E.
The consultation is open until Tuesday 13th March 2018.
The Government intends to issue its response to the consultation in spring 2018 and make amending regulations during autumn 2018, which would take effect from 1st April 2019. Read the full proposal here.
From 1st April 2018, the new MEES will prohibit landlords from granting new tenancies on properties with an EPC rating of F or G.
The NLA issued the following response to the Government's proposals: "The NLA will be responding to the consultation in due course. While the reduction in the cost cap to £2,500 from the previously floated £5,000 is a welcome move, the introduction of any cost cap is not a policy that the NLA can support.
"The Government states that they understand the 'split incentive' inherent in the private rental sector, whereby the costs of improvements fall to landlords but tenants are the main beneficiaries. However, the imposition of a cost cap does little to solve this problem. It will further increase the financial burdens currently being heaped on to landlords and risks the costs being passed onto tenants, or the removal of much needed affordable housing from the sector."
It continues: "For example, these amendments would come into force at a time that mortgage interest relief restrictions are having an increased impact on landlords' finances.
"We are disappointed that the proposals outlined in the consultation do not include the reintroduction of the Landlords Energy Saving Allowance (LESA), which was scrapped in 2015. The NLA had called for its reintroduction in last month's Budget as a means to incentivise and encourage energy efficiency improvements across the whole sector, not just at the bottom."
The organisation adds: "We have not been alone in this call: the Labour Party including the policy in their 2017 manifesto and the Government's own Committee of Fuel Poverty has recommended LESA's reintroduction."
Related Posts