Landlords and Homeowners can Cash In on 2019's Biggest Events using Airbnb
Home » Uncategorised » Landlords and Homeowners can Cash In on 2019's Biggest Events using Airbnb
Landlords and Homeowners can Cash In on 2019's Biggest Events using Airbnb
This article is an external press release originally published on the Landlord News website, which has now been migrated to the Just Landlords blog.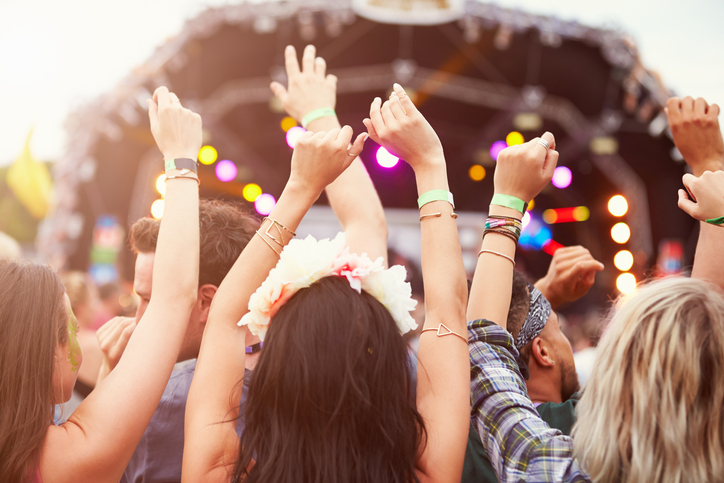 Letting your rental property or home through Airbnb – or another short-term lettings site – during a UK music festival or sporting event could earn you thousands of pounds, new research by Mojo Mortgages claims.
Use of Airbnb is surging in some of the UK's biggest cities, and, with a packed calendar of events lined up for the rest of the year, Mojo wondered how much money property owners could make by letting their homes during these periods, as demand for a place to stay peaks.
Using Airbnb's average per-night cost for two people, Mojo looked at how much money landlords and homeowners could make by letting their properties during some of the UK's most exciting events and the summer holiday season. It also looked at the average nightly fee in the two weeks before each high demand period.
It found that letting your property through Airbnb during music and arts festivals can make you more than three figures per night!
Unsurprisingly, the UK's most popular music festival appears to boast some of the most expensive Airbnbs. In Somerset, Airbnb properties in the areas surrounding the legendary Glastonbury festival will cost an average of £218 per night in nearby Shepton Mallet and £148 in Glastonbury itself.
Property owners near the UK's most sought after festival could, therefore, make up to four figures across the event, by letting their whole homes.
As reported recently, many properties in Edinburgh turn into Airbnbs during the famous Fringe Festival, and, after looking at the average cost per night, it's easy to see why…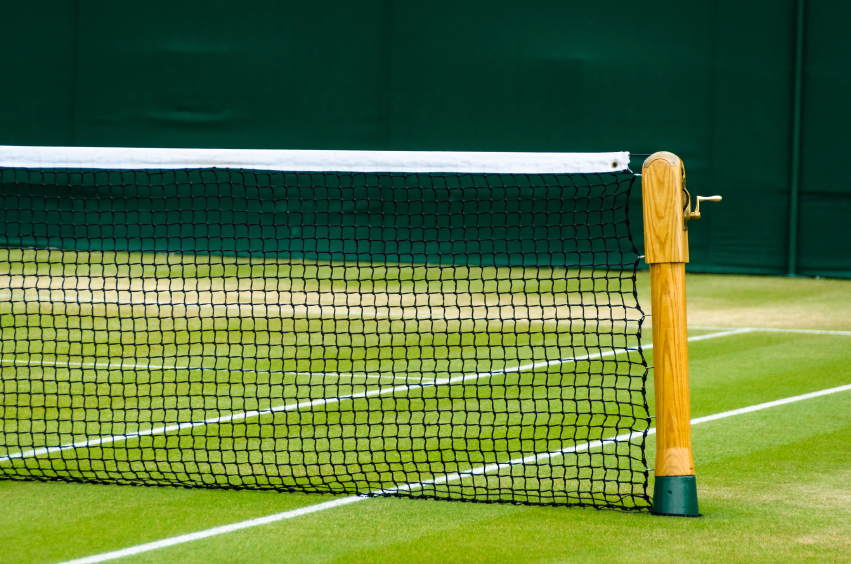 The typical price for a night's stay during the festival is £211, compared to £119 in the month before.
Similarly to festivals, letting your property through Airbnb during a sporting event can potentially make you thousands of pounds.
Portrush in Northern Ireland will host the 2019 Open, attracting golf fans from around the world who will need a place to stay. It's also the location where you can earn the most on Airbnb, at an average nightly price of £703.
Although prices range from £33-£8,661, letting your property during this golfing spectacular could make you hundreds of pounds – especially compared to the average nightly price of £126 in the two weeks before the event.
Elsewhere, Wimbledon and Silverstone could make you big money if you have a property to stick on Airbnb. With average prices of around £190 per night, you could potentially make thousands from tourists and tennis fans.
Likewise, if you're going on holiday for a week or two during the summer, letting your home could make you a significant amount of money. Mojo looked at the average nightly prices for an Airbnb in 27 UK towns and cities for the first three weeks of the summer holidays, and the results are impressive.
The locations with the highest average prices during the summer holidays are Edinburgh and Newquay, at £209 and £192 per night respectively.
The next most expensive locations are: London, Brighton, York, Cheltenham, Bournemouth and Canterbury, all commanding more than £100 a night.
However, you may not make much if you have a home in one of the following areas: Sheffield, Swansea and Kings Lynn, which all have average prices between £75-£80 a night.
Will you be cashing in on these events by using Airbnb?
Related Posts