Celebrate the Positives in an Uncertain Climate, Urges PRS Expert
Home » Uncategorised » Celebrate the Positives in an Uncertain Climate, Urges PRS Expert
Celebrate the Positives in an Uncertain Climate, Urges PRS Expert
This article is an external press release originally published on the Landlord News website, which has now been migrated to the Just Landlords blog.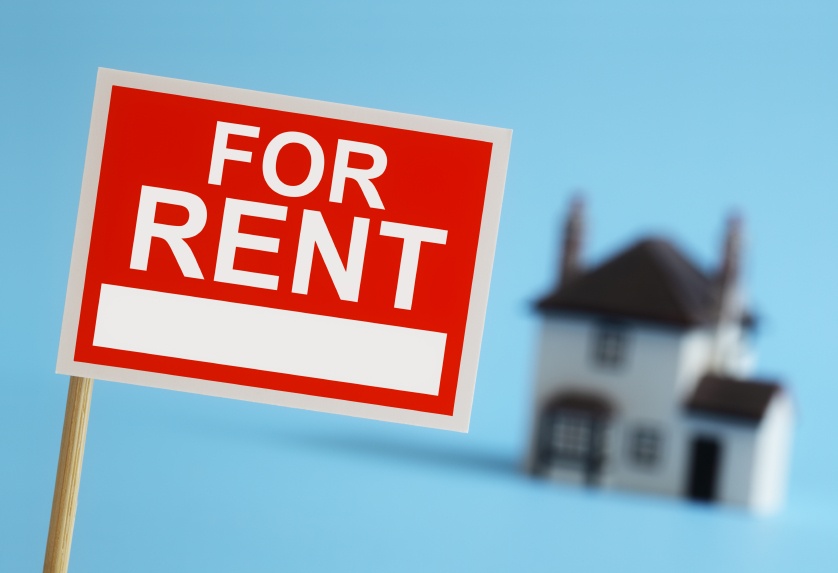 The coming year looks nothing if not challenging for landlords and letting agents, particularly when new regulations, designed to protect tenants, come into force. With Brexit also on the horizon, and the possible economic slowdown that may bring, a certain amount of trepidation is natural. However, we should also remember the innovations transforming the rental market, says Paul Staley, PRS Director at SDL Group.
New rules set out by the Government are a clear indication that there is no longer a place for unscrupulous landlords who fail to maintain their properties and/or charge unfair fees. Even those who have previously benefitted from a few buy-to-lets, or by renting out a second property, may think twice about whether the return on investment is actually worth it.
Having seen their mortgage interest relief cut last year, landlords must now ensure they comply with the Government's Minimum Energy Efficiency Standards from April. They are also anxiously awaiting approval on the Government's draft Tenants' Fees Bill, which could leave landlords and agents seriously out of pocket.
Nobody knows yet what the impact of Brexit will be on the economy in general, and the housing market in particular, though some are understandably concerned. If we are heading for a slowdown, access to mortgages could well be an issue for landlords, as could tenants falling into rental arrears.
All this comes at a time when the Government is continuing its drive for homeownership rather than rental – whether through developer-led house building programmes or incentives like Help to Buy.
While many people hope to own their own home (eventually), it's not necessarily a top priority. The Build to Rent (B2R) boom means there is more high quality housing available, making renting a more attractive choice for families, professionals in their 30s and 40s, and retirees.
Lifestyle changes have been fuelling this demand, as people seek the flexibility and convenience of a ready-to-move-into house over ongoing property maintenance. This was certainly the case for our 1,000th B2R tenant, who had relocated from London to Greater Manchester. In his mid-30s, he was keen to get to know the local area before committing to buying, while also avoiding the expense and upheaval of home renovation.
Clearly, the most successful property firms are those who are working hard to win over tenants and, in so doing, they are transforming the rental industry.
Institutional landlords usually have the resources to deliver a more professional and valuable service for tenants, including portals allowing them to view contracts and safety certificates or raise an issue.
We're also seeing a rise in zero deposit schemes, like the one headed up by ex-Zoopla chief Jon Notley, aimed at helping people get into properties quickly. It's all contributing to the growing professionalism in the sector, which in turn, helps increase demand.
In the coming year, SDL Group has set itself an ambitious target of increasing the number of B2R tenants on our books at a rate of 100 per month. It's a sign that we, and our investors, are expecting strong growth in the market, even with the anticipated challenges.
Related Posts