Will the Chancellor have some Pre-Halloween Treats for Landlords in Budget?
Home » Uncategorised » Will the Chancellor have some Pre-Halloween Treats for Landlords in Budget?
Will the Chancellor have some Pre-Halloween Treats for Landlords in Budget?
This article is an external press release originally published on the Landlord News website, which has now been migrated to the Just Landlords blog.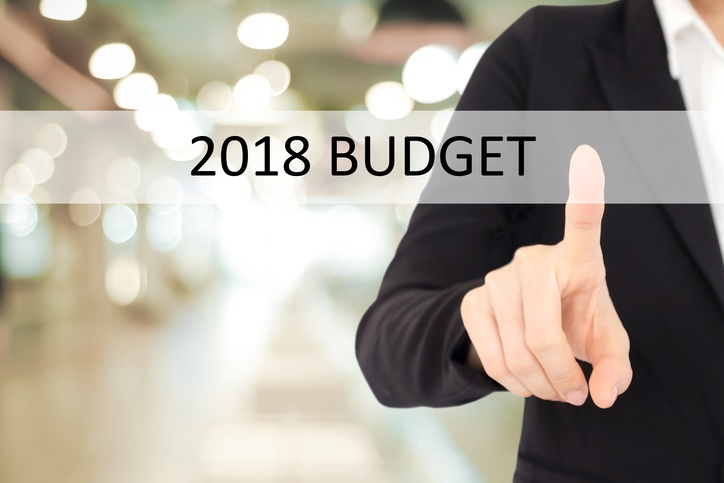 There are various tricks that Chancellor Philip Hammond could have for housing in Monday's Autumn Budget, but will he have some pre-Halloween treats for landlords?
Hammond is set to deliver his Autumn Budget this coming Monday (29th October 2018) – a whole month earlier than usual – with many experts expecting to hear of public spending announcements in relation to Brexit, the roll-out of Universal Credit, and Theresa May's pledge to end austerity.
Mike Jakeman, the Senior Economist Advisor at consultancy PwC, says: "This Budget is going to be a very interesting one to watch, because there is so much uncertainty around the UK economy at the moment."
As far as the property market is concerned, Michelle Niziol, the CEO of Michelle Niziol Bespoke Property Solutions, believes that there will be some "pre-Halloween treats" next week.
She claims: "The Chancellor has a tough task ahead with this month's Brexit Budget, and pleasing everyone will be harder than in recent years.
"While it is difficult at this point in time to predict exactly what the Budget will contain, there could be some pre-Halloween treats for the housing market. What is clear is that the decisions made by the Government will be the result of a lack of affordable homes and new housing stock for our growing population to live in."
Buy-to-let landlords have come under attack from the Government in recent years, in a bid to free up housing stock for first time buyers. However, it has been rumoured that the Budget could include tax breaks for landlords who sell their properties to long-term, sitting tenants.
Niziol believes: "The introduction of the new buy-to-let tax relief would benefit both the landlord and tenant, and enable more first time buyers to purchase their first home.
"Our message to landlords is to hold off selling your property. Renting is becoming less of a dirty word in British culture, purely because of the freedoms that renting allows."
She continues: "The marked increase in the quality of rental accommodation by private landlords, and the likes of new build to rent developments, highlights that the property industry is committed to making tenancy an enjoyable option.
"In the long-term, the shift towards rental culture is only expected to gain strength, placing landlords and property investors in the perfect position to supply what the market desperately needs."
Niziol concludes: "I look forward to hearing the Chancellor's plan to make housing, at all levels, more attainable for our citizens."
We are all hoping for some pre-Halloween treats, not tricks, from Hammond on Monday – stay tuned for the announcements next week.
Related Posts