Chinese investors to target UK market
This article is an external press release originally published on the Landlord News website, which has now been migrated to the Just Landlords blog.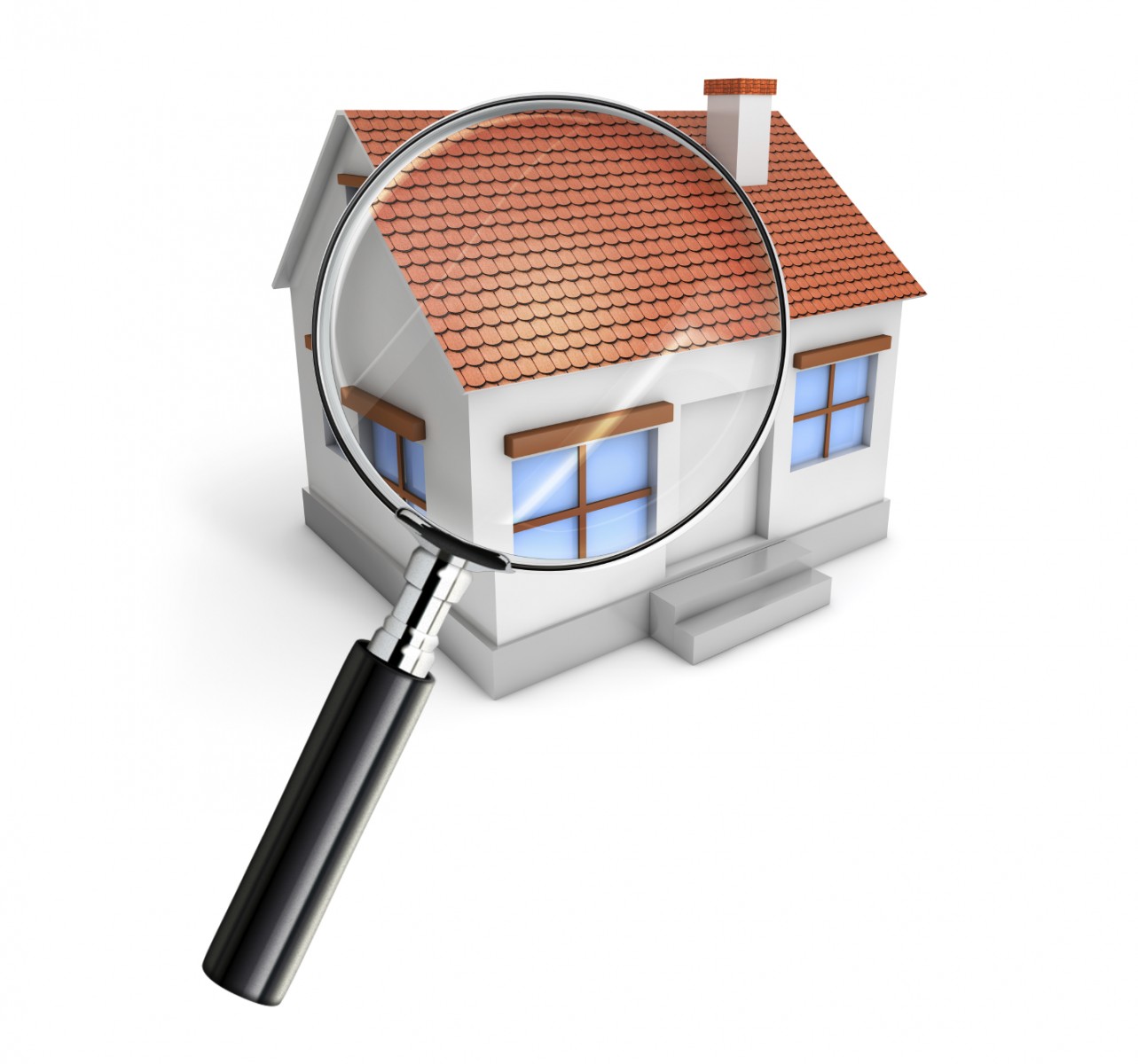 The Conservative election victory has seemed to please most landlords, agents and potential buyers within the property market. In addition, the news has seemingly given more foreign investors the confidence to invest within the UK market.
Buying China
Experts have suggested that wealthy Chinese investors will be the next foreign nationals to spend heavily in the British market. Paul Welsh, founder of Largemortgageloans.com suggests that China's struggling economy, combined with further initiatives from the UK government, could see increased investment from the far-east in coming years.
'China and Chinese investors coming to the UK is the next big thing, 'said Welsh, 'the British Government has been wooing big business and high net worth individuals in the country in a big way.' 'If you also take into account China's flagging economy and a potentially unstable political environment, London is seen as a safe haven for foreign money. It's an escape and access to a European passport,' he continued.[1]
Welsh added that, following the election outcome, 'we will see a lot of action a the result of pent up demand for property in the £1m-plus bracket.'[2]
Super prime market shift?
Previously, investors from Russia and the Middle Eastern have dominated the so-called, 'super prime' market, with as many as one in five high-value properties in certain parts of London and the South East sold to foreign nationals.
Welsh believes that Chinese investors worth anywhere in between £200m to £1bn could be targeting the British market. Largemortgageloans.com stated that they saw a 1, 150% increase in traffic from China to it's website between February and March. This figure is expected to grow.
Additionally, Welsh thinks that house prices will grow overall following the Conservative's election victory. He commented that because of the result, 'people will be able to buy and invest with confidence. We will see another five years of house price growth, aided by the removal of the threat of a mansion tax, pension reforms and non-dom rules staying the same.'[3]
[1-3] http://www.ibtimes.co.uk/chinese-investors-set-pile-into-uk-property-following-david-cameron-election-victory-1500768
Related Posts