Cleaning Trumps List of Reasons for Deductions to Tenancy Deposits, DPS reveals
Home » Uncategorised » Cleaning Trumps List of Reasons for Deductions to Tenancy Deposits, DPS reveals
Cleaning Trumps List of Reasons for Deductions to Tenancy Deposits, DPS reveals
This article is an external press release originally published on the Landlord News website, which has now been migrated to the Just Landlords blog.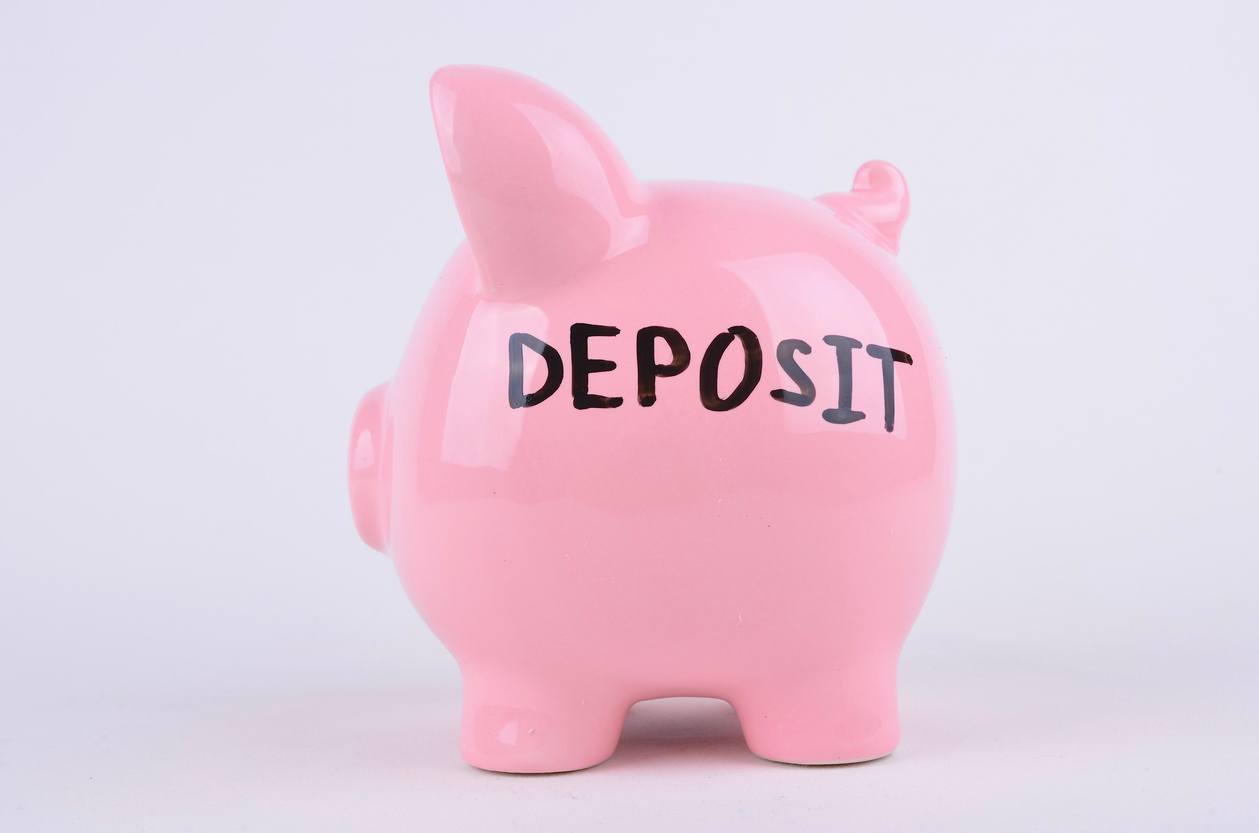 Statistics released today by The Deposit Protection Service (The DPS) have suggested that landlords are most likely to seek deductions from a tenancy deposit to cover the costs of cleaning the property when renters move out.
Over the last year, 63% of landlords that enter The DPS' Dispute Resolution Service cited cleaning amongst their reasons for a claim, with over half (53%) reporting the need to repair damage caused by tenants.
Managing Director at The DPS, Julian Foster commented: "These statistics give an indication of the types of issues that landlords can face when tenants move out – and of the need for a system of tenancy deposits to protect both parties.
"Many of the problems that lead to deductions can be avoided when both tenant and landlord are aware of their responsibilities and stay in regular communication throughout the tenancy.
"Around 98% of tenancies end without any dispute between landlord and tenant over the deposit, but in the rare occasions they cannot agree, access to a free, impartial dispute resolution process helps ensure that everyone is treated fairly."
Redecoration costs formed part of 37% of claims disputed by the tenants, with rent arrears the fourth most common reason within such claims (23%).
Other costs cited by landlords include gardening (16%), replacing missing items (16%) and outstanding bills (4%).
Top five most common cleaning tasks at end of tenancy
Alexandra Coghlan-Forbes, Head of Adjudication at The DPS, provides her 'top five' cleaning tasks that landlords must undertake after tenants leave the property based on a decade of adjudication:
1. Ovens – I'm always amazed how many tenants have lived in a property for maybe a year or so but say they have "never" used the ovens
2. Extractors – not cleaning or replacing filters is a very common issue
3. Toilets –the photos I've seen could turn your stomach!
4. Kitchen sinks – it's usually the sort of dirt and discolouration that builds up over time (food stains, watermarks etc) if not cleaned regularly, especially with light coloured sinks
5. Skirting boards and light switches – these just often seem to get overlooked
Related Posts