Government Consultation on Energy Efficiency in Homes is "Most Important in Decades"
Home » Uncategorised » Government Consultation on Energy Efficiency in Homes is "Most Important in Decades"
Government Consultation on Energy Efficiency in Homes is "Most Important in Decades"
This article is an external press release originally published on the Landlord News website, which has now been migrated to the Just Landlords blog.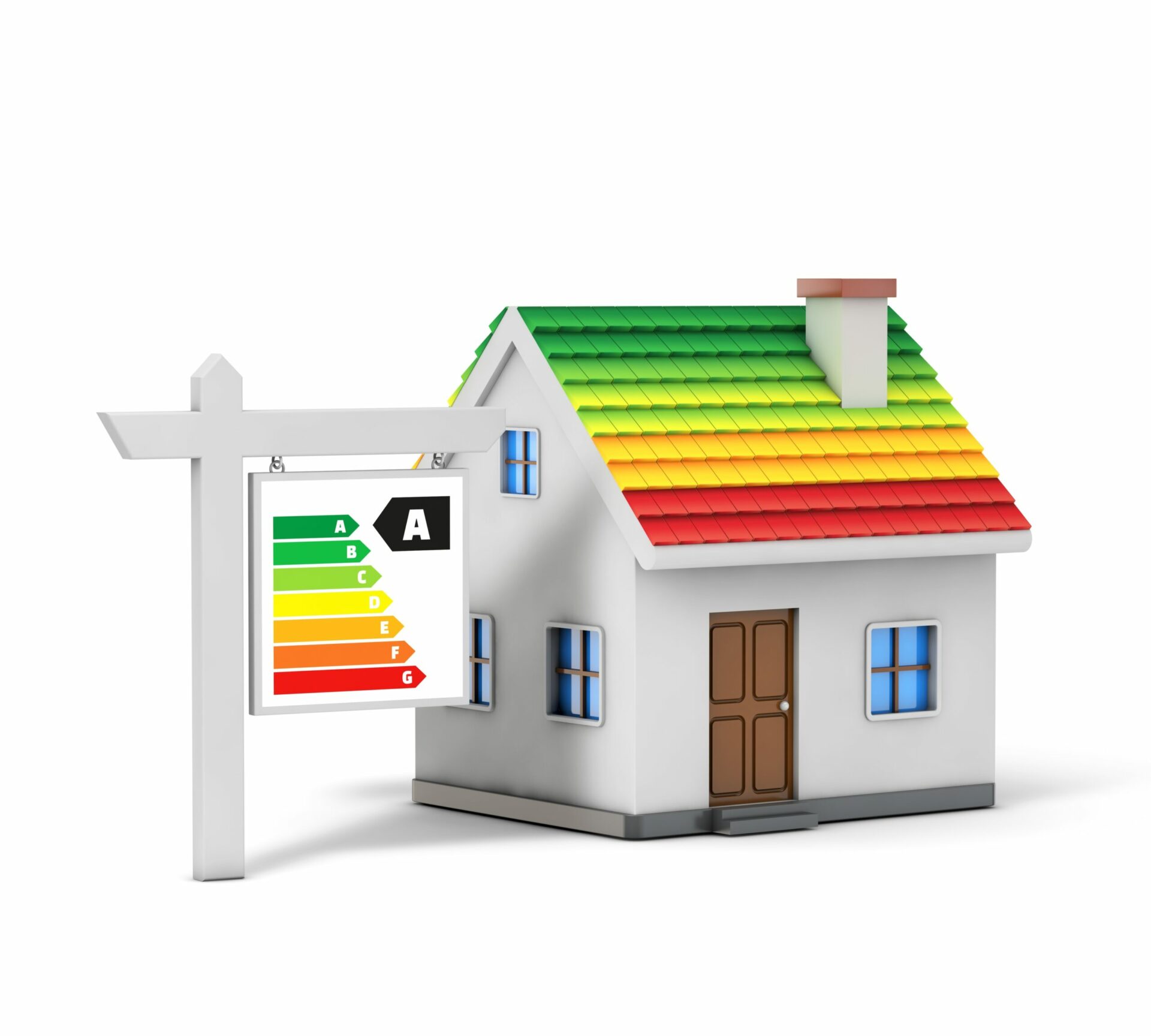 The Government's recent consultation on energy efficiency in UK homes has been named the "most important for decades" by Elmhurst Energy.
The energy performance measurement specialist has responded to the Government's Building a Market for Energy Efficiency consultation, which is the first to question whether there should be a link between energy efficiency in homes and Stamp Duty or Council Tax.
Elmhurst has listened carefully to its members and responded to the consultation, to ensure that:
Energy assessors and Energy Performance Certificates (EPCs) continue to be at the heart of all good advice
There are more triggers to produce EPCs
Homeowners are helped to be motivated to understand the importance of energy efficiency in homes
Government creates a catalyst for change with appropriate "carrots and sticks"
Professional industries are brought together to help drive energy efficiency in people's homes
Everything should be focussed on helping families to live in cheaper to run and warmer homes that emit fewer carbon emissions
Stuart Fairlie, the Technical Director of Elmhurst Energy, explains: "We have taken our time to respond to this vital consultation, as it has wide ranging suggestions and concepts for an energy efficiency market in the years to come.
"It certainly is the first time ever that UK Government have asked industry what we think about linking EPCs to Council Tax or Stamp Duty. The EPC needs to be at the heart of all good energy efficiency policy moving forward. We all want families to live in warmer, cheaper to run homes that produce less carbon emissions."
The consultation follows another Government consultation on streamlining energy reporting, which Elmhurst also responded to as part of its policy of supporting and representing the members of the industry.
We remind all landlords that energy efficiency in homes, particularly rental properties, will soon come to the fore, with the arrival of the Government's Minimum Energy Efficiency Standards (MEES) in April this year. Read up on your responsibilities as a landlord with this helpful guide: https://landlordnews.co.uk/government-guidance-landlords-mees/
Related Posts