Corbyn Wrong on Private Rental Housing, Insists the RLA
Corbyn Wrong on Private Rental Housing, Insists the RLA
This article is an external press release originally published on the Landlord News website, which has now been migrated to the Just Landlords blog.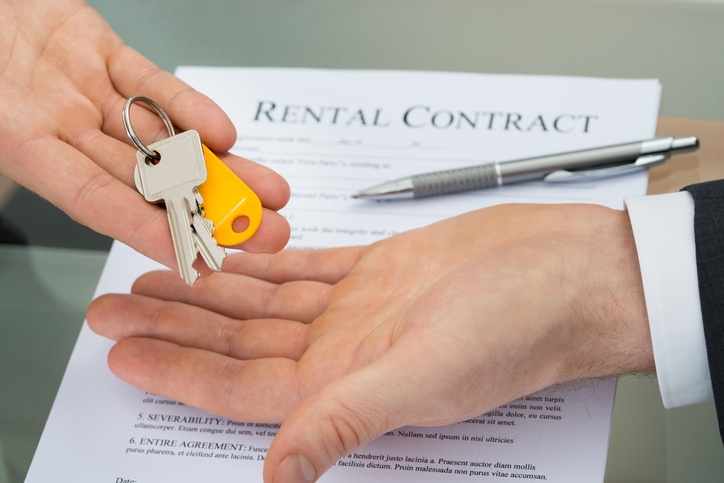 The Leader of the Labour Party, Jeremy Corbyn, painted an inaccurate picture of private rental housing in Prime Minister's Questions (PMQs) yesterday, according to the Residential Landlords Association (RLA).
During PMQs, Corbyn referenced a tenant who had lived in a private rental home for ten years, who faced having to leave the property. He used this case to call for three-year tenancies and warned that tenants were living in fear of eviction.
However, official statistics show that private tenants have lived in their homes for an average of over four years.
Figures from the Ministry of Justice also show that, in the most recent period for which data is available, 62% of all claims to repossess a property by landlords were in the social rental sector, compared to 16% in the private rental sector.
Further statistics show that just a tenth of all tenancies in the private rental sector are ended by a landlord or letting agent.
David Smith, the Policy Director at the RLA, says: "The figures speak for themselves. The vast majority of tenancies are ended by the tenant and not the landlord, and the very fact that the person quoted in [yesterday's] exchanges has lived in their rental home for ten years shows the sector is already providing long-term stability.
"Many tenants have a perceived fear of eviction because tenancies will often be on the basis of six or one-year periods, which are, in the vast majority of cases, renewed. It is disappointing that the Leader of the Opposition has needlessly played to such fears."
He adds: "We welcome the Government's plans to consult on barriers that make it difficult to offer longer tenancies, which will provide an important opportunity, especially to address the problem of mortgage lenders preventing landlords from offering them."
What do you think of Corbyn's comments?
Related Posts